Eternaloc®
All SCHOTT Eternaloc® feedthroughs and electrical systems can be custom-designed with dimensions from 10-600 mm, 250 kg weight, single and multi-pin, male/female, coax, triax, and fiber optic connections, and a large variety of specialty glass materials and metals, including fiber optic glass.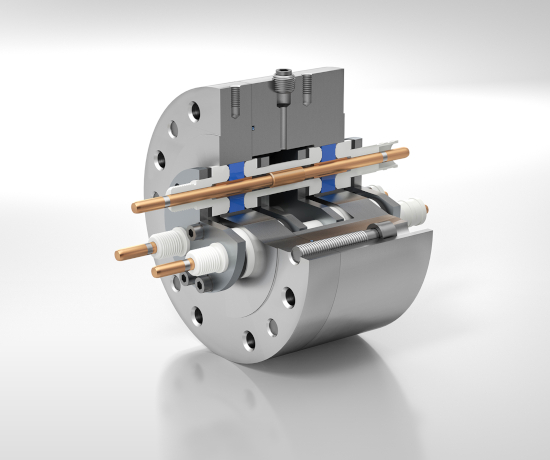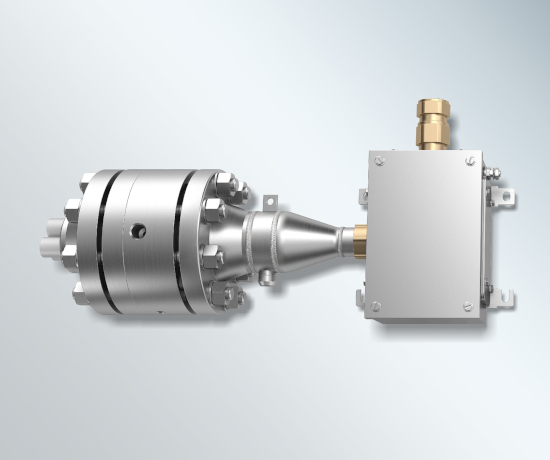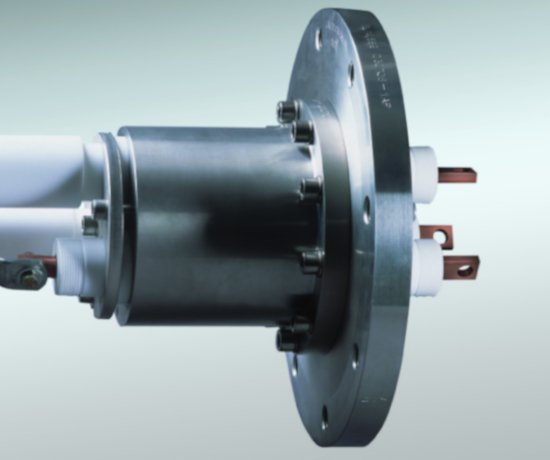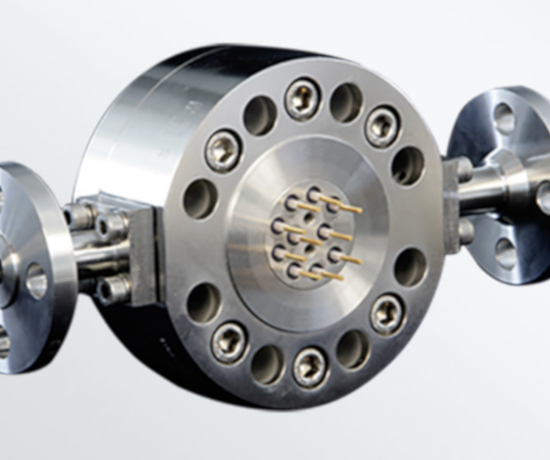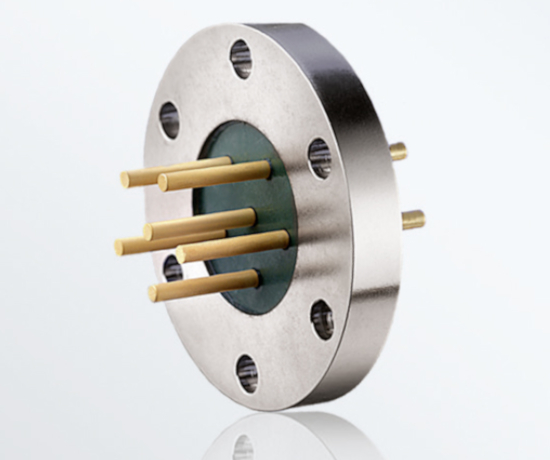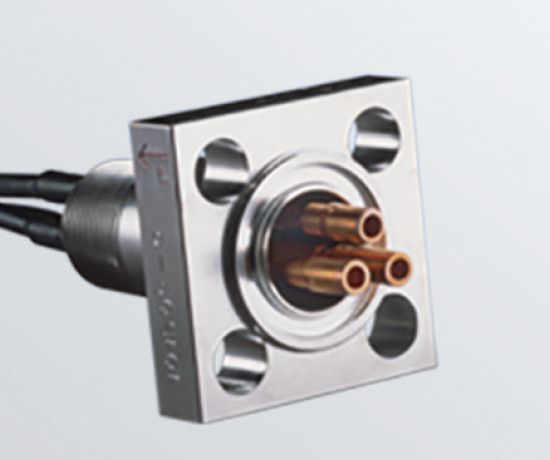 Eternaloc® Liquefied Gas Terminal Headers
Terminal headers serve as feedthroughs for electrical power and signals in expanders, compressors and submerged pumps, predominantly in Liquefied Natural Gas (LNG) applications. These safety-critical components must maintain the pressure boundary integrity and remain absolutely leak-tight, even in an accident.
SCHOTT Eternaloc® terminal headers are the safest, most proven components available in the market.
SAFE
Resistant to extreme pressure and thermal shock.
Compliant with ATEX and IECEx, as well as local regulations.
100% final inspection quality assurance process.
PROVEN AND MAINTENANCE-FREE
Proven reliability in thousands of liquefied gas applications worldwide since 1985.
Maintenance-free reliability reduces total cost of ownership.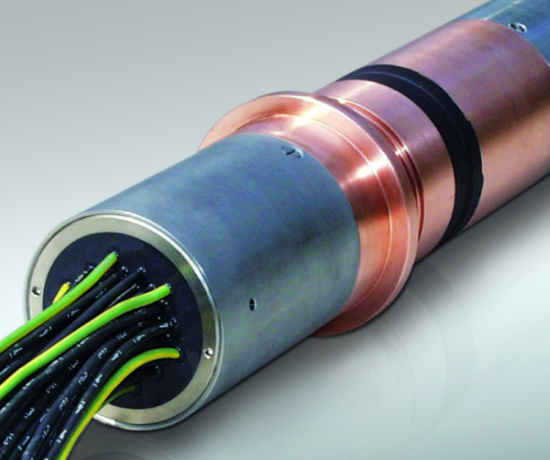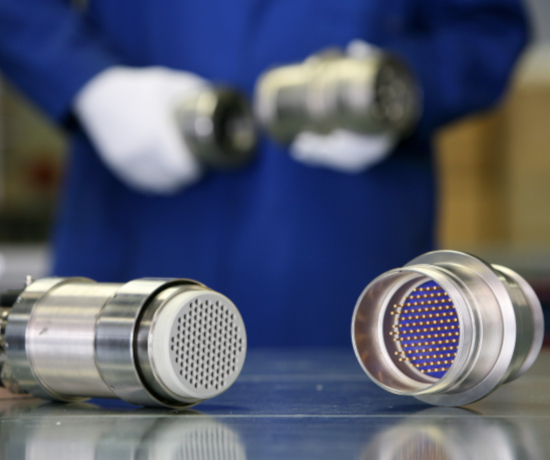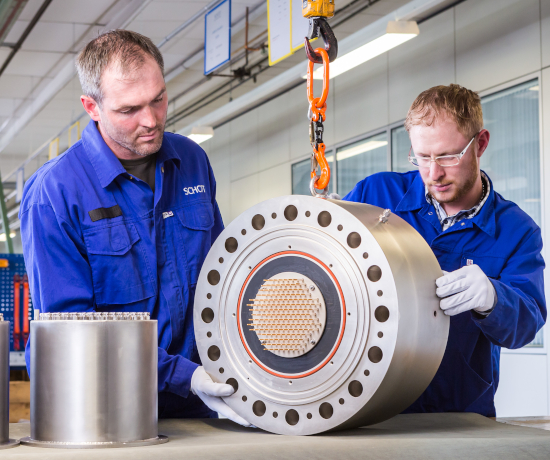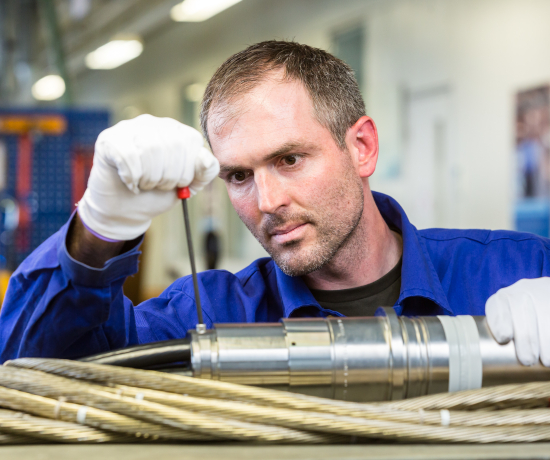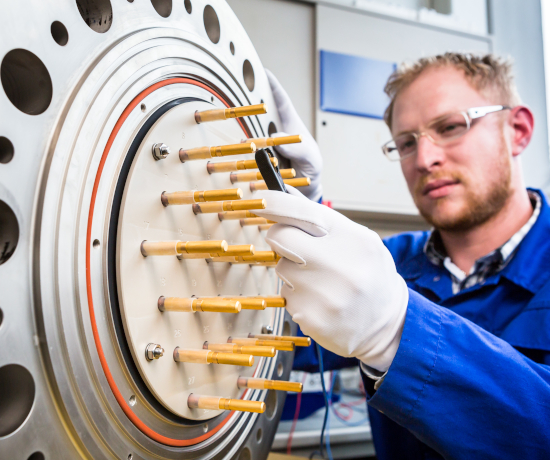 Eternaloc® Nuclear Penetration Assemblies
Electrical Penetration Assemblies (EPA) provide a leak-tight pass-through for power, control and instrumentation cables through the containment structure. They also maintain the pressure boundary integrity of the entire containment structure, especially during a severe accident.
SAVE AND BE SAFE

Manufactured using only inorganic, non-aging glass-to-metal sealing with unique compression technology.
Proven to withstand extreme pressure and thermal shock.

MAINTENANCE-FREE
Performing maintenance-free in more than 100 nuclear power plants worldwide since 1962.
Maintenance-free reliability reduces the total cost of ownership.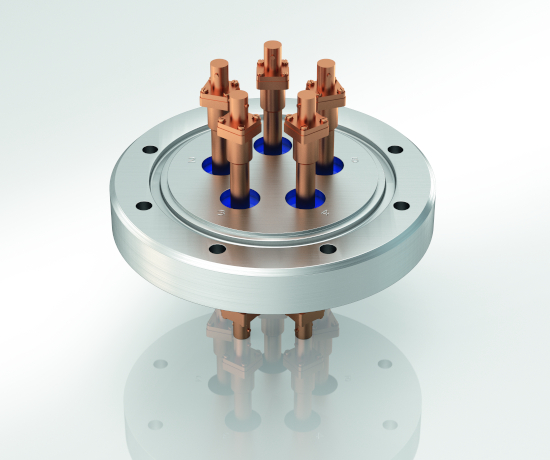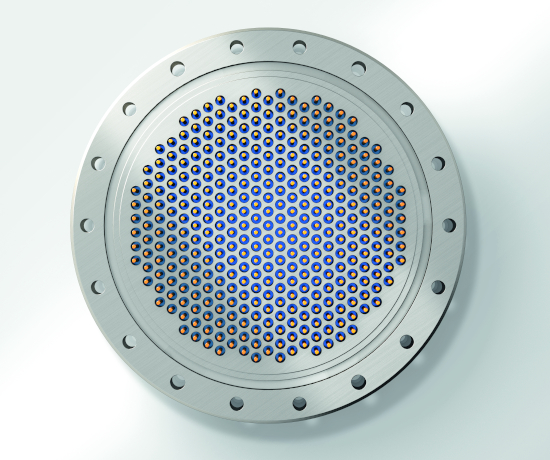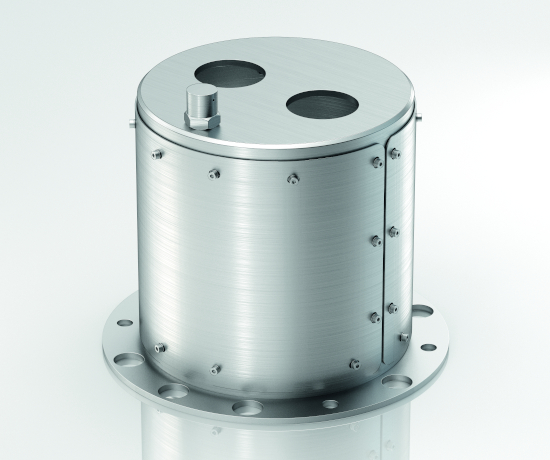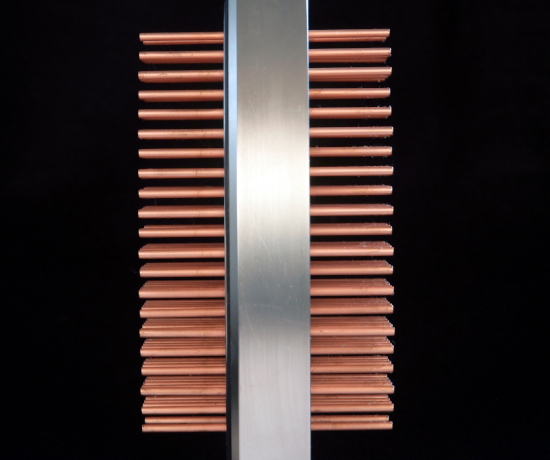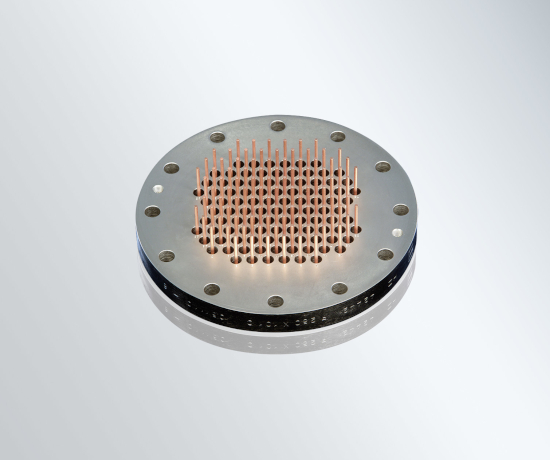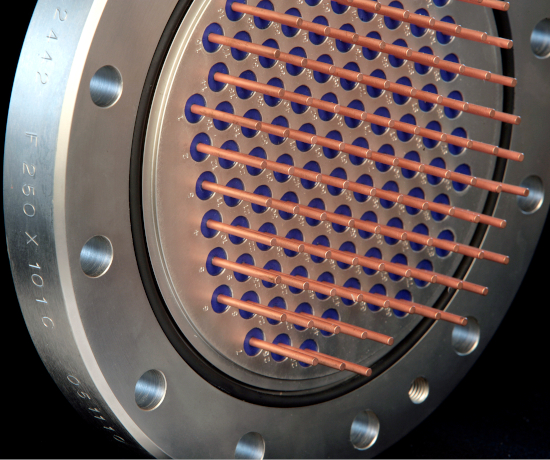 Eternaloc® Compressed Gas Lead-Through Plates
In hydrogen-cooled turbo generators and other compressed gas applications, electrical lead-through plates enable electrical power supply and signal transmission. They must maintain the pressure boundary integrity of the generator and remain absolutely gas- and leak-tight.
SCHOTT Eternaloc® lead-through plates are:
Extremely robust, reliably gas-tight, proven and tested.
Customizable according to your requirements.
Available with explosion-proof certification.
Maintenance-free, reducing total cost of ownership.
Available with complete electrical assembly.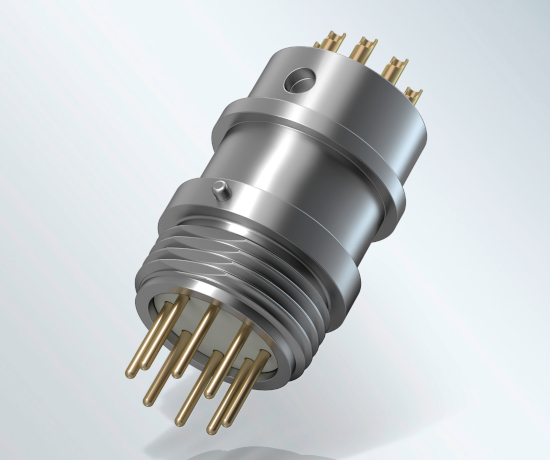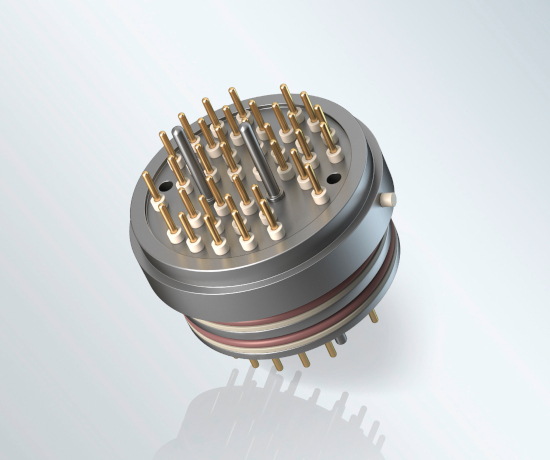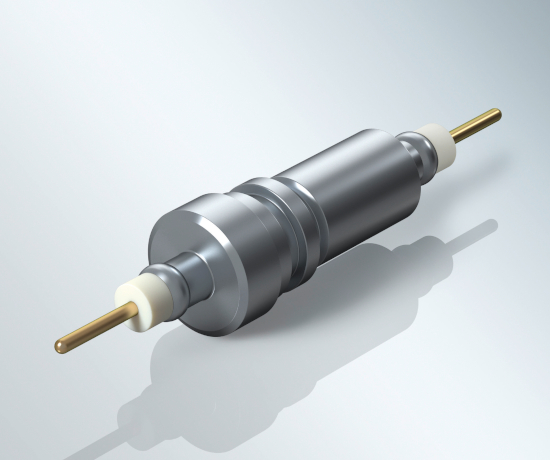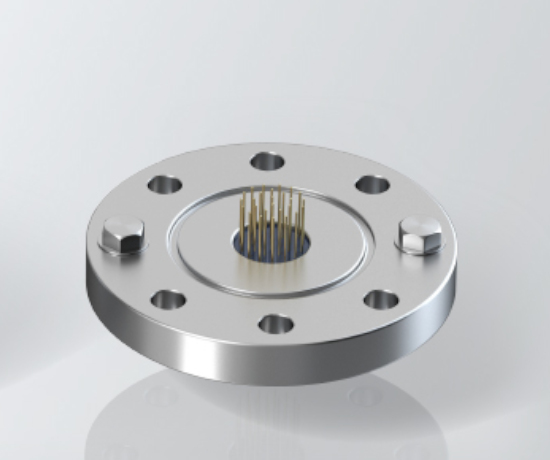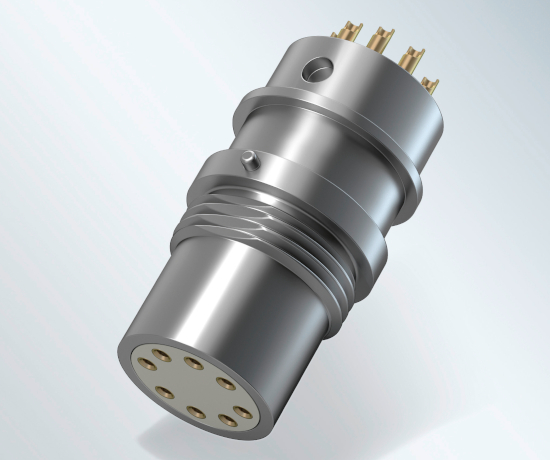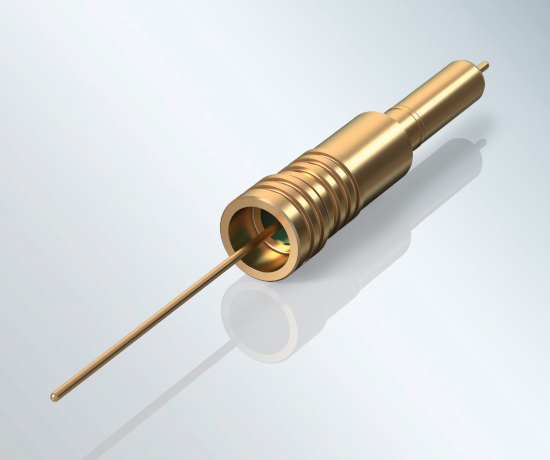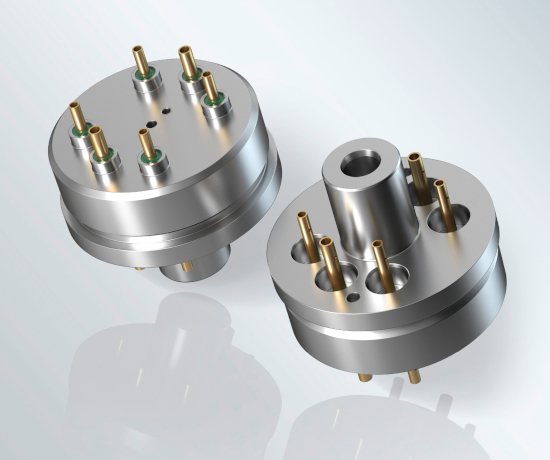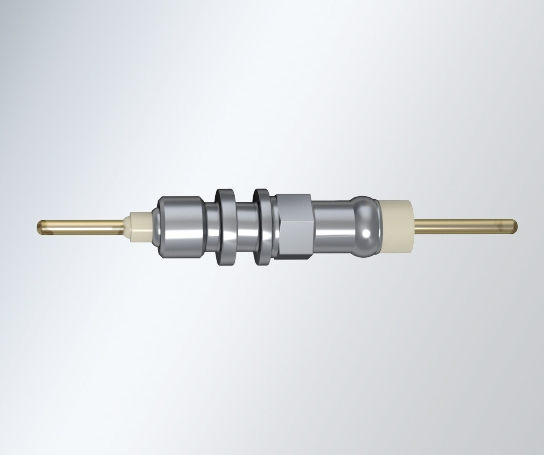 Eternaloc® Oil and Gas Connectors, Feedthroughs and Penetrators
SCHOTT's ultra-robust Eternaloc® connectors and feedthroughs enable electronics in oil and gas equipment to function reliably and flawlessly in high temperature, high pressure conditions (HPHT) deep underwater and underground, where other materials and components fail.
The specific advantages of Eternaloc® connectors vary depending on the application:

In subsea Christmas tree electronics, such as wellhead pressure sensors, it's the long-term maintenance-free reliability over many years that counts.
In exploration equipment in downhole drilling applications, including wireline, MWD and LWD, SCHOTT's components provide superior HPHT robustness above 35,000 PSI with outstanding pressure and insulation resistance under extreme conditions.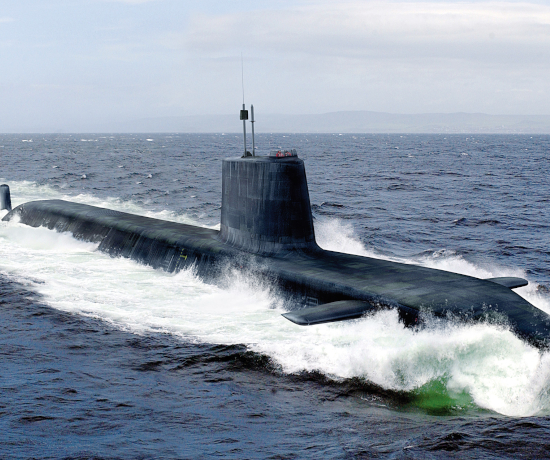 Eternaloc® Submarine Penetration Assemblies
Bulkhead penetrations in nuclear-powered maritime vessels safely conduct electricity and data signals through the fire-protective, pressure-resistant, and hermetically-sealed walls of reactor compartments. In case of an accident, these components play an especially critical role by helping to prevent steam, pressure, and radioactivity from escaping.
Thanks to the use of superior materials and technology, SCHOTT's Eternaloc® bulkhead penetrators offer:
40-year lifetime, making them a 'fit and forget' component capable of lasting for the average service lifetime of most nuclear submarines.
Provide increased safety.
Reduced total cost of ownership.
Trusted by the world's most renowned naval forces, including supplier awards from BAE Systems.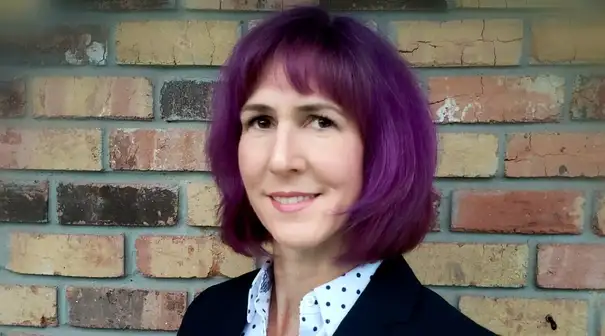 Tonya Durkin
Senior Sales Manager