Careers
Learn about the career opportunities and benefits waiting for you at SCHOTT, a leading international technology group in the areas of specialty glass and glass-ceramics. This is where glass is made of ideas.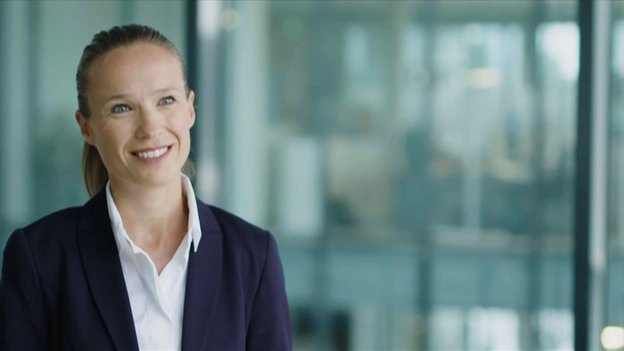 The success of SCHOTT shows that when talented people work hand-in-hand, support each other, and appreciate individual perspectives, they can create outstanding products that shape our future.
What it's like to work at SCHOTT
SCHOTT facts
As the leading international technology group in the area of specialty glass and glass-ceramics, SCHOTT is a unique company and an extraordinary employer offering many benefits. Here are some key facts about the company.
17.200
colleagues around the world contribute to our products and innovations.
33
countries SCHOTT is present in.
130
years of experience in re-inventing glass.
3000+
innovative products patented around the world.
Beware of fraudulent recruiting
People may pose as SCHOTT recruiters, making contact about job opportunities and extending job offers via text message, instant message or chat rooms. These job postings and offers are fraudulent.
Please also beware of recruiters that ask candidates to submit unusual personal information like bank statements or utility bills, or to pay a fee in order to be considered for a job, or pay "start-up expenses" after being hired.
SCHOTT does not require candidates to make any type of payment to them as part of the recruitment process or job offer.
The Federal Trade Commission, the United States' consumer protection agency, has
online resources
for detecting job scams.
Positions posted on the SCHOTT Careers site are legitimate. If you find a SCHOTT posting on a site other than our careers website, please verify its legitimacy before applying by visiting the
Career Opportunities
section of our site and searching for the job title.
If you think you have responded to a fraudulent job posting or been a victim of this scam, you are encouraged to report it to your local law enforcement and to the
Internet Crime Complaint Center
for further investigation. Also, The FBI is aware of these scams as well:
FBI Warns Cyber Criminals Are Using Fake Job Listings to Target Applicants' Personally Identifiable Information — FBI
Updates and news on social media