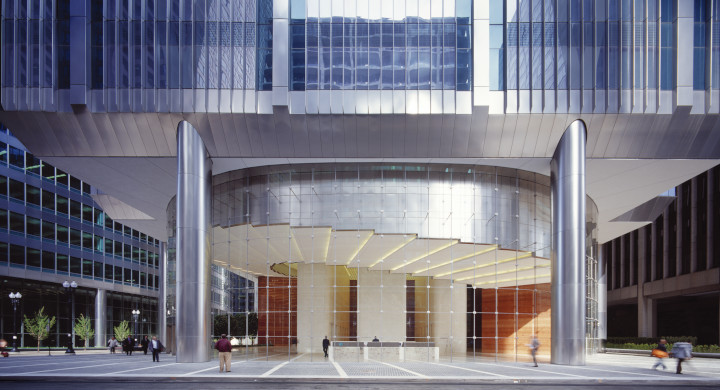 AMIRAN®
High transparency is the hallmark of AMIRAN® anti-reflective glass. Banishing almost all reflection with exceptional transparency levels, AMIRAN® offers unrestricted vision in a broad range of applications, from facades for buildings both old and new to showcases for museums and retailers.
Tough and long-lasting
The technical properties of AMIRAN® fully qualify it as first choice for those who want a robust glass that delivers perfect vision. The glass generates just 1% luminous reflectance, has high color rendering for even greater transparency, is very durable, and can be made stronger through thermal toughening.
Explore material properties in detail
Anti-reflective
Less than 1% luminous reflectance compared to 8% for conventional float glass.
High transmission
Extremely high levels of light transmission across the visible light spectrum.
Robust coating
Unrivalled mechanical and chemical strength, as well as scratch-resistance.
High Color Rendering Index
No change of color appearance of objects.
Weatherproof
Suitable for external applications.
Multiple processing options
Available in a range of processing options, e.g. toughened, laminated or double glazed units.