Media Kits
Everyone knows glass, but only a few actually know the possibilities specialty glass enables. Our 6,000 scientists and engineers around the world are constantly unveiling new secrets about the material our founder invented more than 130 years ago. As #glasslovers, we manage to play a key role in today's most important megatrends.

Here you can find Media Kits, focusing on our latest and most relevant topics – helping you to enhance your stories. In case you need further information, do not hesitate to contact us. A press kit on SCHOTT Pharma can be found here.
Please use our press images in the following way
Our press images contain IPTC information. Our images can be used free of charge for editorial and scientific purposes. As an image source please use "Image: ©SCHOTT". Commercial use and transfer to third parties is prohibited. For any other use, you require the permission of SCHOTT.
ADVANCING PHARMA. Strong business performance
SCHOTT Pharma is making big moves in the pharma industry as a globally favored partner for advanced drug containment solutions and drug delivery systems. Every year, the company delivers billions of vials, syringes, cartridges, and ampoules to support global health and pave the way for the next generation of drugs, like mRNA-based formulations. Following an increasing worldwide demand for high-quality pharma solutions, the company sets path for further growth.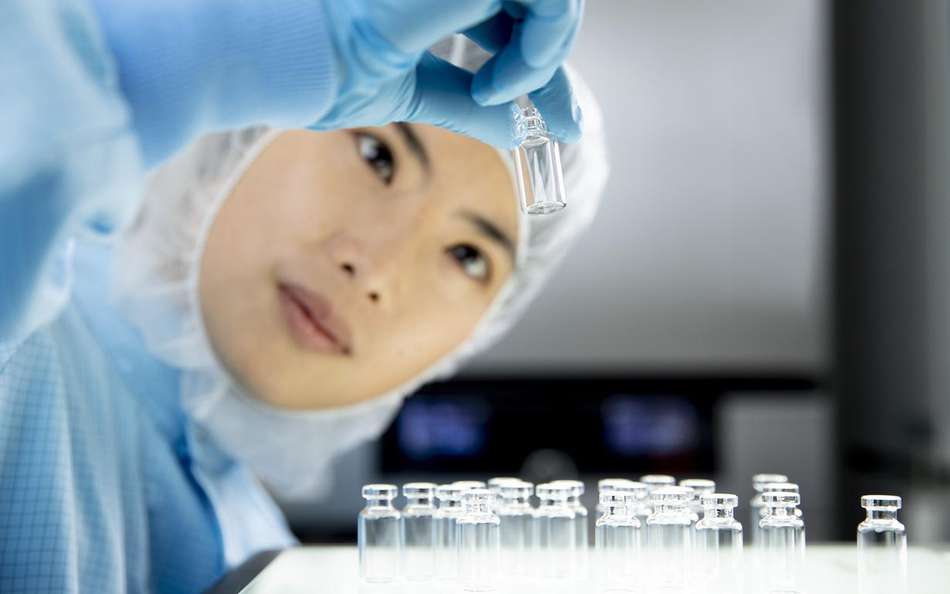 CONSUMER TECH. Enabling the digital future
Our world is more connected than ever before. All-new devices like foldable phones are finding their way into everyday life, while augmented reality (AR) is getting closer to mainstream consumer use. Specialty glass from SCHOTT is often a core element of unprecedented device designs: As an ultra-flexible cover glass for foldable smartphones (Xensation® Flex) or as a strong cover glass for smartphone displays with outstanding set drop performance (Xensation® α), a substrate for 5G antenna technology, or as a high-index glass wafer for Augmented Reality (SCHOTT RealView®) – our cutting-edge products are not always visible, but always there.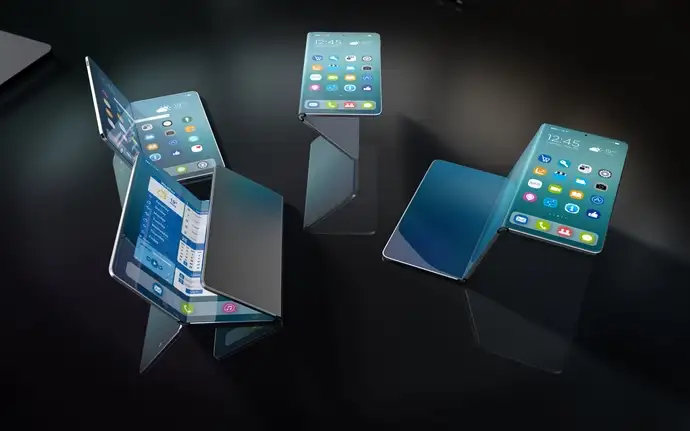 SCHOTT CERAN®. An icon in the kitchen
Half a century ago, it revolutionized cooking. Today, it's impossible to imagine the kitchen without a black, glass-ceramic cooktop. Originally designed for giant telescopes and satellites to find new galaxies, the material is now setting the trends in the kitchen. With more than 200 million units sold, the original CERAN® cooktop has been the market leader for years and makes new appliance functions and designs possible. Even after 50 years, it continues to set new standards for tomorrow's kitchens.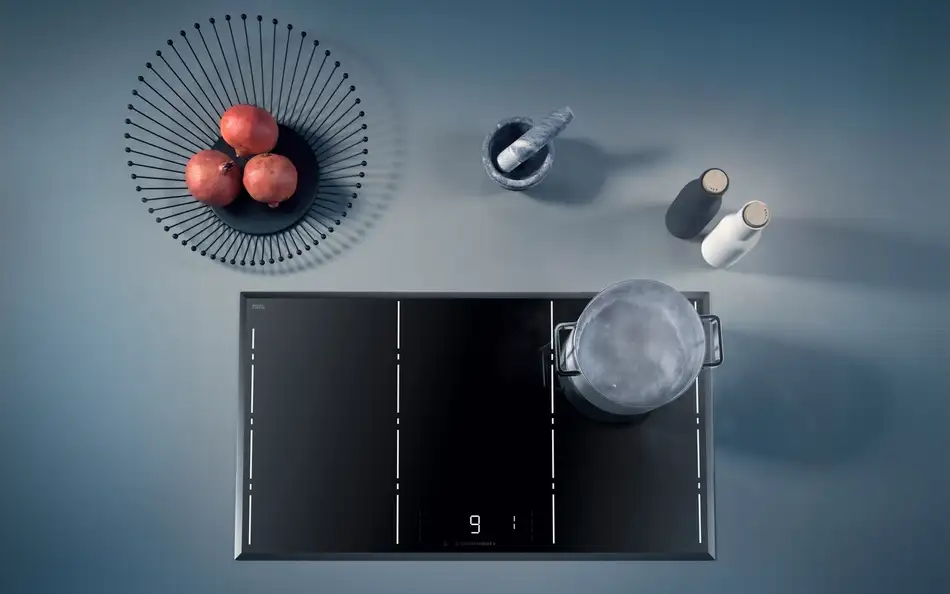 CLIMATE NEUTRAL 2030. An ambitious goal
Social responsibility has always been an integral part of our corporate strategy. The dividends we generate support a wide range of projects in scientific research and social programs. Today, taking responsibility has taken on new meanings. Progressive climate change is one of the greatest challenges of our time. We know we have to do our part to stop climate change and have set ourselves an ambitious goal. Our pledge: We will become climate neutral across our prodcution by 2030.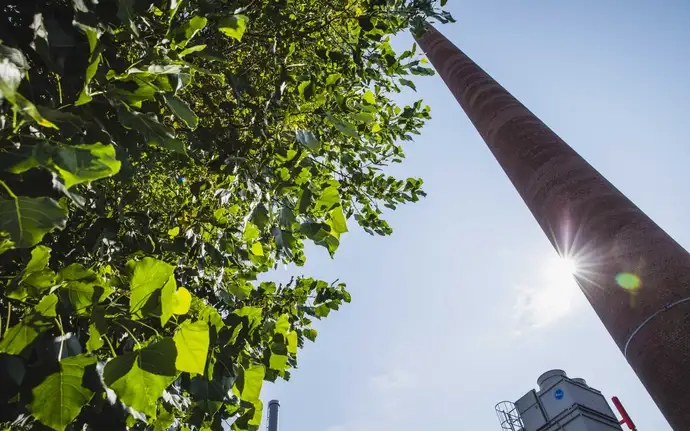 ZERODUR®. Mirror substrates for the ELT
For astronomers, broadening horizons means reaching for the stars. The European Southern Observatory (ESO) helps to make this happen. Currently ESO is working on the Extremely Large Telescope (ELT), the world´s most powerful telescope. SCHOTT is participating in this exciting project in manufacturing the substrate material for a total of four out of five mirrors. Due to its unique properties, the glass-ceramic ZERODUR® enables extreme shape accuracy and ensures sharp images from space. The glass experts are currently producing the substrates made of the glass-ceramic ZERODUR® for the segmented 39-m-primary mirror. The ELT is scheduled to have its "First Light" in 2025.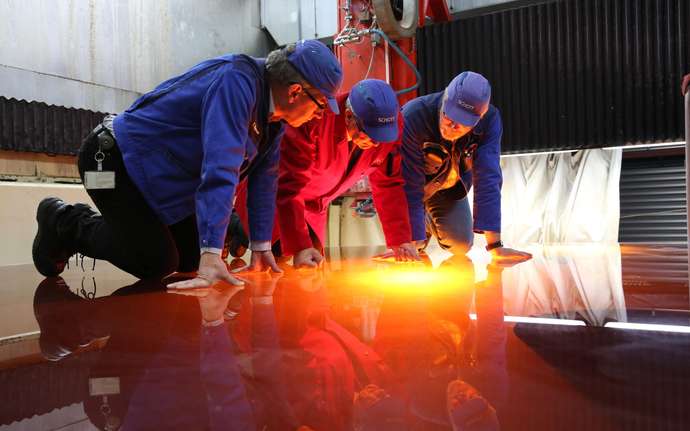 ANNUAL RESULTS. Successful fiscal year and record investments
SCHOTT is growing strongly and reported positive financial results for the 2020/21 fiscal year. This development was particularly driven by exceptional demand in the household appliances sector. Products for the pharmaceutical industry also contributed to achieving these positive results. The previously planned investment of 350 million euros was realized, mainly in Germany, China, and the USA, resulting in over 1,000 new jobs. A record investment of 450 million euros is expected to lay the foundation for further growth in the next fiscal year. However, rising energy, raw material, and logistics costs, and strained supply chains pose new challenges.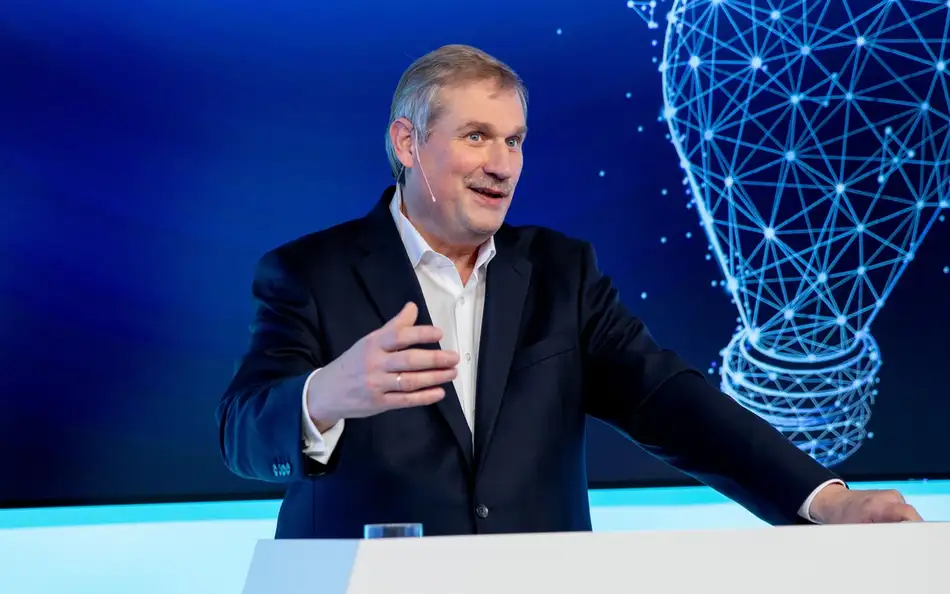 Want to know more? Let's talk
If you need more information, please do not hesitate to get in touch.
Contact us