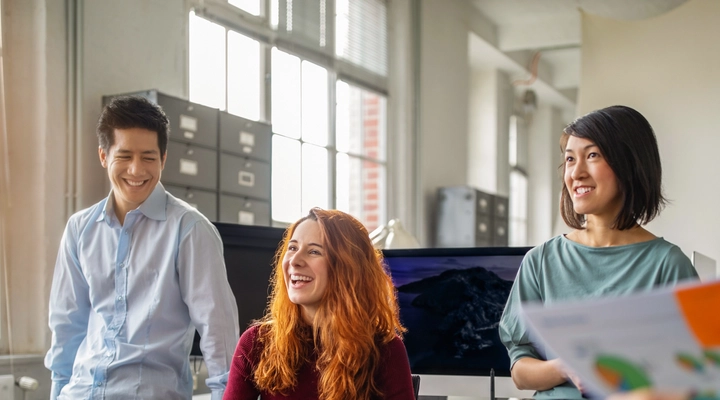 Direct Entry for Graduates
Are you fresh out of university and looking to finally put your knowledge to work? At SCHOTT we are always looking for talented people who know what they want and strive for innovative solutions. As one of us, you can apply your knowledge as part of the world's leading technology group in the area of specialty glass and glass-ceramics. Start your career with us and make a difference.
What we offer
We want to give every employee the chance to begin and advance a fulfilling career. With the help of our tailored induction program and by learning on the job, you will quickly become a valued and contributing team member – not just for our benefit, but for yours. You will be able to take advantage of training, career options, and many opportunities across our worldwide locations.
Who we are looking for
We are looking for graduates who are motivated to be part of an open-minded intercultural team, and can meet the high standards of a technologically advanced job. For a successful start at SCHOTT you should have the following skills and qualifications:
Higher qualifications
through fulfillment of graduation requirements
First professional experience
through training and/or internships
First international experience
from at least one stay abroad for studies or work
Language skills
including a strong command of the English language
Strong work ethic
with an independent attitude
Personal responsibility
showing willingness to take ownership of a task
Self-confidence
with a high degree of personal motivation
Start your career in one of these areas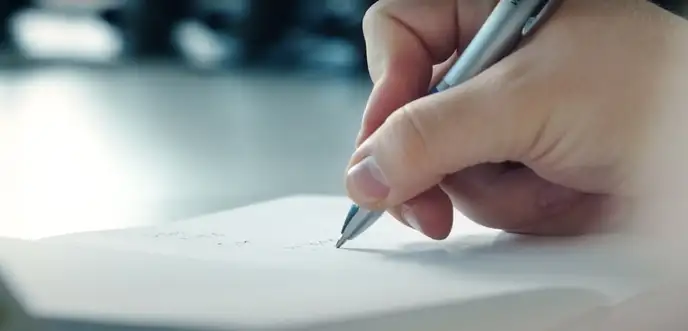 Controlling & Finance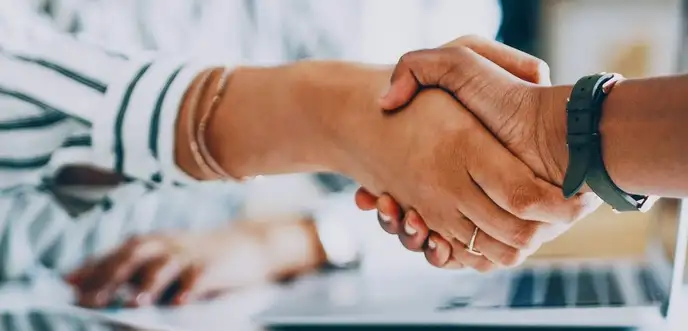 Human Resources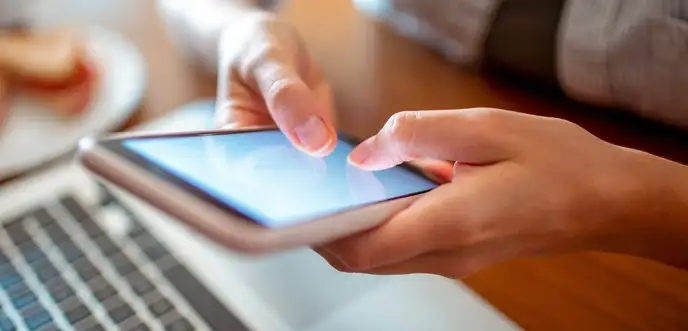 Information Technology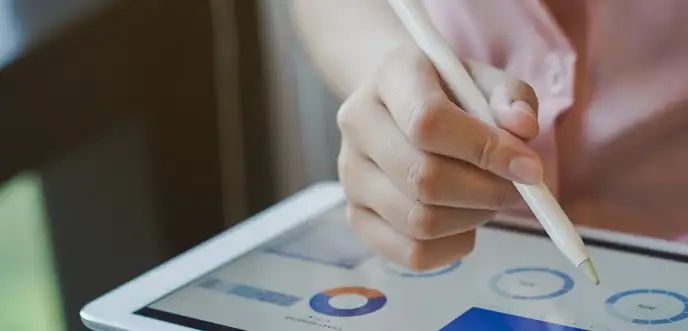 Marketing & Sales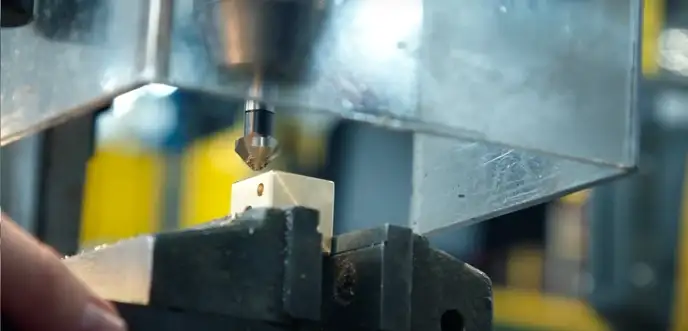 Production & Supply Chain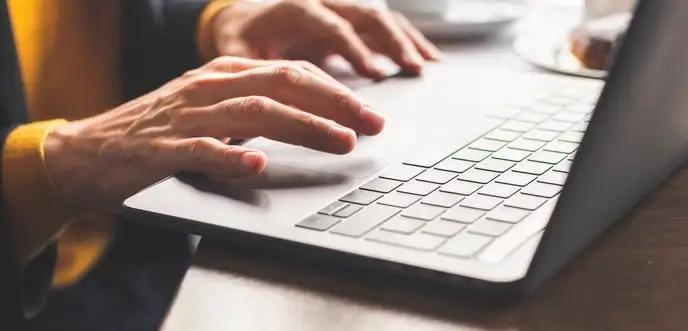 Purchasing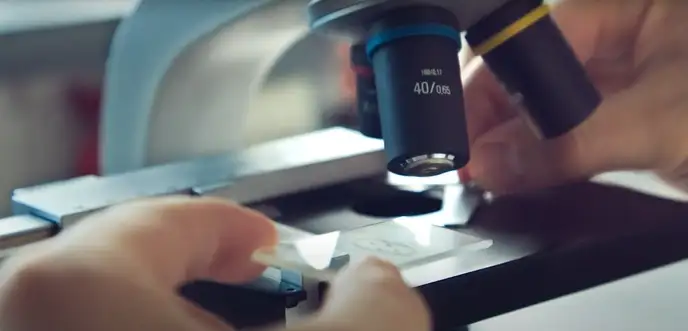 Research & Development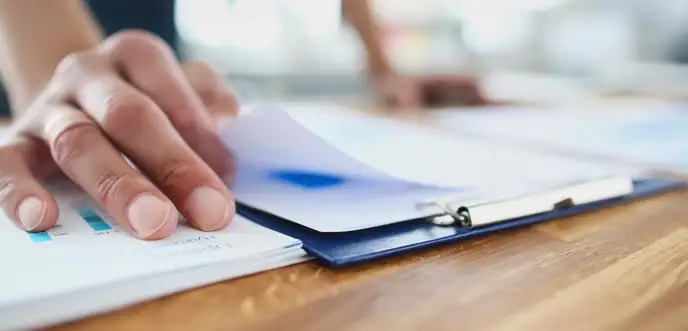 Strategy & Business Development