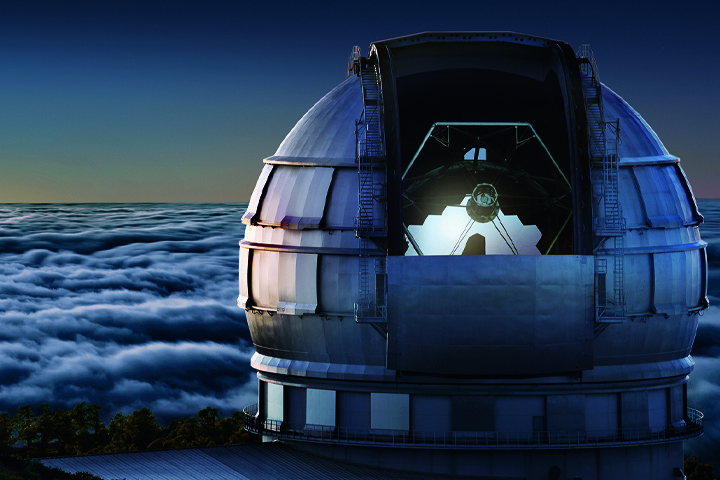 Advanced Optics
SCHOTT Advanced Optics is a valuable partner for developing products and customized solutions for applications in optics, astronomy, opto-electronics, augmented reality, life sciences, and research. With a portfolio of over 120 glasses, we master the value chain, from development to finishing and metrology.

Melting and glass processing
SCHOTT is the last remaining company in the Western Hemisphere that melts optical glass, which creates products of exceptional quality.
Coating technologies
From magnetron sputtering to reactive ion plating, our coating technologies produce a range of coatings that offer unique properties.
Processing
SCHOTT uses the very latest processing technologies to produce consistently high quality products and materials.
Quality assurance
SCHOTT operates a global, centralized management system that strictly adheres to a high number of worldwide standards.
Metrology
SCHOTT's range of Advanced Optics are manufactured using the latest metrology techniques to ensure consistent high quality of glass and components.
Abbe Diagram
Filter Diagram