DURAN®
DURAN
®
is available in two different types, each with their own unique properties to optimize elements of their performance. Available as tubes, rods and capillaries, options include an anti-reflective coating to enhance transparency and extra mechanical resilience for demanding applications.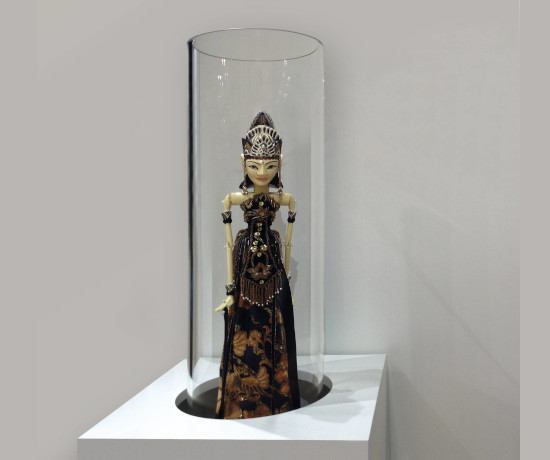 DURAN® with anti-reflective coating
SCHOTT has developed a special anti-reflective and anti-fingerprint coating for DURAN® tubing, which significantly enhances transparency and prevents smudging and other marks from obscuring what's inside the glass, while retaining the robust properties of the regular DURAN® range.
CHARACTERISTICS
This makes it ideal for applications such as museum exhibits and gallery displays, as the tubing becomes near-invisible, enabling 360o vision without reflections or light glare obstructing the view.
YOUR ADVANTAGES
Maximum transparency, making the glass near-invisible.
Oleophobic coating prevents smears or smudging from handling or physical contact.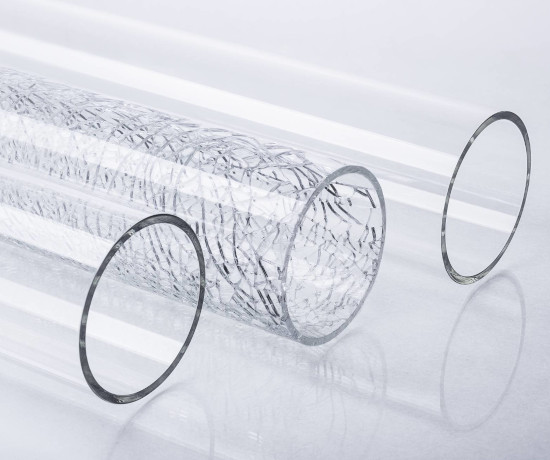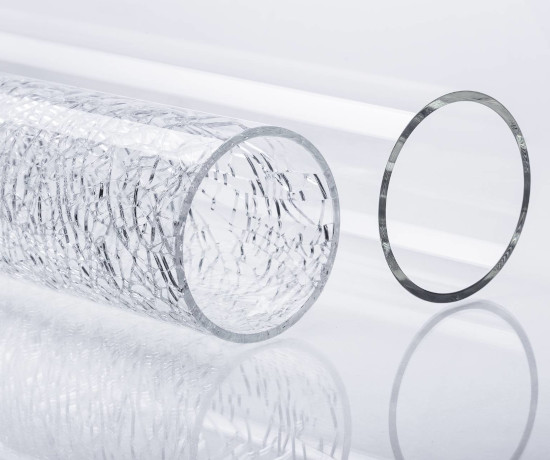 DURATAN®
On average, this thermally prestressed variant of DURAN® offers a higher level of mechanical resistance than the regular DURAN® range. With impact and stress resistance more than doubled (on average), DURATAN® is ideal for highly challenging applications.
CHARACTERISTICS
High scratch resistance and strong light transmission properties also make this variant ideal for external use, and a fine break pattern improves the safety characteristics of the glass as it breaks in a less hazardous way.
YOUR ADVANTAGES
On average 2-3 times higher resistance to tensile stress and mechanical impact compared to DURAN®.
Fine break pattern, similar to tempered safety glass (ESG).