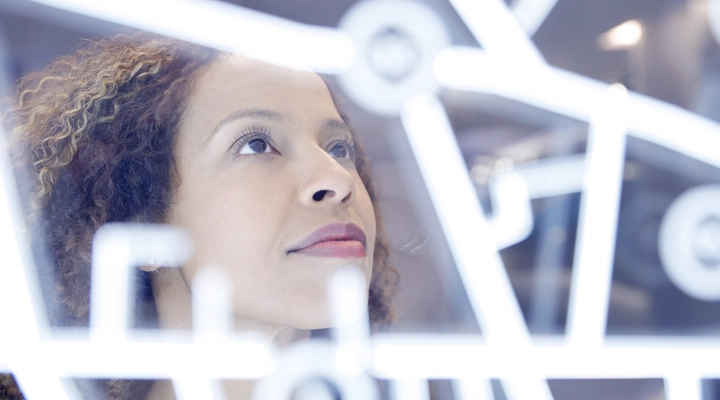 Research and Development
With a number of unique competencies, an excellent partner network, and specialist knowledge of the properties and applications of glass, our researchers and development engineers are constantly reinventing the material, surpassing technological boundaries by using cutting-edge production techniques and equipment.
Living the pioneering spirit
Our company founders set out to advance the world with groundbreaking glass innovations, fueling science and inspiring progress in a huge range of industries. Our researchers and engineers carry on this tradition with great passion and motivation, always striving to stay one step ahead, driving glass innovations forward to advance sustainable breakthroughs.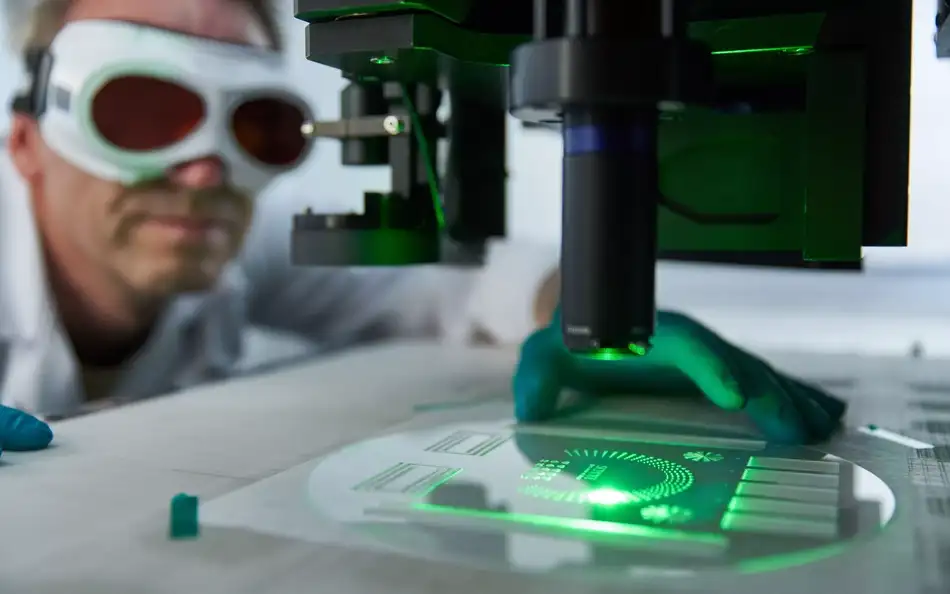 685
The amount of SCHOTT researchers working around the world on future-oriented solutions
3,500
The number of worldwide patents resulting from SCHOTT research activities
€99 million
SCHOTT's R&D expenditure, resulting in a balanced project portfolio
4 %
The percentage of revenue invested into our R&D activities for sustainable growth
Research locations
SCHOTT's global network of offices and production facilities ensures we remain close to all our customers. Our corporate research centers are based in three locations: Suzhou in China, Mainz in Germany, and Duryea in the USA.