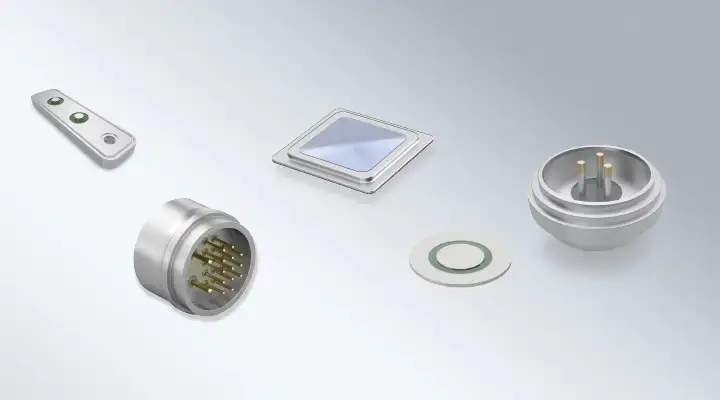 Customized Packaging for Medical
Surgical devices and active medical implants come with extremely stringent and demanding requirements for their electronic components. Custom-designed feedthroughs, connectors, and packaging technology from SCHOTT can enable next-level reliability and completely new electronic device designs.

Enabling innovations in medical treatment for a healthier world
Requirements for components in medical electronics are complex and diverse. Examples can include the need for resistance to bodily fluids or sterilization, extreme miniaturization, complex electrical connections, and high-frequency data transmission. Whatever your challenge may be, you can be sure that SCHOTT is the right partner for innovative, fully-custom designs.
EXPLORE PRODUCT PROPERTIES IN DETAIL
Gas-tight sealing
SCHOTT is the leader in hermetic packaging technologies with unmatched expertise in manufacturing vacuum-sealed assemblies.
Autoclavable for thousands of cycles
Our electrical connectors have been tested to withstand more than 3,500 sterilization cycles at 134°C.
Ultra-miniaturization
The latest technological developments offered by SCHOTT Primoceler enable components smaller than 1 millimeter.
Customized designs
Our R&D experts will work with you to bring your concepts and ideas to life.
Superior reliability
Save money and headaches: reliable components enable greater safety and reduced total cost of ownership by reducing risk of recalls.
Discover the benefits of autoclavable connectors for medical applications.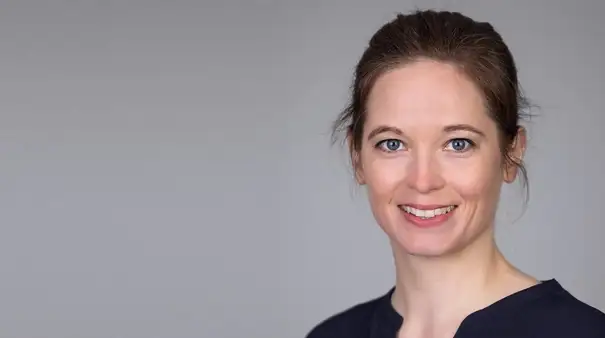 Julia Hütsch
Product & Sales Manager Medical Electronics, Electronic Packaging