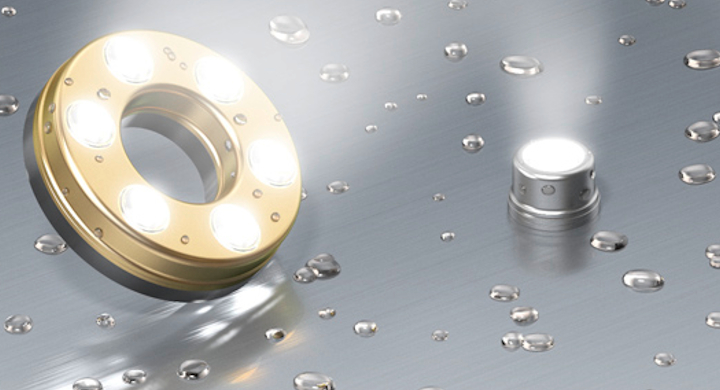 Solidur®
Our ultra-robust High Brightness Solidur® LEDs deliver unparalleled reliability in conditions previously unsupported by conventional LEDs. This includes safety-critical medical, dental, UVB/UVC, and other harsh-environment applications in which conventional LEDs and other light sources are unable to survive.
Impressive resilience, fully customizable designs
Gas-tight encapsulation in housings made with only inorganic, non-aging materials is what makes Solidur® LEDs so incredibly robust and durable. The freedom to fully customize the LEDs also opens up a wealth of design opportunities for engineers.
EXPLORE PRODUCT PROPERTIES IN DETAIL
Superior robustness
Resistant to water, moisture, humidity, chemicals, vibration, shock, mechanical impact, UV, pressure, and temperatures up to 300°C.
High performance
Outstanding optical performance and excellent thermal conductivity and stability, improving efficiency and extending service life.
Fully autoclavable
Able to endure intensive autoclave sterilization for more than 3,500 cycles at an ambient pressure of 2 bar and temperature of 134°C.
Custom light properties
Optical parameters, as well as the lens or window type of Solidur® LEDs can be custom-modified according to customer specifications.
Miniature sizes
Can be delivered in extraordinarily small form-factors with a diameter of just 2 mm.
Save money and headaches
Unmatched reliability enables reduced cost of ownership, saving effort and resources due to the avoidance of replacements, maintenance and downtime.
The sterilization solution - Benefits of autoclavable versus conventional LEDs
The sterilization solution - Benefits of autoclavable versus conventional LEDs

How autoclavable LEDs enable new medical device designs

The Solidur® family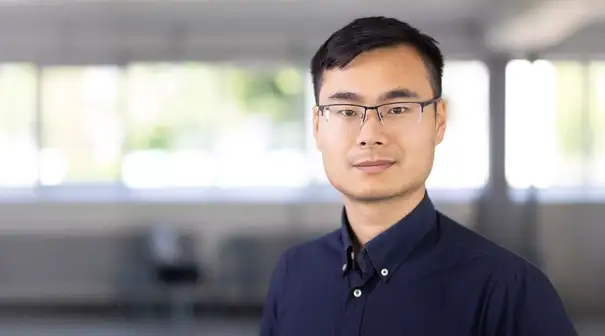 Qiwei Song
Sales Engineer