Customized Packaging for Medical
Medical implants are becoming smaller and more intelligent. They transmit and capture data, and can be equipped with smart components that enhance performance and reduce implant size. In the operating room, minimally invasive and robotic surgery is now commonplace, along with a need for sterilizable electronics.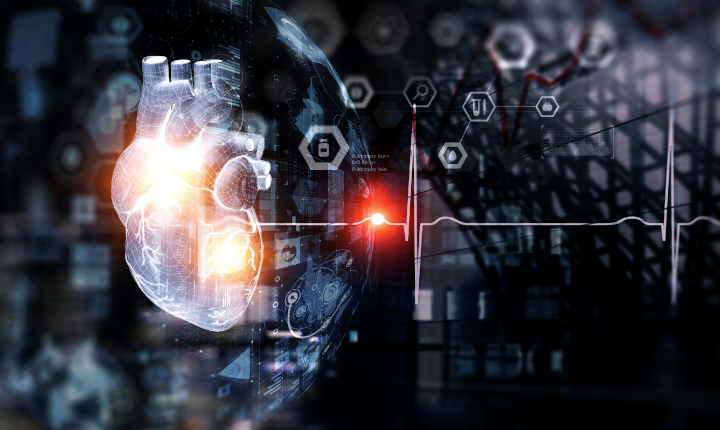 Active medical implants
Sensitive miniaturized components in implants must be safely encapsulated and protected against damaging environment hazards while delivering high-level electrical performance and flawless transmission of vital data signals. Our customized hermetic feedthroughs and packages offer new possibilities for end-customer applications, such as next generation implantable batteries, retinal implants and neuro stimulators, blood pressure sensors, and devices for cardiac rhythm management.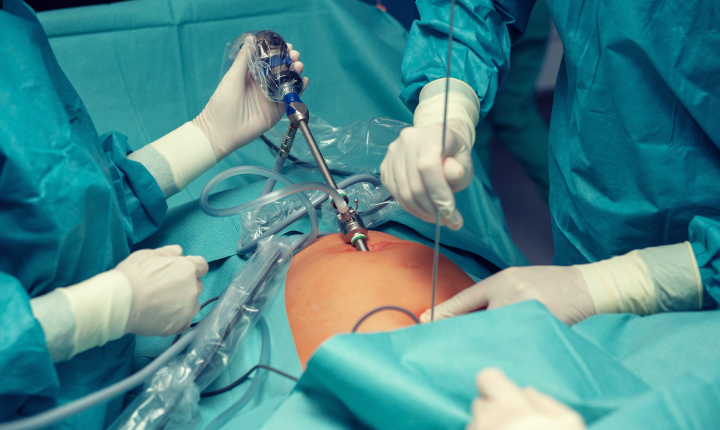 Surgical devices
Hygiene and reliability are the top priorities when it comes to surgical devices such as endoscopes and drills. Patients, operators, and regulatory authorities expect nothing short of perfection, resulting in demands for flawless performance and stringent sterilization processes between procedures. Autoclavable components from SCHOTT help to mitigate the risk of cross-contamination while minimizing damage or wear on the electronics.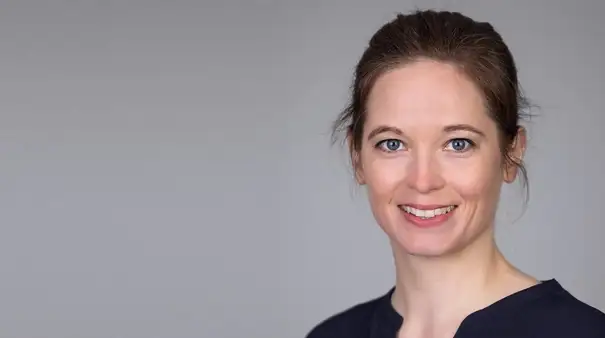 Julia Hütsch
Product & Sales Manager Medical Electronics, Electronic Packaging