Customized Packaging for Medical
SCHOTT manufactures customized hermetic feedthroughs, connectors, and packaging that deliver excellent long-term protection that helps to keep electronics in critical medical applications working safely.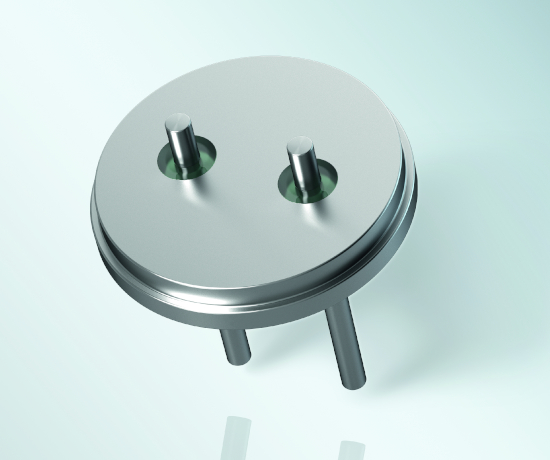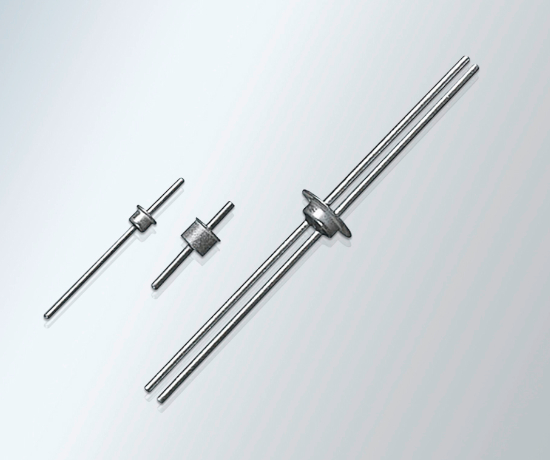 Customized Feedthroughs for Implantable Devices
Implantable devices require consistently reliable power supply and data transmission. At the same time, their electronic components must be protected from bodily fluids. SCHOTT manufactures customized hermetic feedthroughs for batteries and electronics used in medical implantable devices.
CUSTOMER APPLICATIONS
Batteries, including for implantable cardiac pacemakers and defibrillators
Implantable hemodynamic blood pressure monitors
Cochlear implants
Implantable drug pumps
Implantable heart pumps
And more
YOUR ADVANTAGES
Fully customized components.
Ultra-miniature size capabilities, down to 1.5 mm diameter.
Dedicated R&D and Sales support – from small development projects all the way to mass production.
Supply reliability, based on decades of experience and reputation as the leading glass-to-metal sealing expert.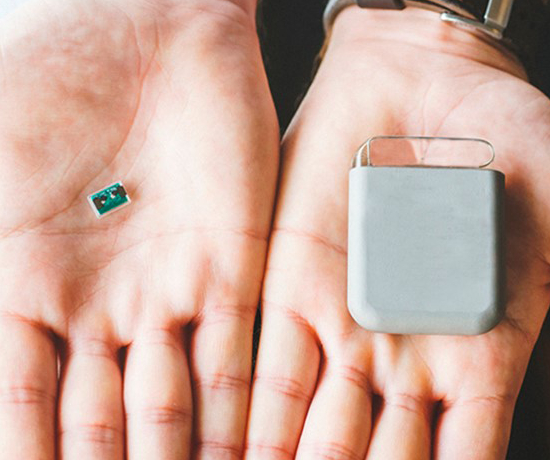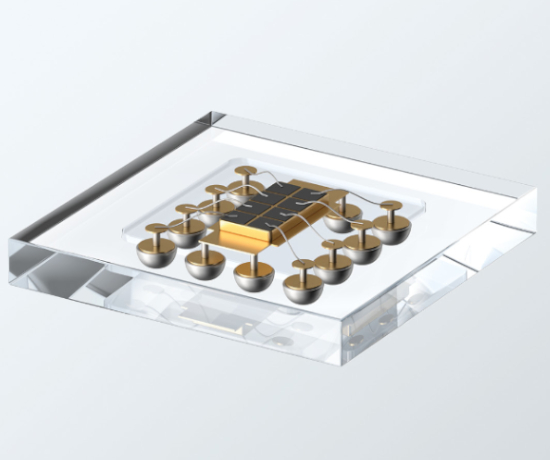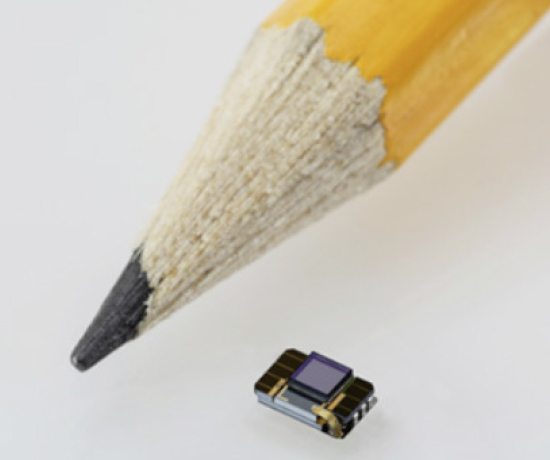 Ultra-Miniature Packaging for Implantable Devices
The use of glass for implantable applications has increased rapidly due to new demands for extreme miniaturization as well as radio frequency (RF) functionality. Glass micro bonding offered by SCHOTT Primoceler is an innovative wafer-level process, which allows the production of highly reliable, miniaturized packaging for implants.
YOUR ADVANTAGES
Wafer-level process enables cost-efficient production of chip-size implants.
Ultra-robust: high hermeticity, no adhesives, no outgassing.
Wireless functionalities: RF-transparent glass encapsulation allows wireless data transmission for live monitoring, reprogramming, or updating implanted devices without the need for explantation.
Biocompatible* materials: the process does not require any additive materials and can be performed with biocompatible glass types.
CUSTOMER APPLICATIONS
Retinal implants
Neurostimulators
Implantable blood pressure sensors
Implantable cardiac rhythm management devices
*Biocompatible according to ISO 10993-4 and 10993-5 (not hemolytic, not cytotoxic).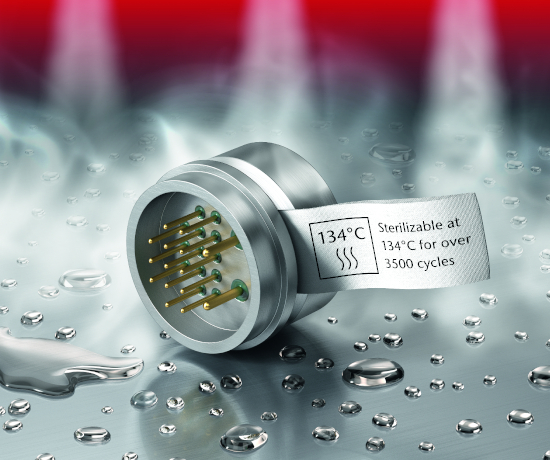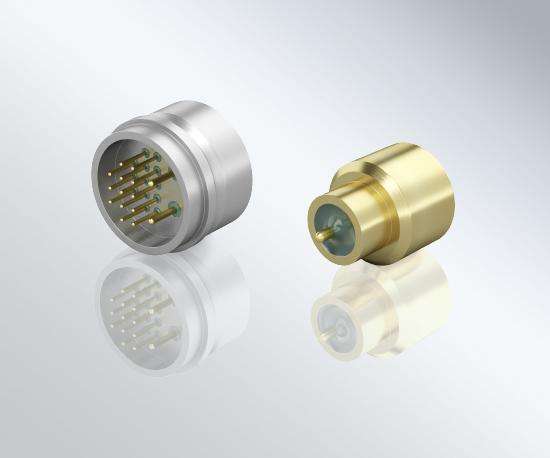 Autoclavable Connectors
Electrical connectors and feedthroughs that supply power and signals are a potential weak point of medical devices, as moisture intrusion can lead to electrical malfunction. Special materials and processing expertise make SCHOTT's customized connectors and feedthroughs extremely robust. Hermetically sealed using only inorganic, non-aging materials, they reliably withstand over 3500 autoclaving cycles, supporting longevity and reliability for medical devices.
CUSTOMER APPLICATIONS
Endoscopy instruments
Surgical devices, such as bone drills and saws
YOUR ADVANTAGES
Save money, time, and trouble spent on warranty claims, repairs, and replacements.
Happier customers who can trust in the reliable functionality of their device.
Fully customizable: custom material combinations, miniaturized connectors, multi-pin connectors or high-speed data ports, contact configurations etc.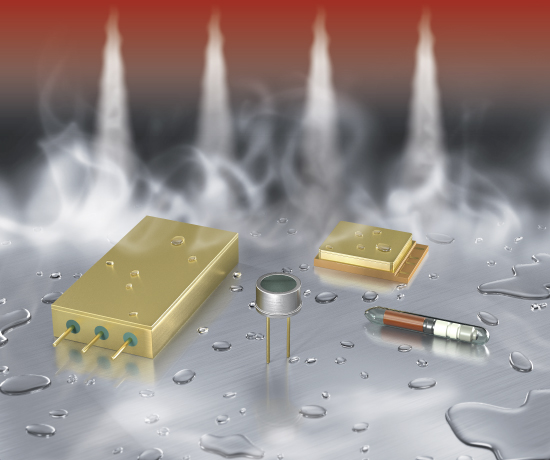 Autoclavable Microelectronic Packaging
Medical devices can require electronic components and interconnects to carry out complex functions. Protection of these electrical assemblies is of utmost importance for these devices to function properly. SCHOTT manufactures custom microelectronic packaging in various formats and footprints, all of which enable hermetic protection of complex and sensitive electronics in medical devices, even in autoclaving conditions.
CUSTOMER APPLICATIONS
Endoscopy instruments
Surgical devices and power tools
YOUR ADVANTAGES
Excellent reliability: based on decades of hermetic packaging expertise, our microelectronic packages offer long-term, gas-tight protection against high temperatures, pressure, chemicals, moisture, etc.
Miniaturized designs: down to 1.25 mm diameter.
Variety of formats and footprints: from transistor outline packages and RFID transponder glass tubes to high I/O count microelectronic housings.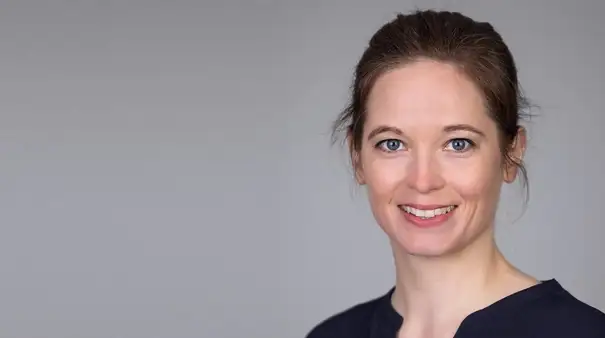 Julia Hütsch
Product & Sales Manager Medical Electronics, Electronic Packaging