PYRAN®
PYRAN® has been a leading glass for many decades thanks to a groundbreaking combination of borosilicate glass and the float manufacturing process. This results in a range of excellent technical properties, including an ability to withstand large temperature differentials, high viscosity and no NiS crystals.
PYRAN®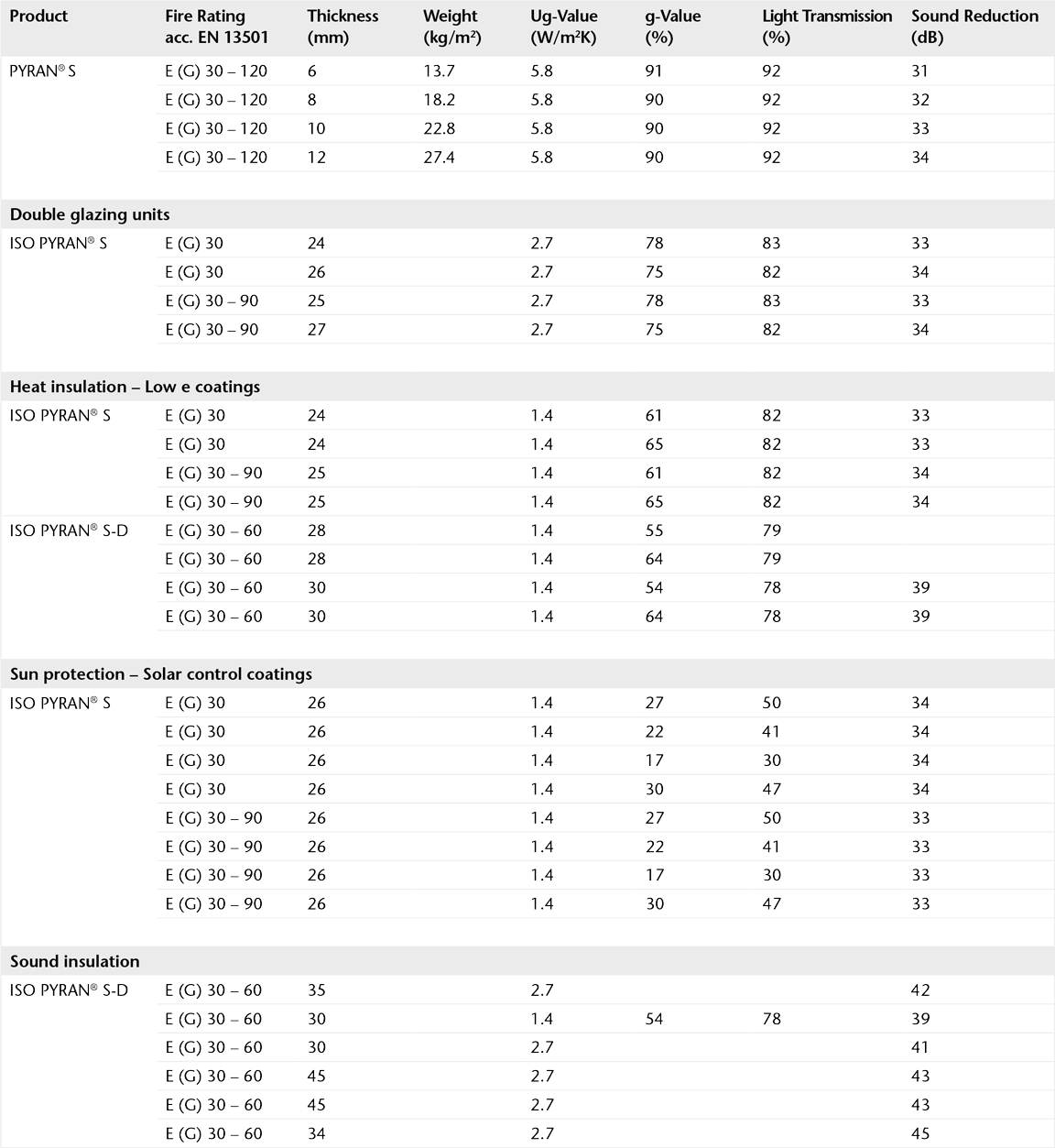 PYRAN® Star

Fire Test
Fire-rated glazing usually requires test certification from an independent and accredited test institute in line with national building codes. The majority of these official tests are carried out according to the standard time-temperature curve, but other temperature scenarios include the hydrocarbon curve, external fire exposure curve and slow heating curve.
Working with our component partners, SCHOTT is able to carry out internal preliminary tests in our own large-scale furnace. This enables us to investigate how the glass and all components behave in test conditions, and provides us with the data required to make any adjustments to the product. These preliminary tests also provide more security when the glass is put forward for its official tests. This saves time and money on repeat tests if they fail, and increases the reputation of SCHOTT products and our partner systems at the test centers.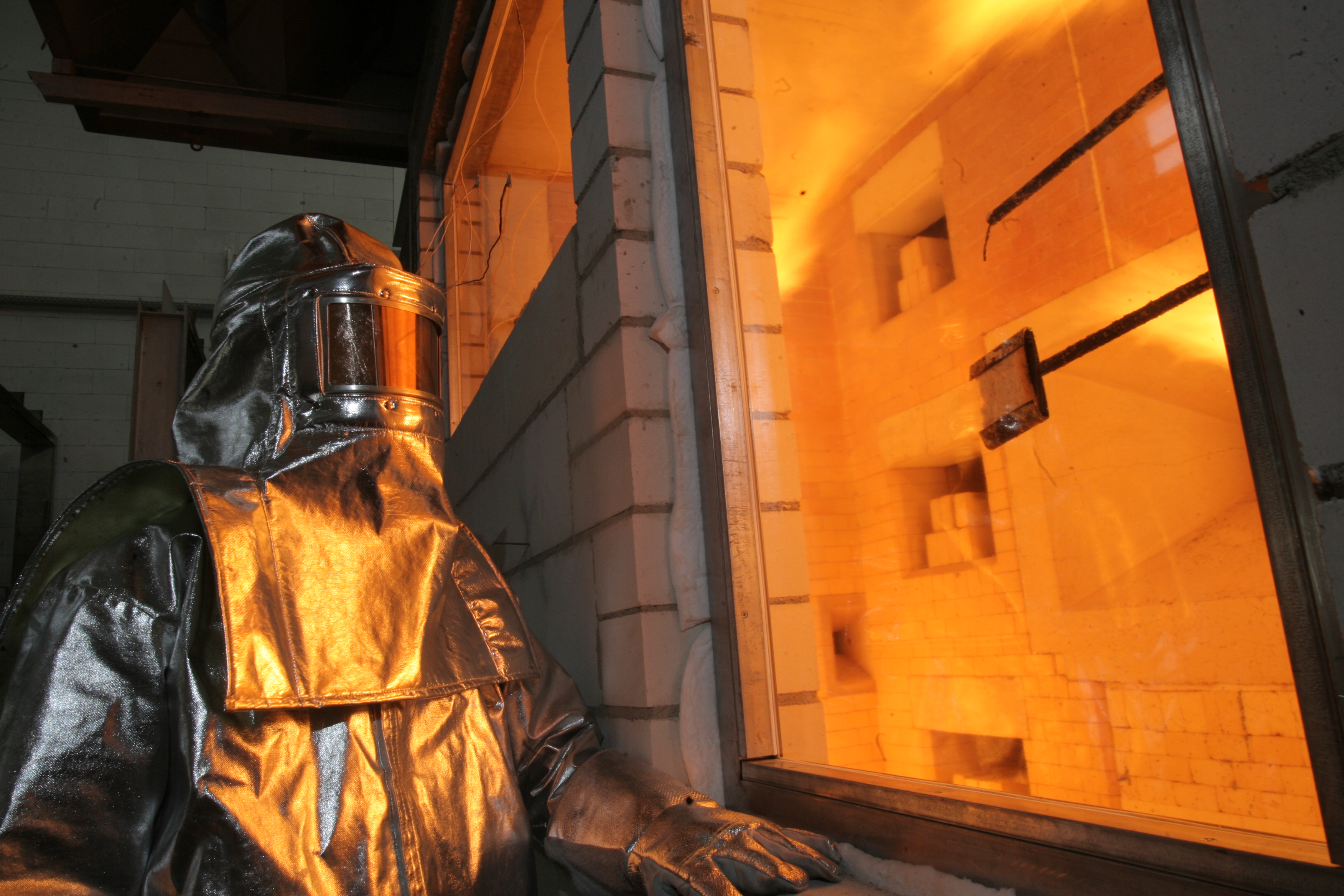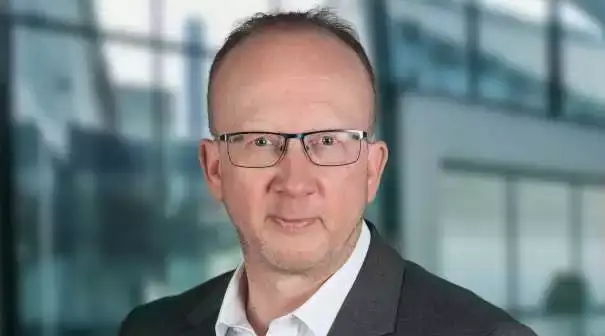 Martin Brown
Sales Manager - Technical Glass Solutions