Flexible Imaging Bundles
The versatility and customizability of SCHOTT Flexible Imaging Bundles make them highly suitable for a wide range of applications. They have proven themselves to be most valuable in the medical, industrial and defense markets.
A better view for medical science
Flexible Imaging Bundles, also known as Leached Fiber Bundles (LFBs) in medical applications, offer a small diameter, lightweight optical channel. They transfer a high-resolution image that's ideal for medical diagnosis and treatment as part of an endoscope system.
Learn More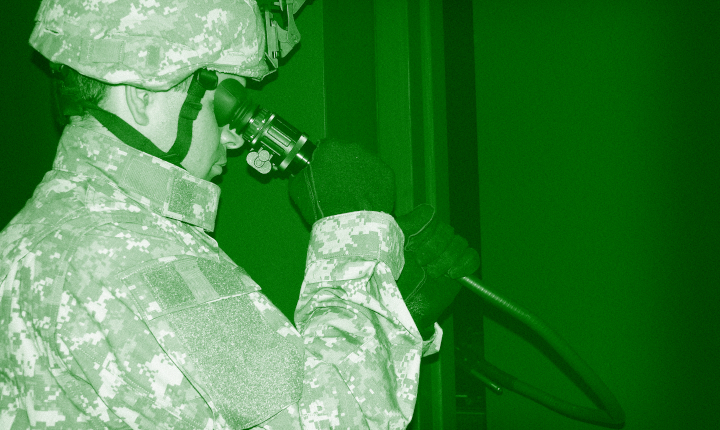 Close-up vision for defense
SCHOTT's portfolio of Flexible Imaging Bundles provide an optical channel to observe locations from a remote position, either mounted or dismounted. This is vital in defense operations where situational awareness is key. Our image guides enable remote passive viewing or, when incorporated with a camera system, the creation of digital images.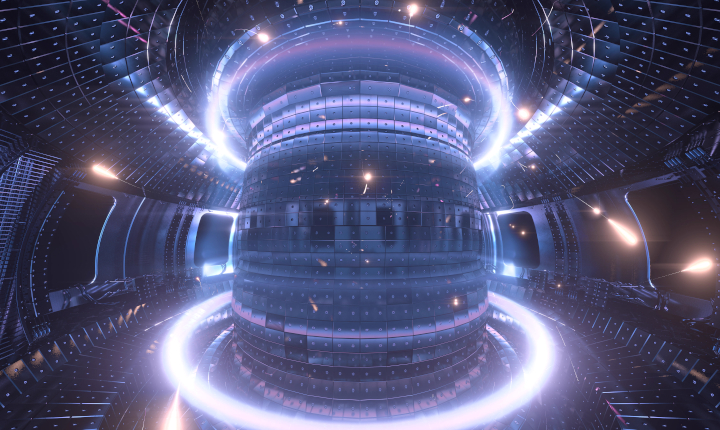 Industrial and Machine Vision applications
Also known as Wound Fiber Bundles (WFBs), Flexible Imaging Bundles offer versatile visioning solutions for industry. This enables use in remote locations, or any location where cameras or electronics can't be mounted. They are also useful in research and ordered array detecting, and offer independence from magnetic fields and vacuums. With SCHOTT's ability to customize its products for a range of purposes, there's no limit to their applications.