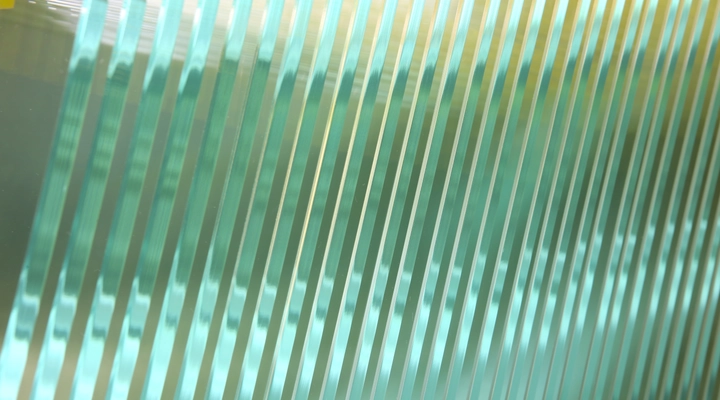 Flat Glass
SCHOTT develops and supplies flat glass products to home appliance and commercial refrigeration customers in more than 60 countries, with a production network in Europe, North and South America, and Asia. With more than 130 years of processing experience, we ensure product quality, delivery reliability and innovative solutions, manufacturing almost 100 million glass panels every year.
Globally close to our customers

SCHOTT Flat Glass has production facilities in nine countries across the globe. Thanks to this worldwide network, our customers benefit from local contacts and support. We ensure a high degree of supply security and offer flexible production capacities by an international organization.