Xensation®
SCHOTT Xensation® is a range of high-performance cover glasses for the consumer electronics market. Xensation® protects and enhances the displays of smartphones, wearables and foldable devices, optimizing the aesthetics and performance of mobile electronics as they evolve in exciting new directions.
Foldable devices
Only a few years ago, the idea of foldable glass would have been more science fiction than science fact, but SCHOTT has pushed the boundaries of what is physically possible in glass technology. Ultra-thin Xensation® Flex cover glass is our first generation of cover solutions for foldable devices, a product that is not only lightweight and foldable but also strong with the potential to be chemically toughened. Welcome to a flexible future!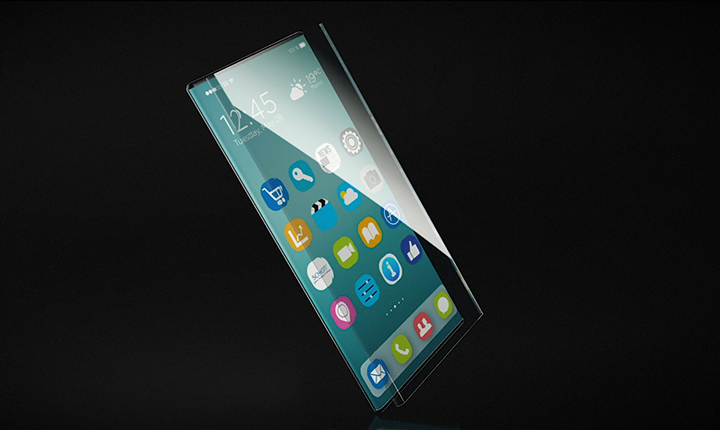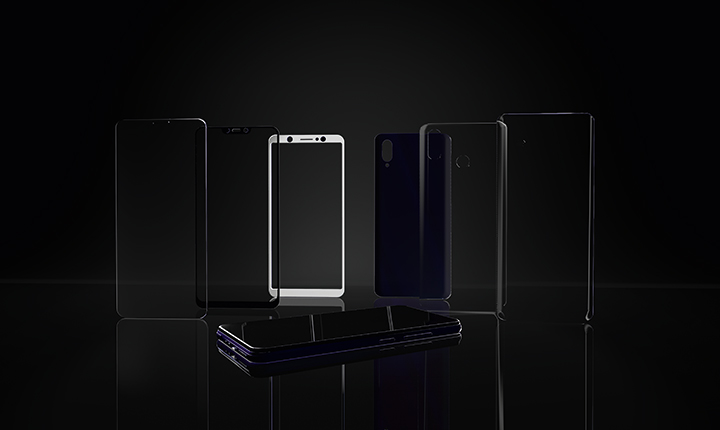 Smartphones
The SCHOTT Xensation® range offers lightweight yet highly robust cover glasses to secure state-of-the-art displays for smartphones. As well as improved strength and reliability, they provide exceptional performance and optimized image quality. Xensation® Up. can survive impacts many times greater than conventional display glass, while Xensation® 3D maximizes aesthetic durability and scratch resistance for touch-sensitive devices.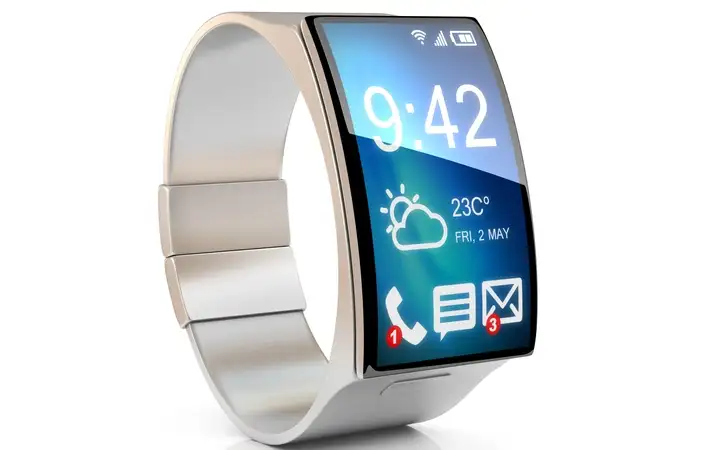 Wearable displays
Many mobile devices are now both portable and wearable, and SCHOTT has the ideal cover glass products for these applications. Xensation® Flex has the flexibility and strength to enable the next generation of foldable wearables, while Xensation® Up. is chemically toughened for more challenging areas. Xensation® 3D delivers rugged scratch resistance and high-end display performance in wearable devices such as PNDs, watches and fitness tech.