Xensation®
The SCHOTT Xensation® family of products comprises a broad range of state-of-the-art glass covers for a fast-moving electronics market. The portfolio offers outstanding aesthetic, optical and haptical properties, as well as unrivalled durability, flexibility and strength.

Xensation® Flex
SCHOTT Xensation® Flex offers the ability to produce high quality foldable devices with an extraordinary bending radius. Other advantages include:
Specially developed for chemical toughening.
High flexibility and small bending radius.
Excellent transparency and transmission.
Fire-polished premium surface.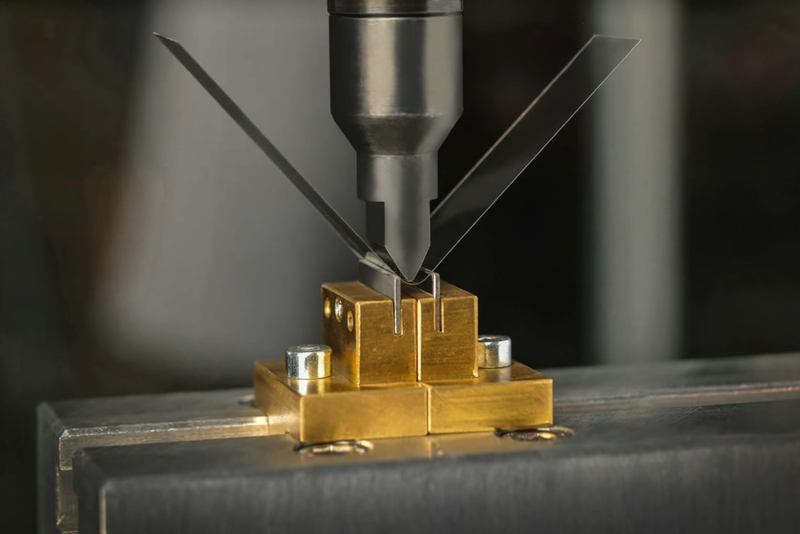 3 point bending test.
Xensation® α
SCHOTT's worldwide unequalled innovation power has paved the way for those successful new glass developments and created the latest invention: Xensation® α – a lithium alumino-borosilicate (LABS) glass.
Outstanding break resistance – 100% better set drop performance compared to leading cover glasses.
Significantly improved scratch resistance – shown in Knoop indenter scratch test.
Perfect optical transparency.
Optimized IOX exchange for an even tougher surface.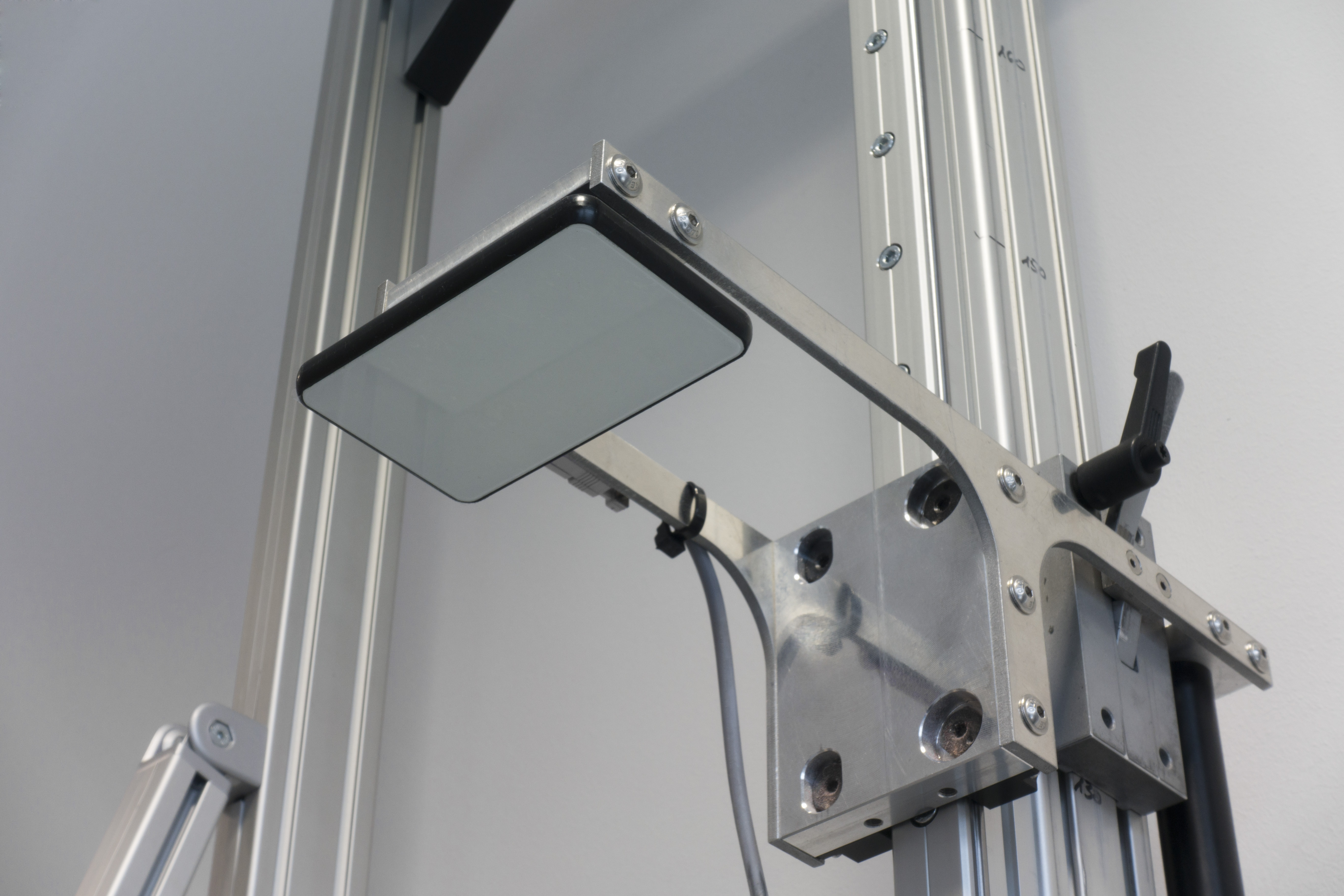 Xensation® α delivers one of the highest drop performances in the market.
Xensation® Up.
The high-strength SCHOTT Xensation® Up. glass produces outstanding results in set drop tests, ensuring maximum survival likelihood after smartphone drops. Other key properties include:
Superior ion exchange capabilities for excellent strength and processing performance.
Increased flexibility for maximum strength performance.
Wider IOX processing ranges.
Options for shorter IOX processing time.
Typical CS (compressive stress) and DoL (depth of layer) values are evenly balanced to obtain superior mechanical reliability.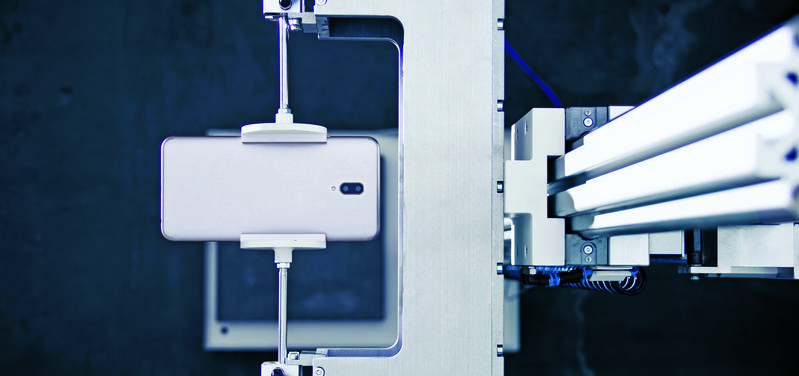 SCHOTT Xensation® Up. can withstand a drop of almost double the height of conventional cover glass.
Xensation® 3D
Xensation® 3D fulfills a range of technical requirements for cover glass, including:
Extra-high fracture toughness.
High resistance against impacts and scratches.
High scratch tolerance – low breakage risk even with surface scratches.
Chemical strengthening parameters able to be adjusted to achieve desired level of strength for specific applications.
High chemical durability.
High light transmission.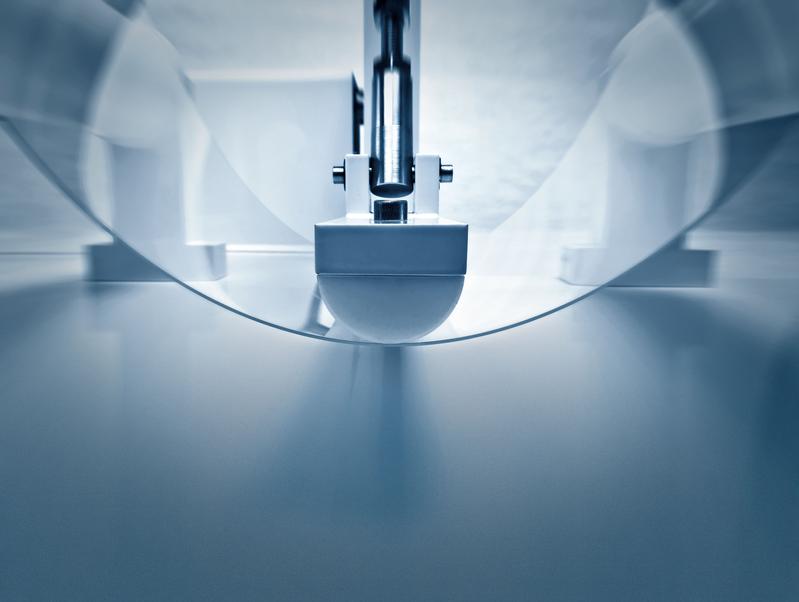 SCHOTT Xensation® 3D is extremely robust with high light transmission.