SCHOTT teams up with Emirates Glass to lift up Middle East architecture
Monday, September 5, 2022 , Mainz , Germany
Emirates Glass partners with SCHOTT to provide internationally accredited fire-resistant glass for facades, partition walls, skylights, rooflights, doors, and windows to the Middle East market
The non-exclusive partnership aims to combine innovative systems with high-quality performance
Emirates Glass LLC, one of the leading processors of architectural flat glass in the Middle East and wholly owned by Dubai Investments PJSC, has signed a deal with the international technology group SCHOTT to provide architects in the Middle East and beyond with high-performance glazing that combines fire-resistance and design freedom in a unique way.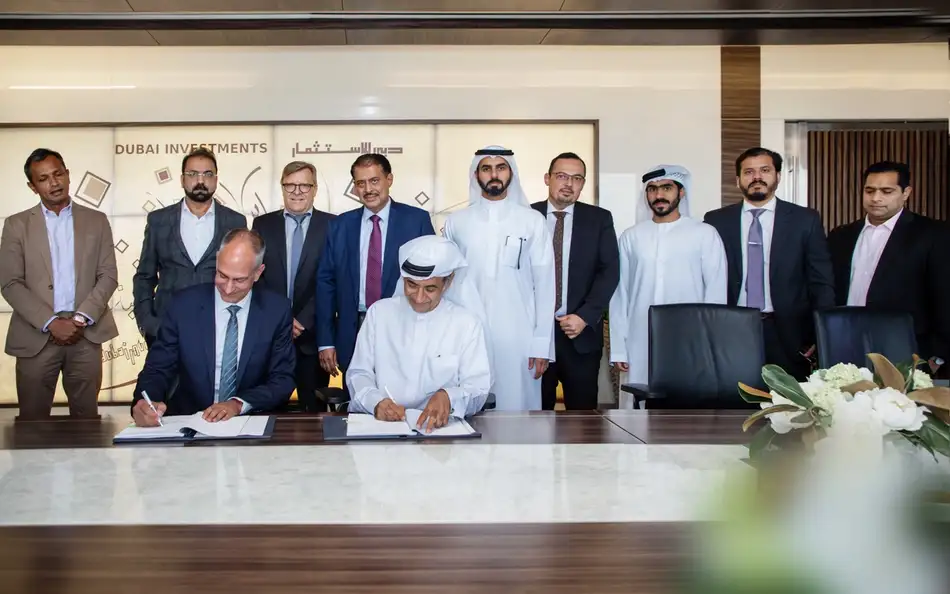 Together, the companies offer multifunctional, laminated and insulation glass types that are EN (European) and UL (Underwriter Laboratories) certified and deliver barrier times of up to 120 minutes. The portfolio includes high-performance glass types from SCHOTT, like PYRAN® and PYRANOVA®, and is ideally suited for facades and roof glazing due to the products' stability upon exposure to UV-radiation, fluctuations in temperature and direct sunlight. In combination with other functional glass for double glazing constructions, these fire-resistant glass types also fulfil international safety standards and energy efficiency requirements.
Links:
Read more here
More about SCHOTT PYRAN®
More about SCHOTT PYRANOVA®
Trademarks:
SCHOTT PYRAN® and PYRANOVA® are registered trademarks of SCHOTT AG.
Pioneering – responsibly – together
These attributes characterize SCHOTT as a manufacturer of high-tech materials based on specialty glass. Founder Otto Schott is considered its inventor and became the pioneer of an entire industry.Always opening up new markets and applications with a pioneering spirit and passion – this is what has driven the #glasslovers at SCHOTT for more than 130 years. Represented in 34 countries, the company is a highly skilled partner for high-tech industries: Healthcare, Home Appliances & Living, Consumer Electronics, Semiconductors & Datacom, Optics, Industry & Energy, Automotive, Astronomy & Aerospace. In the fiscal year 2021, its 17,300 employees generated sales of 2.5 billion euros. SCHOTT AG is owned by the Carl Zeiss Foundation, one of the oldest foundations in Germany. It uses the Group's dividends to promote science. As a foundation company, SCHOTT has anchored responsibility for employees, society and the environment deeply in its DNA. The goal is to become a climate-neutral company by 2030.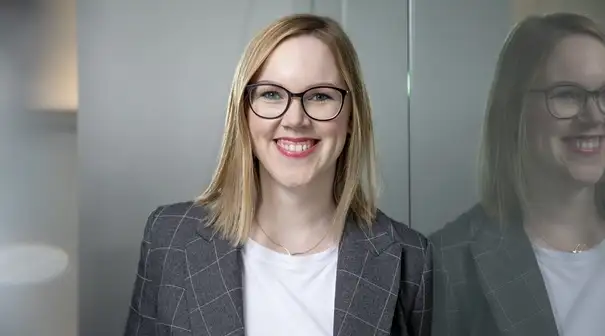 Lea Kaiser
PR & Communications Manager