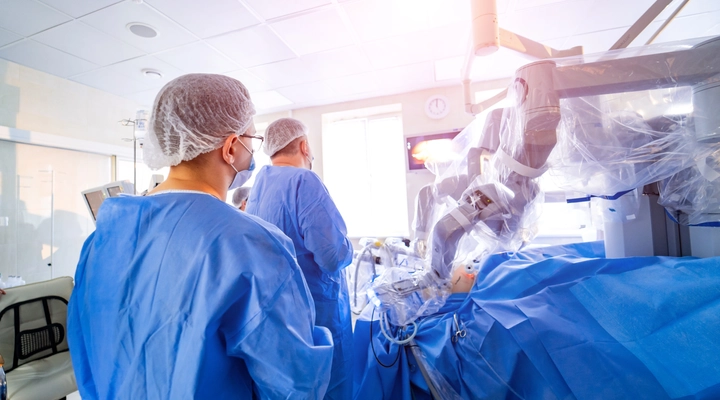 Minimally Invasive Surgery
Endoscopic, laser and robotic surgery are rapidly developing areas of medicine, turning long and complex operations into less invasive and quicker procedures. Central to these exciting areas are light guides and glass optical fibers, which deliver intense illumination precisely where the surgeon needs it.

Visibility, performance, precision
Accurate and reliable light delivery is vital during minimally invasive surgery. Using a tiny camera or fiber optic image guides, images from inside the body can be transferred to a screen to give the surgeon a complete picture of the area of treatment.

Pure white, homogeneous light in visible wavelengths offers intense illumination with a very natural color impression. This light is delivered via glass optical fibers that maintain high transmission over long distances to provide a true-to-life view of human tissue.

With laser light therapy on the rise, there are now a number of applications that require the precise delivery of light in the visible, NIR and UV spectrums to the point of treatment.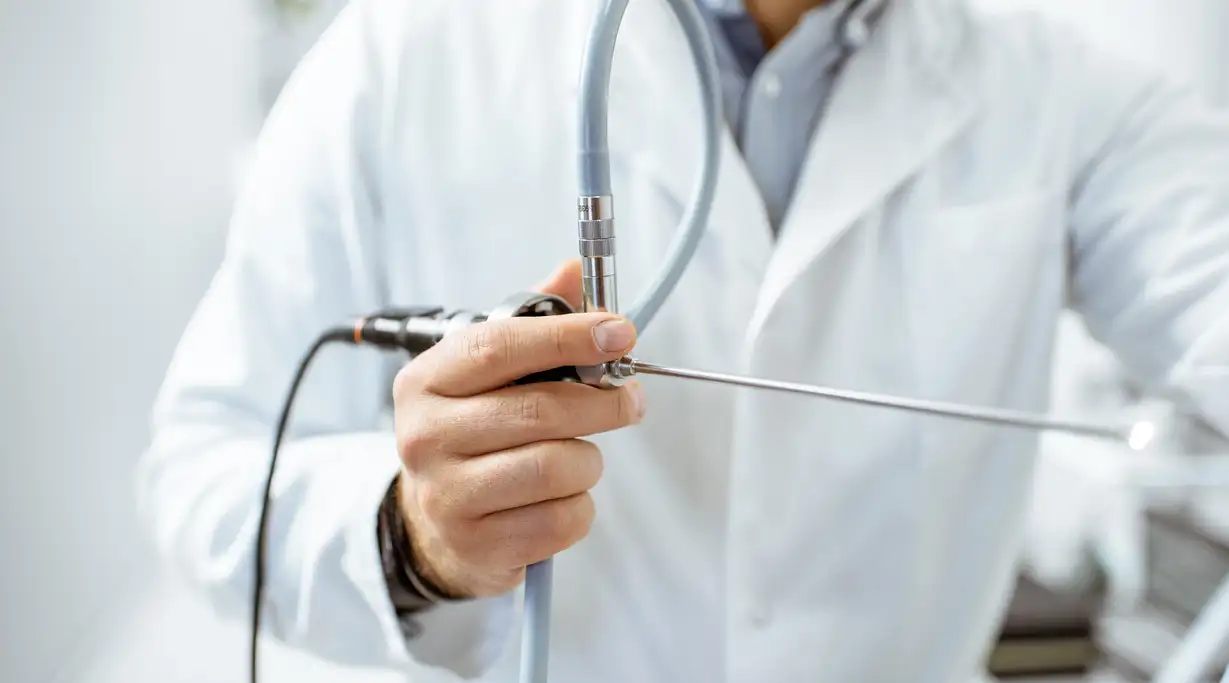 1/3
Improving visibility
Endoscopic surgery is performed in an abdominal cavity filled with light-absorbing structures. Delivering bright "natural" white light in the visible spectrum with a high color rendition index is essential for successful visualization.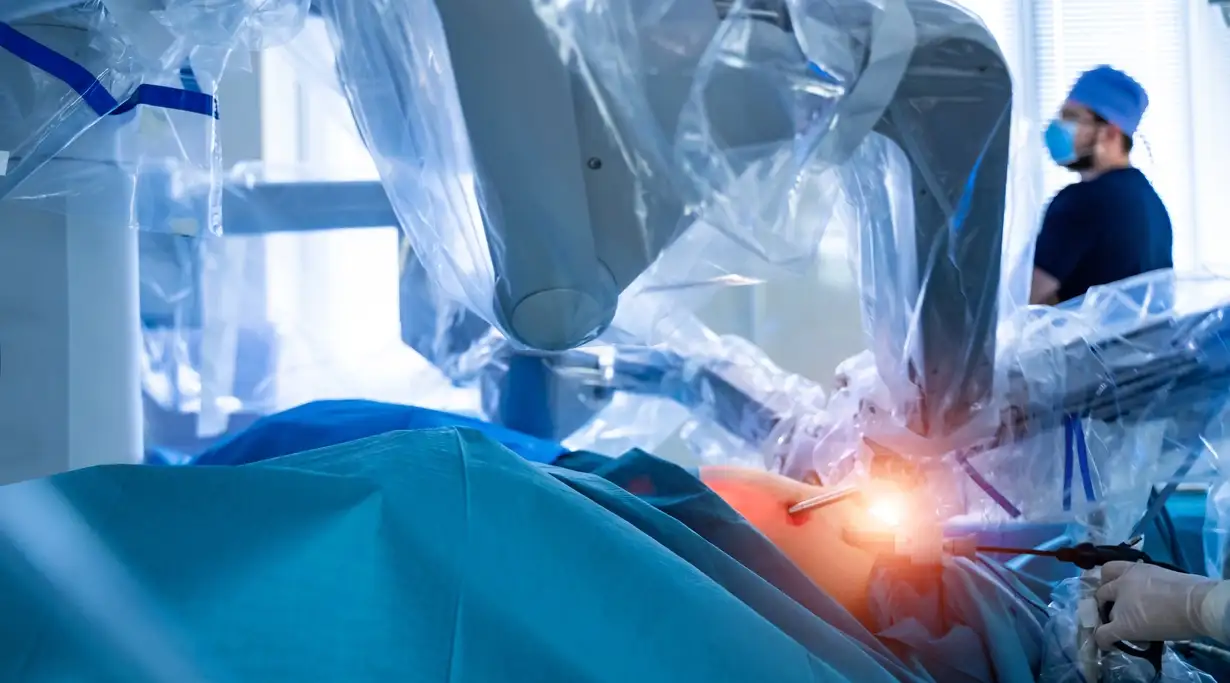 2/3
Enhanced visualization
Robotic surgery often covers long distances, with light from a remote source needing to reach the patient with no loss of performance. Light in the NIR and UV spectrums offers enhanced vision in applications such as fluorescence imaging.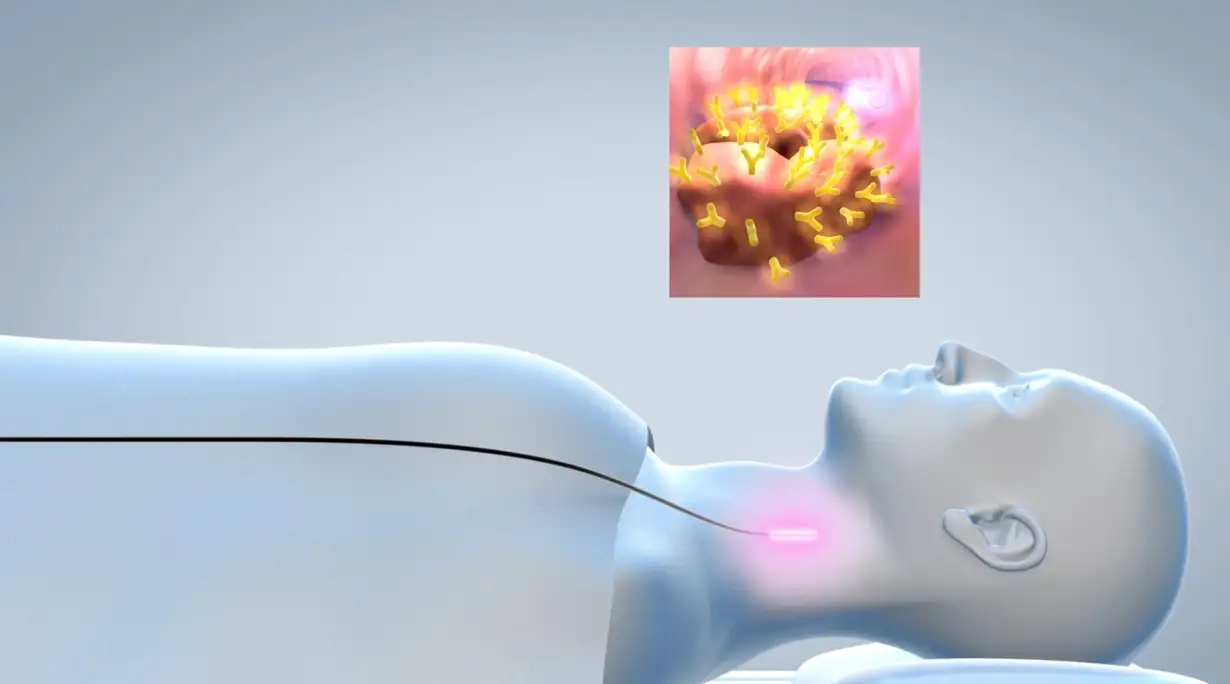 3/3
Advanced laser light treatments
From treating tumors to dermatology, therapies based on laser light have an important role in patient health. Photo-dynamic and photoimmunotherapy, as well as laser interstitial thermal therapy, are at the forefront of new developments in medicine.
Improving your lighting and imaging design
Illumination system design is a defining factor for image quality, enabling the surgeon to accurately observe the human body in the greatest detail. SCHOTT fully understands the importance of matching the illumination system to the imaging device when developing new endoscopes, robotic visualization optics, and other handheld medical devices.

For surgeons, high definition visibility of their actions on a screen is vital, visibility that's provided by very white and homogenous light delivered into the body. SCHOTT PURAVIS® glass optical fibers are ideal for transporting light from an external light source directly to the patient, offering intense and precise light with a highly natural color.

For light-based therapies, SCHOTT® Luminous Diffusers offer efficient and homogeneous laser light diffusion at the exact point of action, as well as precise heat management.
Exceptional light transmission
PURAVIS® glass optical fibers offer the advantages of outstanding light transmission and a long lifetime, giving designers the freedom to create lighting solutions for a vast range of applications. Thanks to their large acceptance angle, the fibers also capture more light, while their very low dispersion results in high color uniformity.
Exceptional light transmission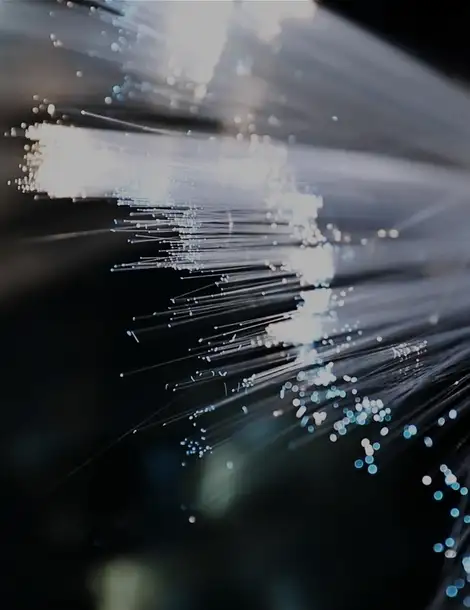 Flexible and versatile
SCHOTT Flexible Light Guides are a versatile option for a wide range of applications. Basic Light Guides are a good choice for simple connection of a light source and application area, Complex Light Guides are used for more difficult requirements, and Internal Light Guides can replace fiber bundles.
Flexible and versatile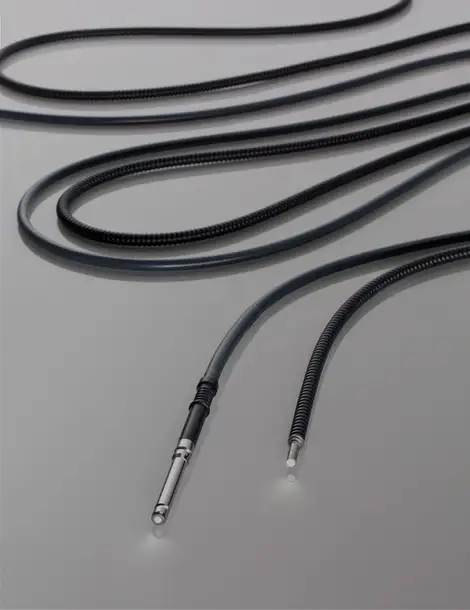 Homogeneous and efficient
Transmitting laser light in a wide range of wavelengths, from NIR and visible to UV, SCHOTT® Luminous Diffusers achieve highly reproducible light radiation. They offer excellent homogeneity in light radiation alongside optical efficiency of more than 80%, plus reliable heat management.
Homogeneous and efficient