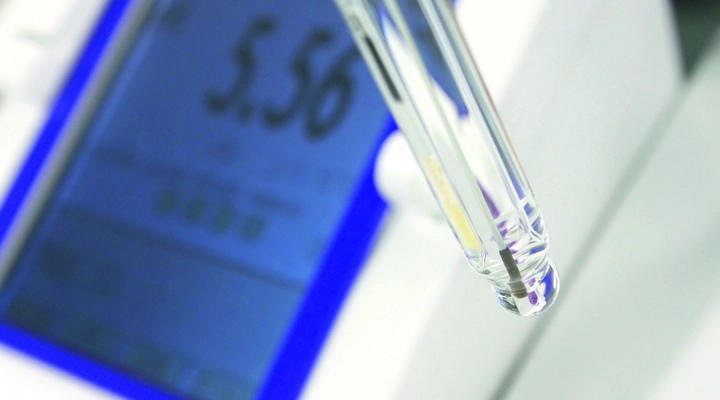 Glass Tubing for Sensors
Accurate sensors depend on glass tubing with high geometrical tolerances, as well as precise light transmittance, electrical insulation, and a matched CTE to metals and alloys for effective bonding.
Versatile glass tubing with outstanding properties
Sensors for a wide range of applications are only as good as the protective glass that surrounds them. The large variety of glass types and dimensions means that SCHOTT tubing is present in areas ranging from electromechanical, thermal, and magnetic to radiation and electroanalytical sensing. Among the many advantages of our glass tubing for sensors are high geometrical tolerances, outstanding heat and chemical resistance, and the ability to be sealed to metals and alloys for a gas-tight, hermetic bond.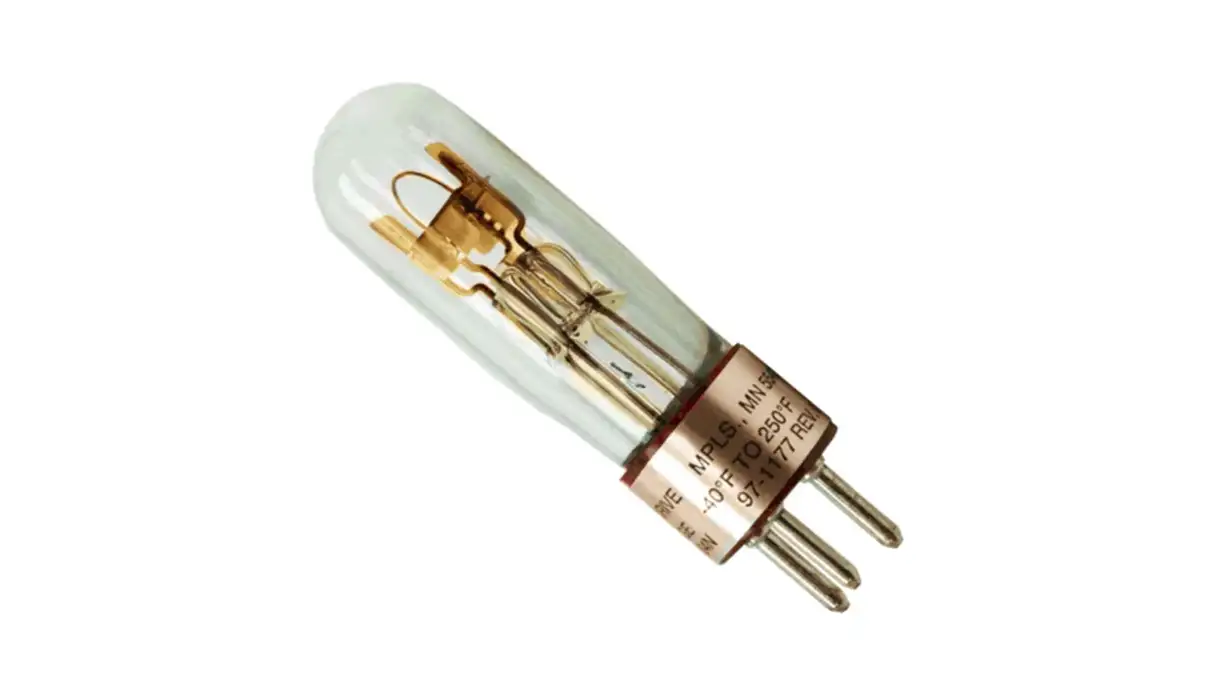 1/4
UV light sensors
SCHOTT offers glass tubing with very high UV light transmittance, making them ideal for UV sensors. Each section of the electro-magnetic spectrum demands specialty glass tubing, with the ability to be sealed to tungsten and Kovar alloy a key requirement.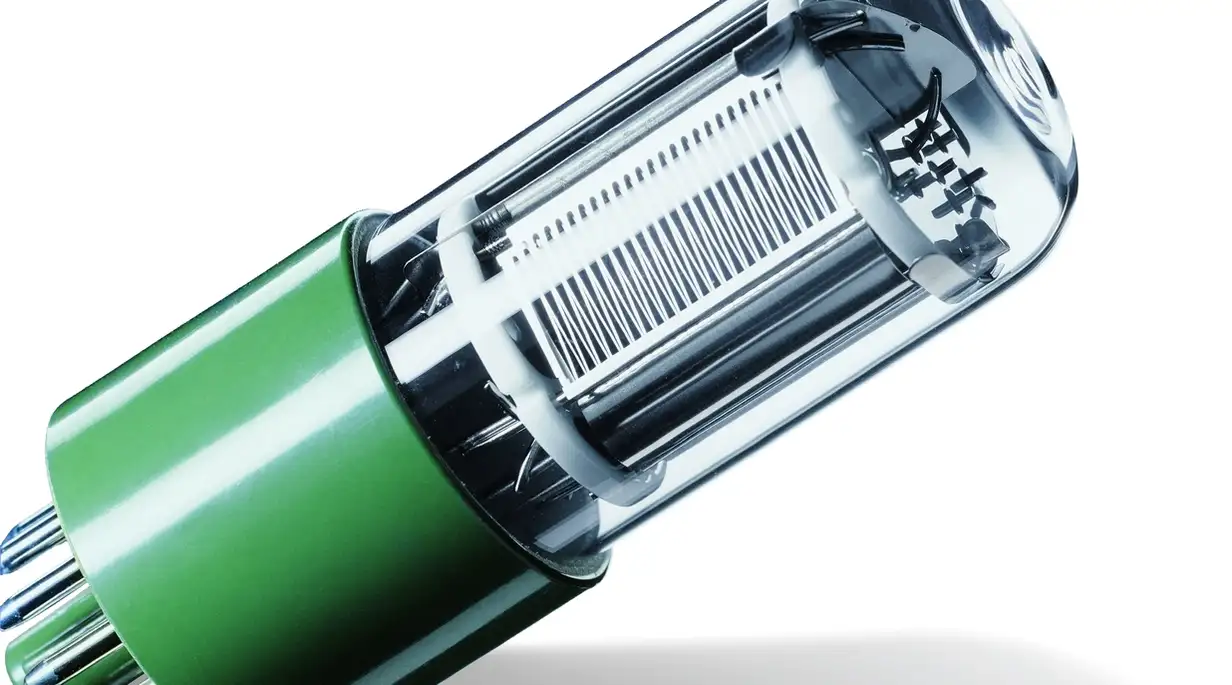 2/4
Photomultipliers
The highly sensitive detection of light performed by UV-transmitting photomultipliers depends on glasses with exceptionally high UV light transmission, such as SCHOTT 8337B. This unique glass offers further processing at low temperatures, as well as a stable glass-to-metal bond.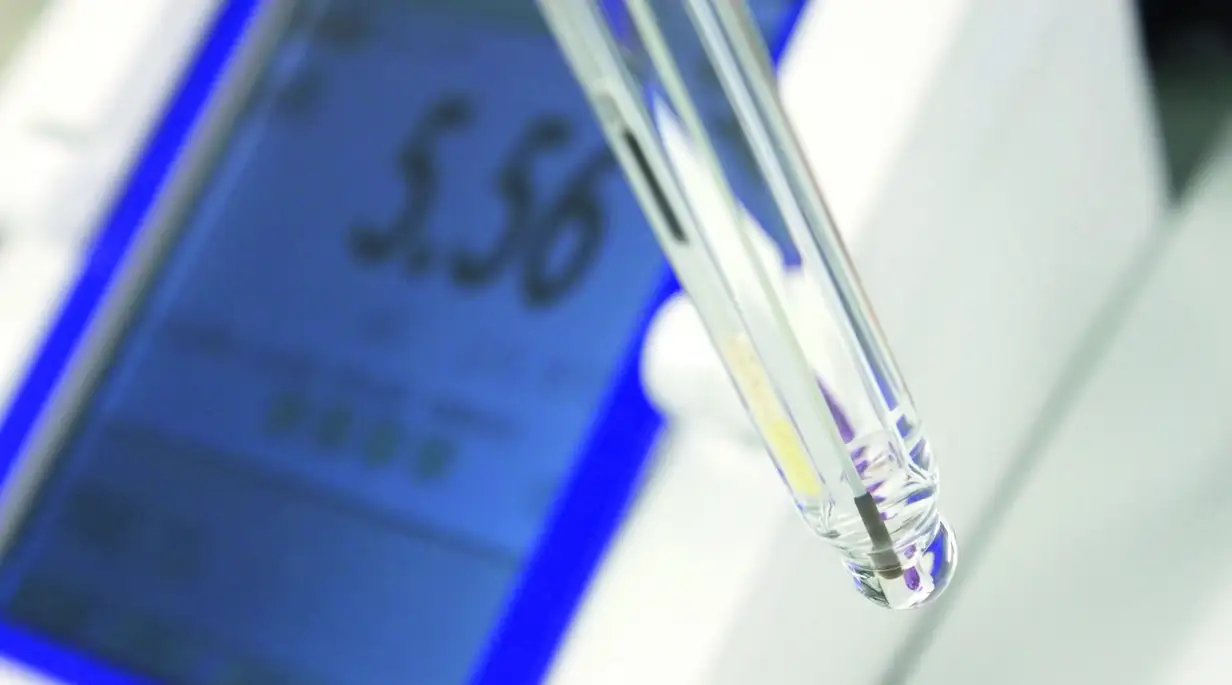 3/4
Electroanalytical sensors
Electroanalytical sensors such as pH electrodes require protective glass tubing with high electrical resistance to offer a strong seal with the pH-sensitive membrane. Glass tubing also provides stable environmental protection for gas sensors.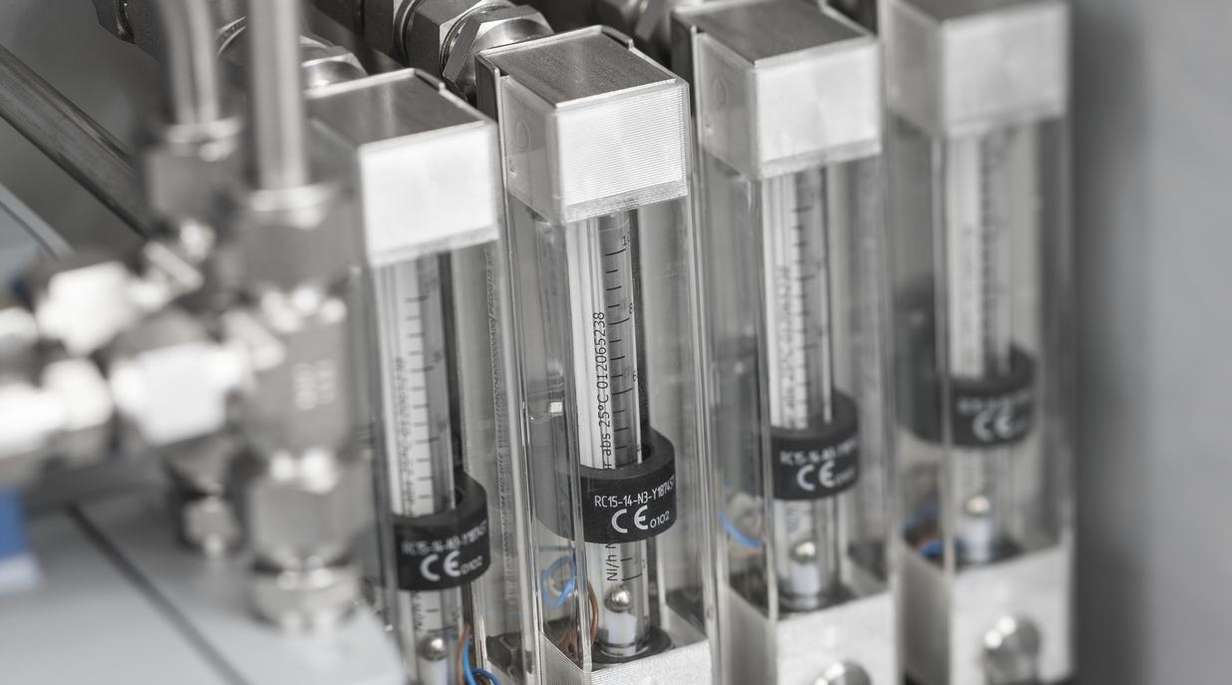 4/4
Liquid level sensors
In tanks and boiler systems, the levels of the liquid inside are measured with sensors using glass with outstanding thermal resistance and mechanical strength. This provides highly accurate measurement of extremely high pressures.
The right glass tubing for the task
SCHOTT's portfolio of glass tubing for sensors covers a vast range of applications and requirements, with our experts able to quickly assess your needs and recommend the ideal glass type, dimensions, tolerances, and processing options.
Geometrical accuracy
Tight geometrical tolerances must be achieved to optimize sensor performance. As well as high accuracy, tight tolerances deliver cost-effective production efficiency.
Matched coefficient of thermal expansion
SCHOTT glass tubes for sensors offer suitable CTEs that are closely matched to metals such as tungsten or alloys for a strong hermetic seal - crucial in many industries.
Electrical insulation
When used for the protection of sensitive electronic sensors, electrical insulation is a key function of glass tubing.