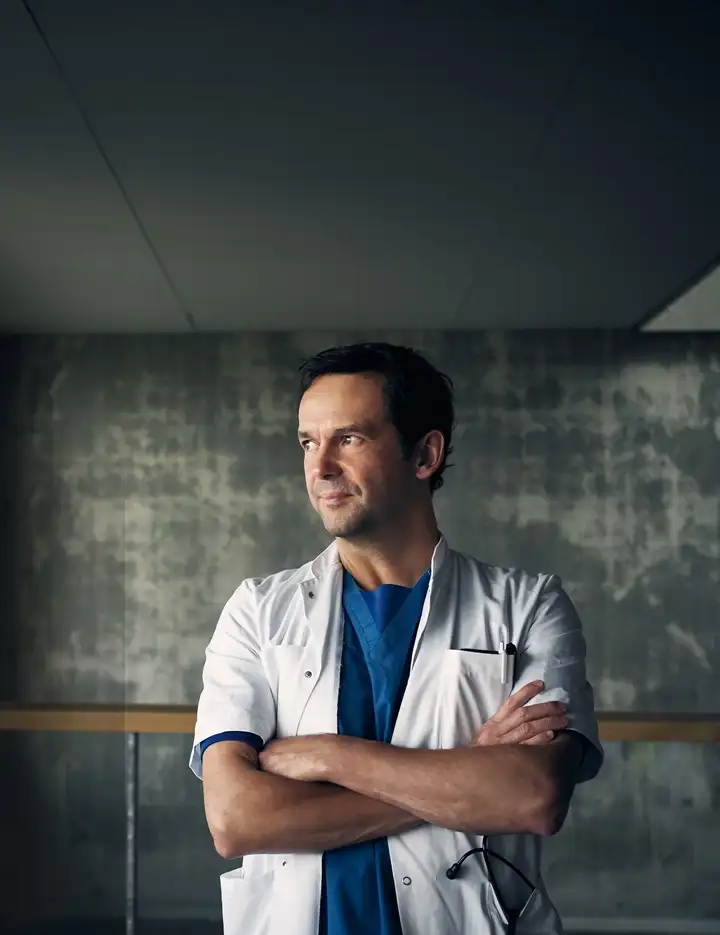 Get connected to our med tech experts
As a device developer in med tech solutions, you need a partner with deep expertise in lighting and imaging. Let us be that partner.
Sign up for newsletter
We support your development, from first idea to production
Successful engineering demands more than a competent and experienced partner. It demands the latest information, design inspiration, and the freedom to implement innovative ideas that are both effective and future-proof. Whatever your goal, our global network of experts will make every development phase as efficient as possible, providing advanced knowledge while optimizing every step of the process.
Discover how expertise and experience make the ideal development partner.
Med tech expertise at your fingertips
SCHOTT has the global resources and knowledge to support your work in med tech devices at very stage of the development journey. With deep engineering expertise, proven ability in complex projects, strength in innovation, and decades of experience in the med tech industry, we provide simple answers to complicated challenges.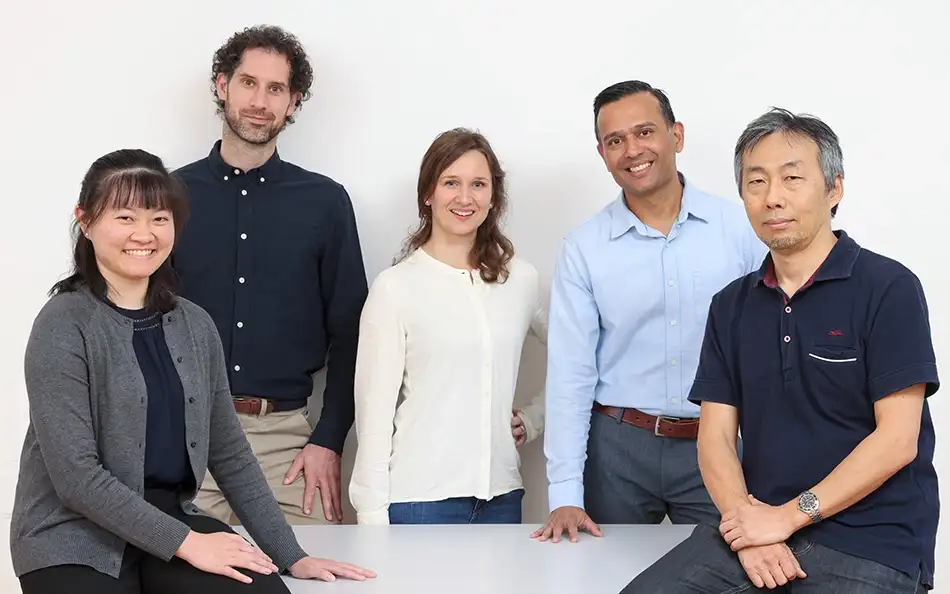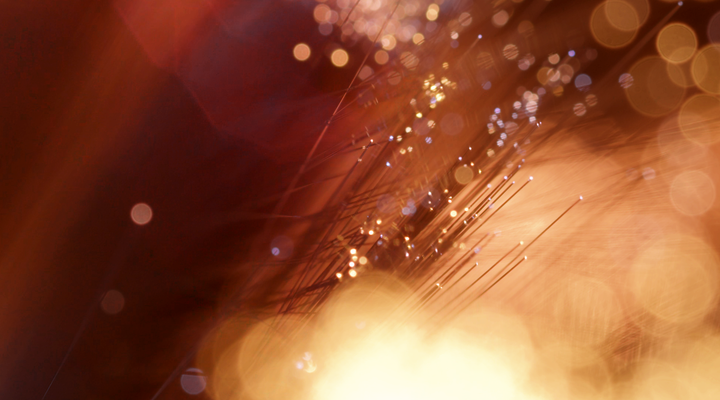 The fascinating world of fiber optics
Our customized light and image guides meet the highest safety and quality standards while optimizing development and product performance. Find out more about SCHOTT's fiber optic technology and how it can boost the efficiency and lifetime of your med tech device.
Application areas in healthcare
Whether you are a small startup or a large biomedical business, your products will change people's lives. SCHOTT's high-end fiber optic solutions alongside our sophisticated technology and comprehensive support will help you accomplish new goals and achieve sustainable project success.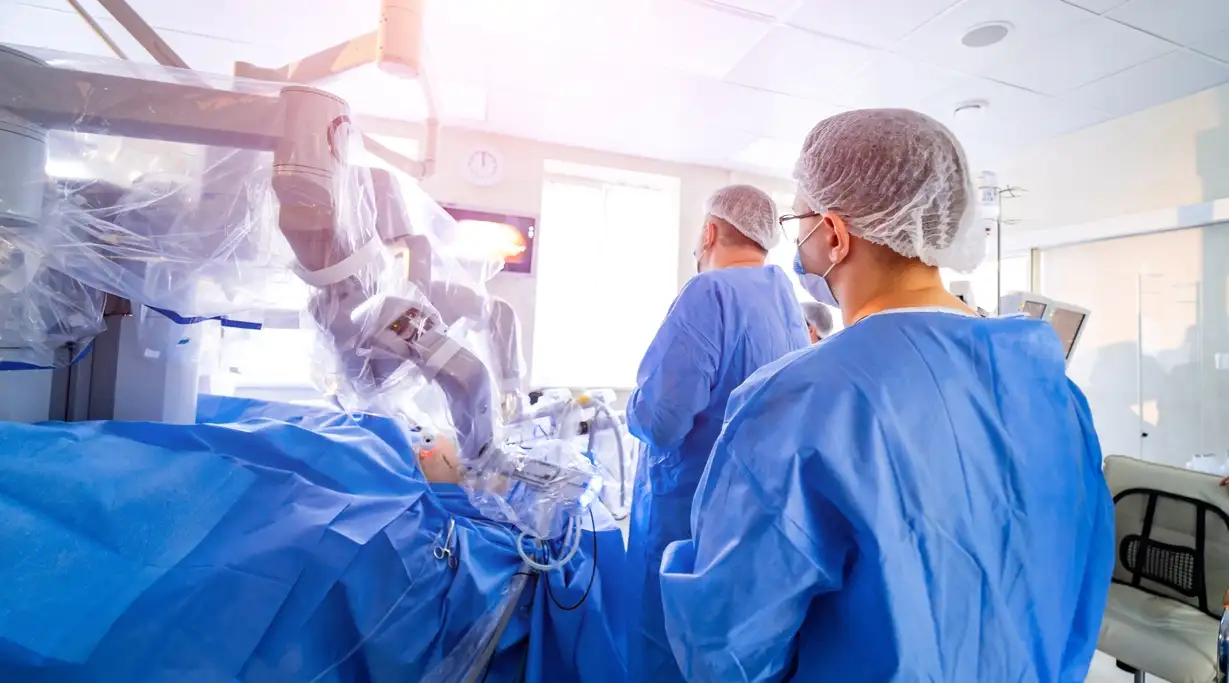 1/3
Robotic surgery
Expand your engineering options for surgical devices to give clinicians bright, focused illumination at the point of action. Our light guides and optical fibers deliver intense and precise light for a true-to-life view.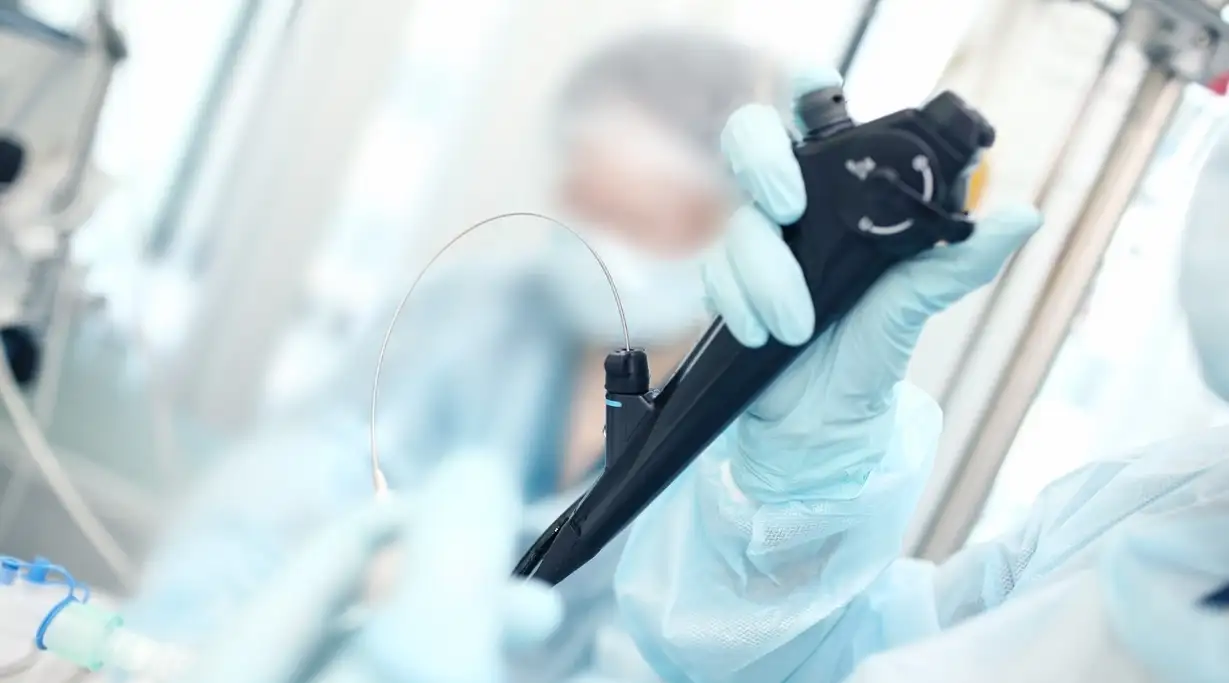 2/3
Endoscopy
Incorporate our highly efficient solutions for next-generation endoscopy devices. Our technology provides high quality illumination during surgery to improve diagnoses and therapies.
3/3
Dental
Integrate our advanced light transmission solutions for dental applications. As first choice for curing devices and other dental handpieces, our fiber rods provide accurate illumination of the oral cavity for improved detection of caries, cancer, and other conditions.
Gain access to the glass experts
Sign up to receive our exclusive newsletter for the latest news and opinion from our engineering and technical experts, and prepare for tomorrow's med tech market.