VivoTag®
The technology and expertise behind VivoTag® glass and its manufacturing methods provides a range of benefits to our customers, including efficient production, dependable chip functionality, and animal well-being.

Technology
The fabrication of glass tubes is one of SCHOTT's key competencies.

All high-precision cutting and sealing equipment has been developed in-house. SCHOTT VivoTag® transponder glass vials have one sealed and one fire-polished end. The fire-polishing of the open end prevents chipping during transportation and eliminates the need for further processing by protecting the electrical unit from damage during insertion into the glass vial.
Specifications
Please refer to the following table for properties of SCHOTT´s 8625 glass: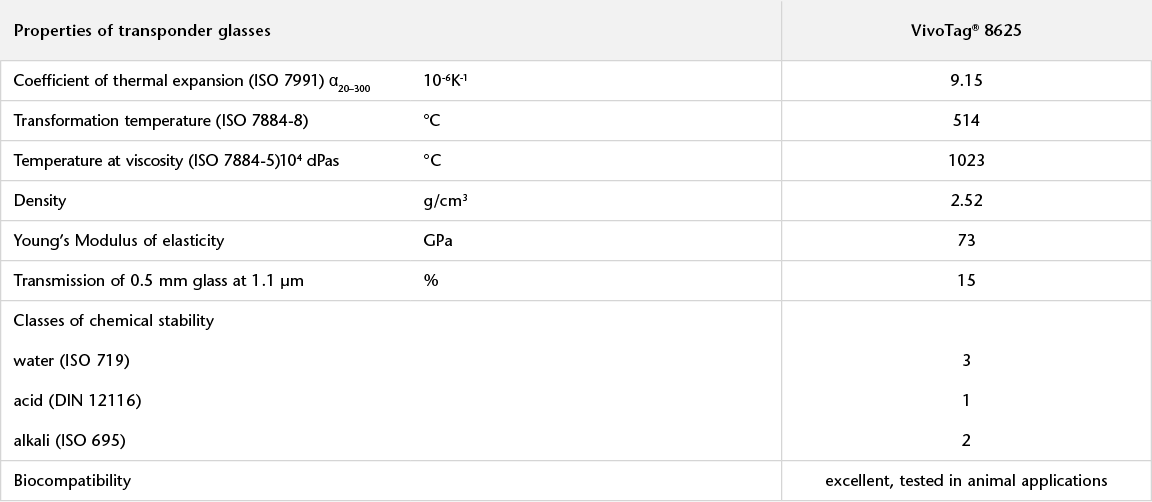 Dimensions
Overview of available dimensions for SCHOTT VivoTag® Tranpsonder Glass Tubes 8625*: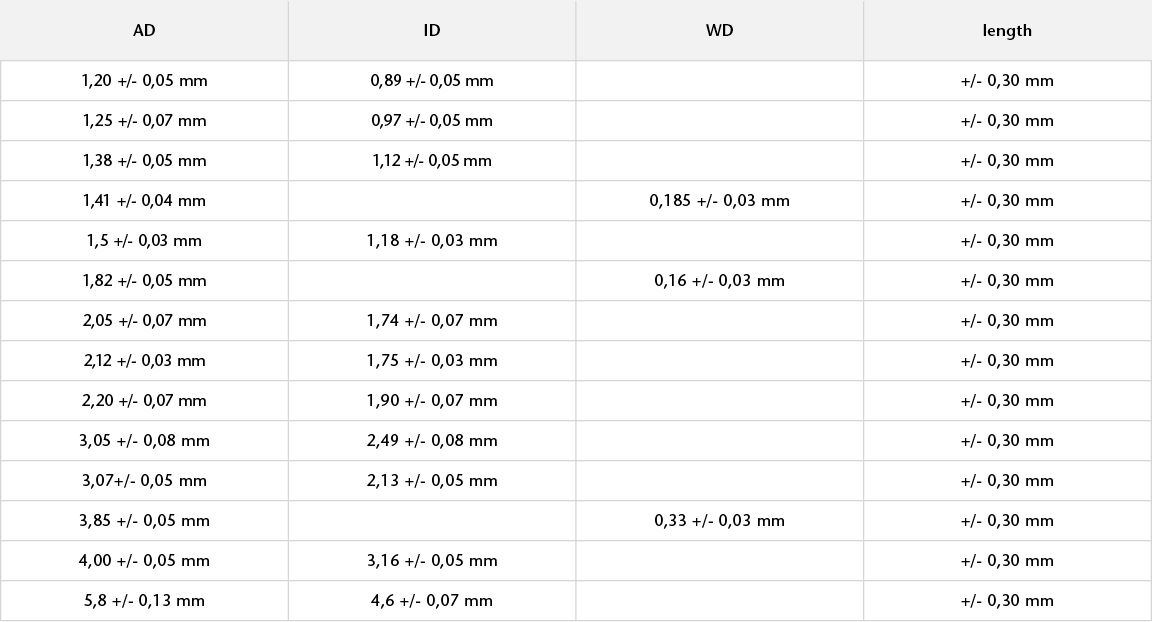 *Subject to change – other sizes available upon request.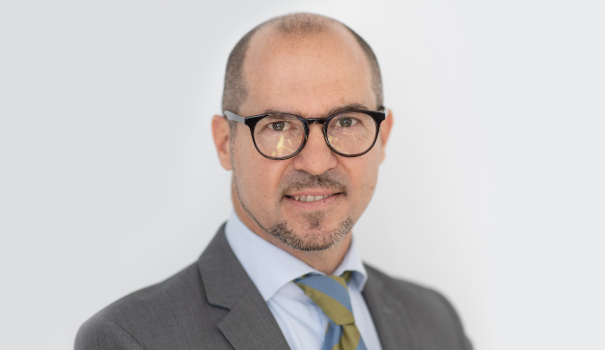 Antonio Trizzino
Sales Manager Europe