Alan Ernesto Gonzalez
Project Engineer, Monterrey
Joint work for global innovations
I started at SCHOTT in 2015 back in Landshut, Germany as an intern. At the time, I was an exchange student in Dresden. After I returned, I finished my studies as a chemical engineer and applied at SCHOTT's Monterrey site.

Initially, living in Germany was a challenge because of the language. But at SCHOTT, I always received great support from my boss and the whole team. This experience of support and international contacts is something that I can put to good use here. I find the way we work, our values, our attention to detail, to communication and, of course, to results, is very similar to Germany.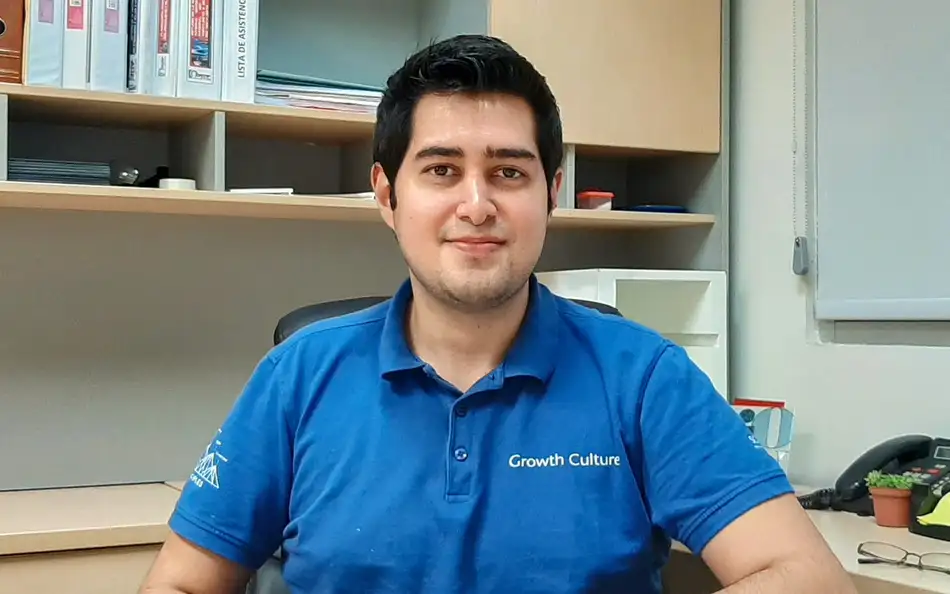 International collaboration that drives success
As for our products and processes, we are in close contact with SCHOTT sites in the US. That is important when it comes to customer requests since we can implement processes developed in one country at a plant in another – all for the benefit of the customer.

I'm also a member of the Global Innovation Team, and I find that the joint calls between the technology group and the innovation group are of prime importance for driving our business. And whenever we need new ideas, all of SCHOTT is ready to help.

I like working at SCHOTT because the work culture is based on values. We enjoy flexibility and we make results count. Receiving and providing honest feedback helps me grow both professionally and personally – SCHOTT always stimulates you to take the next step. In my case, they encouraged me to take my Master's degree.