Xensation®
The Xensation® series is renowned in the market for its adaptability of break resistant high-performance cover glass for premium mobile devices. It excels as a display cover, back cover, and camera glass for smartphones of all generations, as well as in smartwatches – delivering outstanding durability, appealing aesthetics, and maximum protection.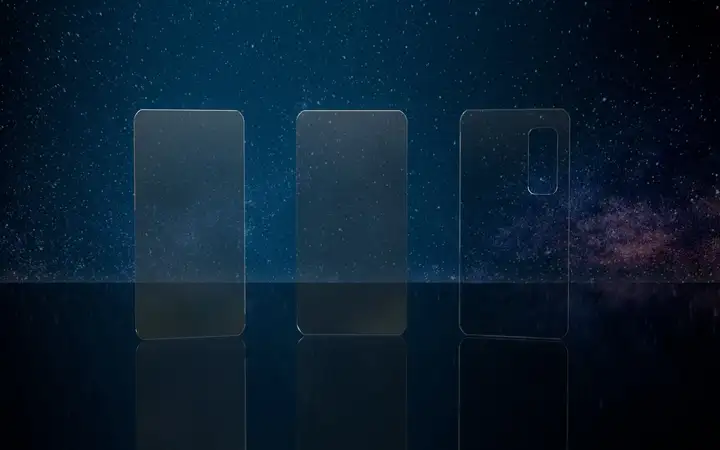 Display cover and back cover: All-round protection
The chemically strengthened high-performance cover glass from the Xensation® series provides reliable, comprehensive protection for smartphones across all generations. With its innovative composition, the glass maintains its stability even when shaped into 3D covers. Whether used as a display cover, the back cover of a classic high-end model, or on the outer surfaces of foldable devices, Xensation® delivers consistently break-resistant performance.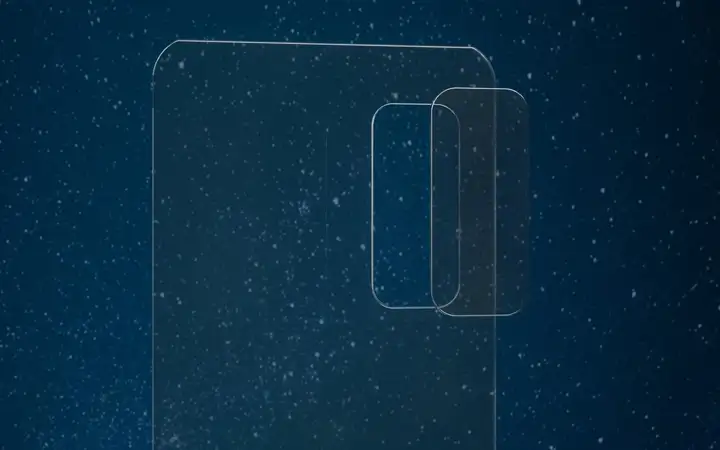 High-performance cover glass for smartphone cameras
Excellent mobile photography demands the utmost precision, as every pixel counts. The usually intricate Xensation® cover glass for smartphone cameras is exceptionally thin yet durable, protecting the valuable internal components. Xensation® offers flexibility in processing and enables tailor-made solutions, whether for chemical strengthening, designing camera module geometry, or other challenging manufacturing steps.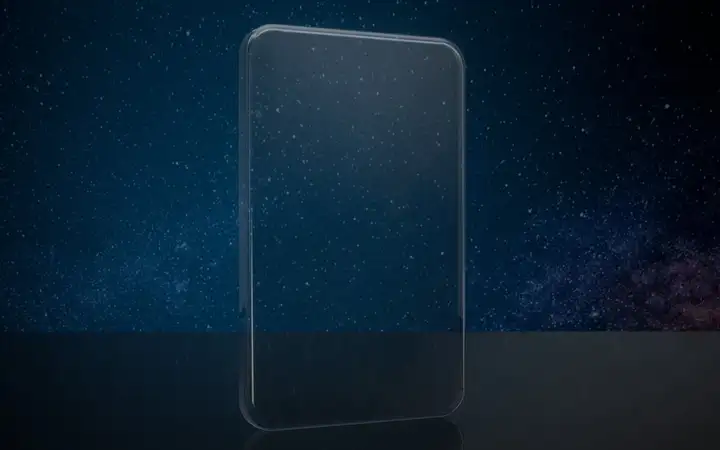 Keeping pace with the times: Xensation® cover glass for smartwatches
As sporty everyday companions, smartwatches must meet high demands for stability, shock resistance, and ease of use. SCHOTT raises the bar for smartwatch cover glass with the use of state-of-the-art microfloat technology in the Xensation® series: The production process enables a wide range of glass thicknesses up to 6.0 mm, as well as exceptional mechanical strength and resistance to damage.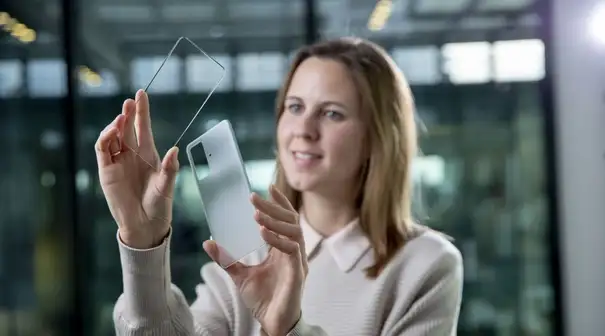 Jacqueline Engelmann
Product & Business Development Manager for Xensation® cover glass