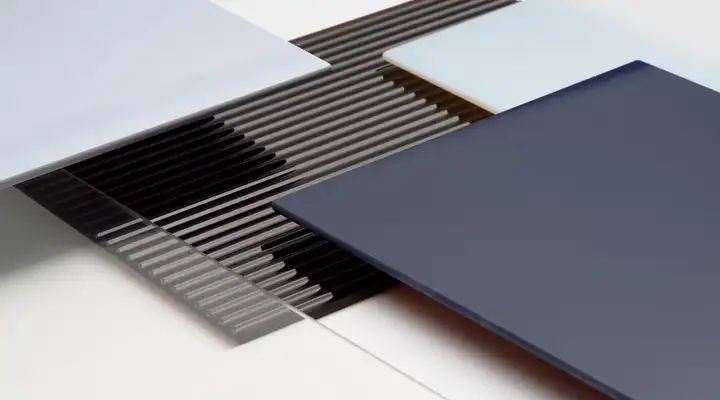 NEXTREMA®
When you need a unique material to turn your product ideas into reality, NEXTREMA® glass-ceramic is a game-changer. Impressive thermal shock resistance and other properties make it ideal for a range of industrial and domestic applications, allowing engineers and designers to find their ideal solution.
SCHOTT NEXTREMA® has strength and stability in harsh environments
NEXTREMA® handles extremely challenging conditions. Heat-resistant up to 950°C depending on the material type, NEXTREMA® possesses a high mechanical strength, so needs no thermal toughening. Rapid temperature changes also pose no problem: this robust glass-ceramic can withstand temperature shocks of up to 820°C. Combined with a non-porous surface and a wide transmittance spectrum, NEXTREMA® offers a superior package.
EXPLORE MATERIAL PROPERTIES IN DETAIL
High operating temperature
Operating temperature up to 950°C.
Near-zero thermal expansion
Dimensional accuracy under fluctuating temperature conditions.
Thermal shock resistance
Reliable performance when exposed to thermal shocks.
Wide transmission spectrum
Six transmission profiles in the visible and infrared range.
Surface resistance and gas impermeability
Chemically resistant to acids, bases and influences (according to DIN 12116, ISO 695, and DIN ISO 719).
Process inert
No undesirable interactions in accordance to the mentioned properties between the glass-ceramic and the environment in demanding processes.
Robustness at high temperatures
Reliable material strength even under high temperatures.
Fire? Ice? Acid? NEXTREMA®
Fire? Ice? Acid? NEXTREMA®

Bring on the heat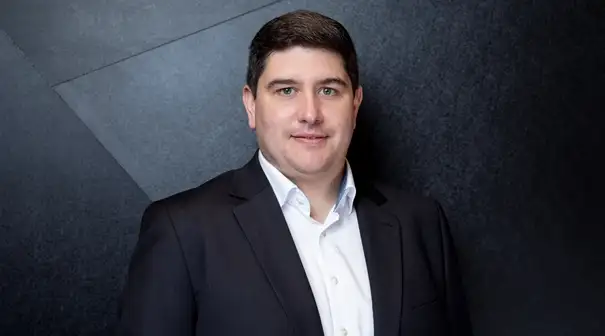 Roberto Perez Castro
Head of NEXTREMA® Product Management