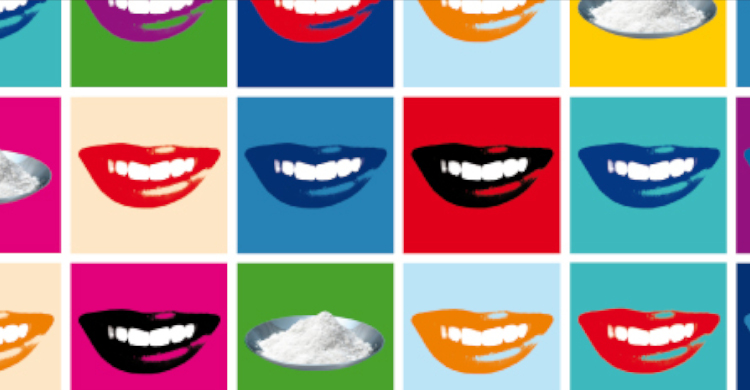 Dental Glass
SCHOTT® DentalGlass products are widely used as inorganic fillers in composites and other dental restoration and prosthetic applications. SCHOTT offers a broad range of dental glass varieties defined by superior quality, excellent transparency, and extremely high purity down to the smallest grain size.
Setting the standard for strength and esthetics
Dental fillings must fulfill continuously rising requirements for both strength under immense stress and appealing esthetics. SCHOTT® DentalGlasses offer excellent transparency and very small grain sizes to enable polishability. To enhance strength, high filler loading with different particle sizes delivers exceptional pressure resistance.
EXPLORE MATERIAL PROPERTIES IN DETAIL
Unmatched product portfolio
SCHOTT offers the widest selection of dental glasses with hundreds of available material compositions.
Ultra-fine grain sizes
Our dental glasses are available in a broad range of grain sizes. With SCHOTT NanoFine®, sizes can be as small as 180 nm.
Outstanding transparency
Exact refractive index matching to the most commonly used dental resins, ranging from 1.50-1.61.
Consistent properties
Consistent physical and chemical properties thanks to tightly controlled composition of our glasses.
Better glass-to-resin bonding
Our dental glasses can be supplied with a silane layer that allows for better bonding of non-reactive glass to resin components.
Highly customizable
SCHOTT® DentalGlasses can be customized to individual needs, enabling you to create dental materials for any requirement.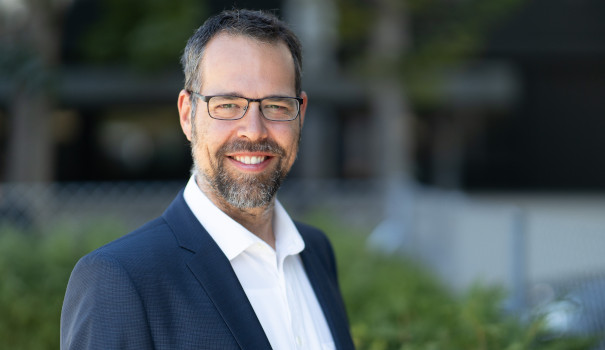 Dr. Jens Suffner
Sales Manager Europe