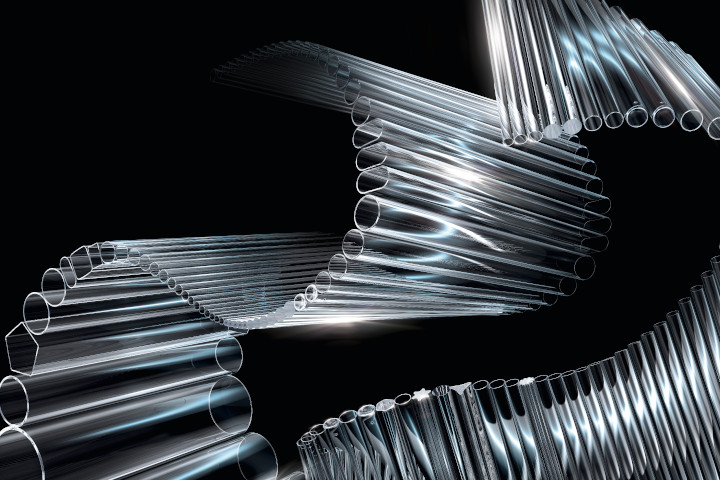 Tubing
With glass tubes, rods and profiles made of more than 60 special glass types, SCHOTT Tubing offers tailor-made products and services for international growth markets such as pharmaceuticals, industrial and environmental technology, as well as electronics.
We are unique
We provide you with tailor-made consulting and services, from material selection to technical feasibility studies to product development.
Technical consulting
You benefit from our competency in materials, product properties and processing.
Analysis of glass defects
Our experts strive to improve both quality and efficiency of your production throughout the entire value chain.
Innovation
We act as a sparring partner in the development of optimal solutions for your product idea.
Regulatory
From ISO to Pharmacopoeia, our experts will advise you regarding all relevant standards and regulations.
Lectures
We share our unique expertise with you.