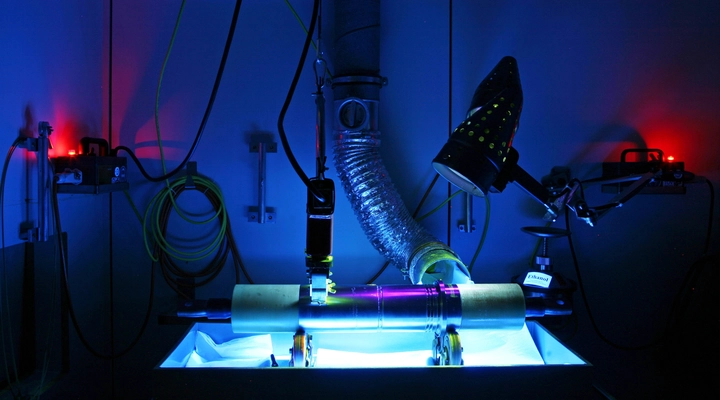 Nuclear Equipment Testing
The testing and qualification of electrical components and systems in nuclear applications is a complex process that requires specialized equipment and expertise. SCHOTT offers consulting services, execution of single tests or complete qualification programs, as well as the respective documentation support.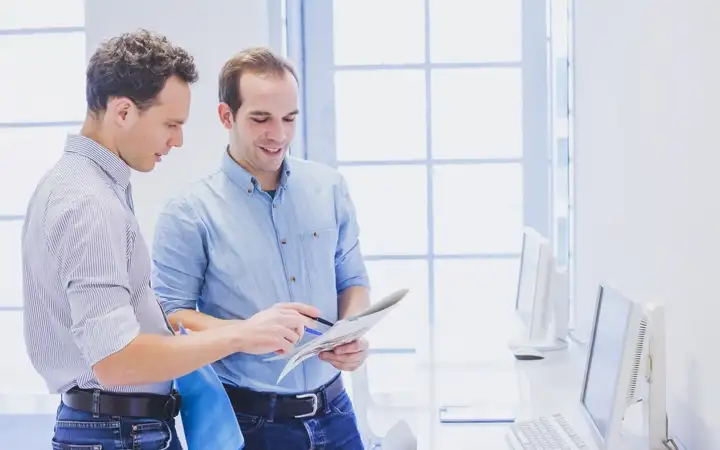 Consulting
The complexity of nuclear equipment testing can result in component manufacturers navigating unfamiliar territory and losing critical time in completing this essential step of the design and qualification process. Customers benefit from comprehensive advice and support on product design, technical calculations and simulations to verify that the designed product being tested will meet all application requirements and applicable standards.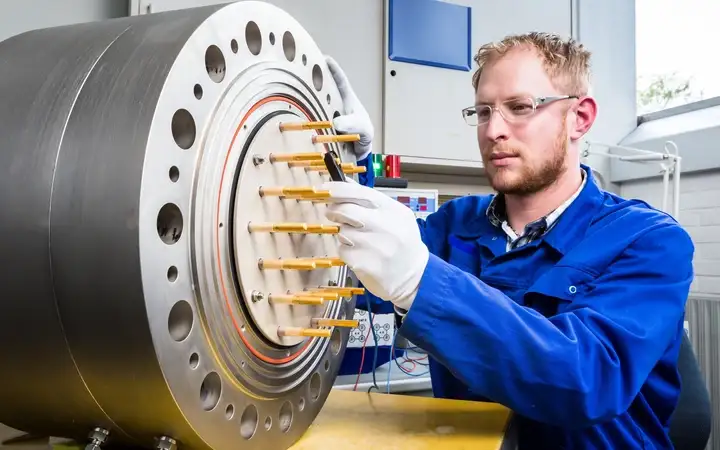 Testing and qualification
SCHOTT offers the preparation and complete execution of nuclear equipment testing and qualification programs and specifications. This includes the arrangement of applicable third party witnessing in collaboration with TÜV, DNV, BV, and others, with the end result being a product that is qualified according to applicable standards.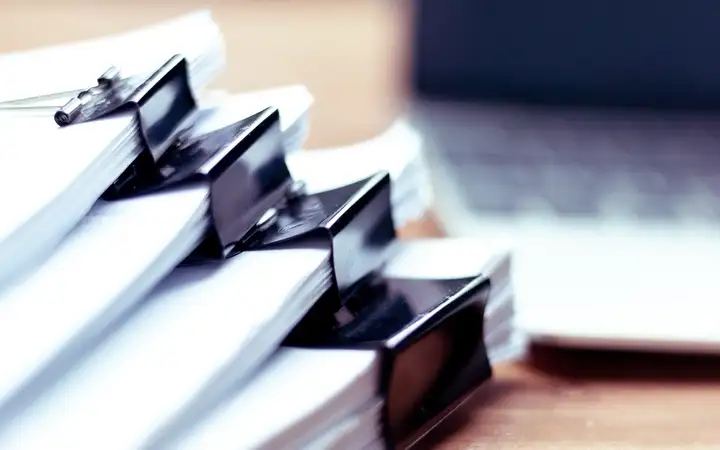 Documentation
Given the importance of safety in nuclear applications, the admission process and documentation requirements are very demanding. Based on many years of experience, SCHOTT can help with the preparation of all necessary documentation in accordance with applicable international standards such as IEEE, IEC, and others.
Available qualification tests at SCHOTT
SCHOTT will help provide you with a finished electrical component or system that is designed and tested to stand up to all applicable standards and qualifications. You can have peace of mind knowing you will be offering a top-quality product to your customers.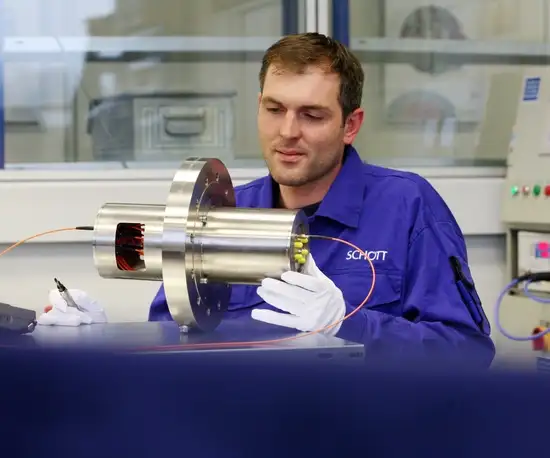 Qualification tests
SCHOTT follows ISO 9001, KTA 1401, ASME NPT, and ASME NQA-1 standards for qualification- and type testing. Our offerings include:
LOCA
Submergence
Severe Accident
Thermal Aging
Withstand Voltage
Hydrostatic Pressure
Pneumatic Pressure
Burst Pressure
Pressure at Temperature
Dimensional Inspection
Climate Corrosion
Preparation of Test Specimens
Wave Impedance Testing
Fiber Optic Damping Measurement
Partial Discharge (Corona Test)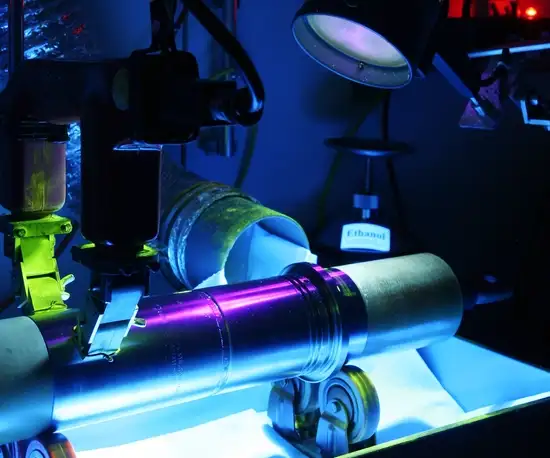 Non-destructive tests
All SCHOTT testing personnel are qualified according to EN ISO 9712, SNT-TC-1A, and ASME Sec. III. Typically performed non-destructive tests include:
Magnetic Particle Testing (MT)
Dye Penetrant Testing (PT)
Helium Leakage
Visual Inspection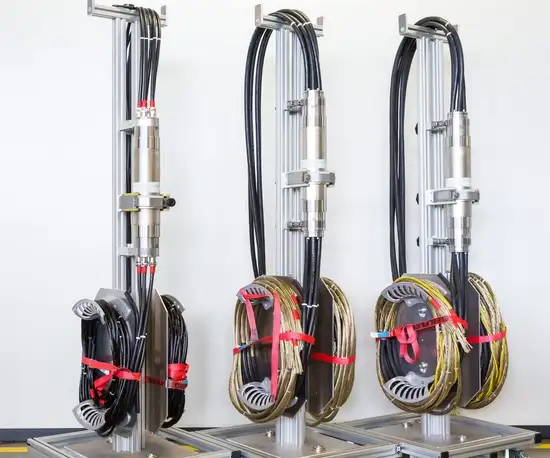 Qualification tests through partners
For those qualification tests that we do not offer in-house, we can arrange testing through sub-suppliers, which means you benefit from a "one-stop" service for the entire testing process of your product. All of our sub-supplier need to show accreditation according to ISO IEC 17025.
Transportation and Storage Simulation
Temperature Cycle Testing
Radiation Aging (Gamma Ray)
Seismic Testing
Shock Testing
Vibration Testing
Impulse Voltage (Lightning Test)
Short-Circuit Current and Capacity Test
Short-Time Overload Test
Rated Continuous Current Test
Solas Fire Test
Qualification testing for electrical components and systems
SCHOTT is highly qualified to conduct nuclear equipment qualification services for a wide variety of products and applications. Our experience gives us the versatility to accommodate distinct customer requirements for nuclear equipment testing as part of product development and qualification. Drawing on many years of experience from in-house testing of our Eternaloc® product range, we understand the processes, priorities, and potential problems in the design and manufacture of products subject to qualification testing. Please contact us and we will happily arrange a consultation to evaluate your specific needs.

Electrical components and systems tested (including but not limited to the following):
Feedthroughs
Connectors
Sensors
Cables and cable connecting technology
Terminal blocks
Actuators
Switches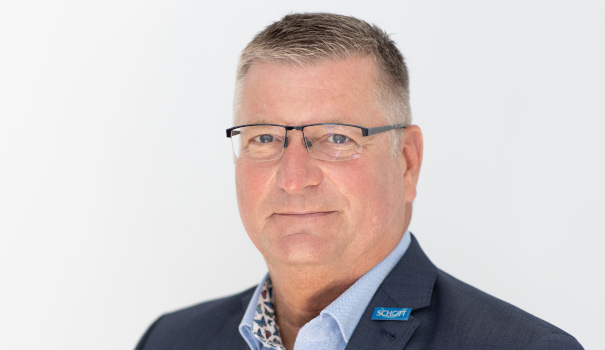 Ulrich Dirr
Head of Sales Eternaloc®