SCHOTT 8337B
There is considerable potential for 8337B to be engineered into a wide range of forms, with our round or square discs offering a specific product variant optimized for a broad range of applications.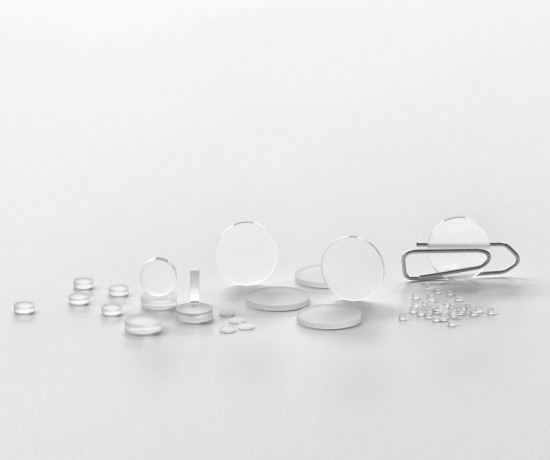 Discs for UV sensors and lamps
SCHOTT 8337B round or square discs are designed for use in photomultipliers and other sensors, offering outstanding UV transmission, low solarization and direct sealing options with common electrode materials.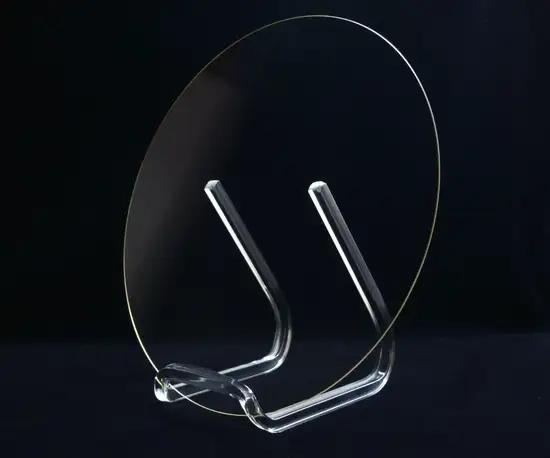 RayVolution® for UV LED
SCHOTT RayVolution® wafer own excellent UVC transmission values and also convinces with its sealing behavior. The thermal expansion is very close to Aluminumnitride.