SCHOTT TO PLUS® Wins R&D 100 Awards
Wednesday, August 23, 2023 , Mainz , Germany
SCHOTT TO PLUS® transistor outline (TO) headers won in the IT/Electrical category
The new product will have a profound impact on the industry — TO PLUS® offers hermetic sealing for data communication and can unlock an unprecedented 50 gigabytes of data per second over a single channel
SCHOTT invests 4% of revenue into research and development (R&D) activities for sustainable growth, building on the 3,500 worldwide patents resulting from SCHOTT research
SCHOTT, the international technology group and inventor of specialty glass, has won the prestigious R&D 100 Award for its emerging product. SCHOTT TO PLUS® transistor outline (TO) headers won in the IT/Electrical category. The product was introduced to the market within the last year and underscores the impact of SCHOTT's R&D team. The company invests 4% of its revenue into R&D activities to promote sustainable growth, and those efforts have spurred 3,500 worldwide patents. SCHOTT will formally accept the award at a banquet on Nov. 16, 2023, in Coronado, California.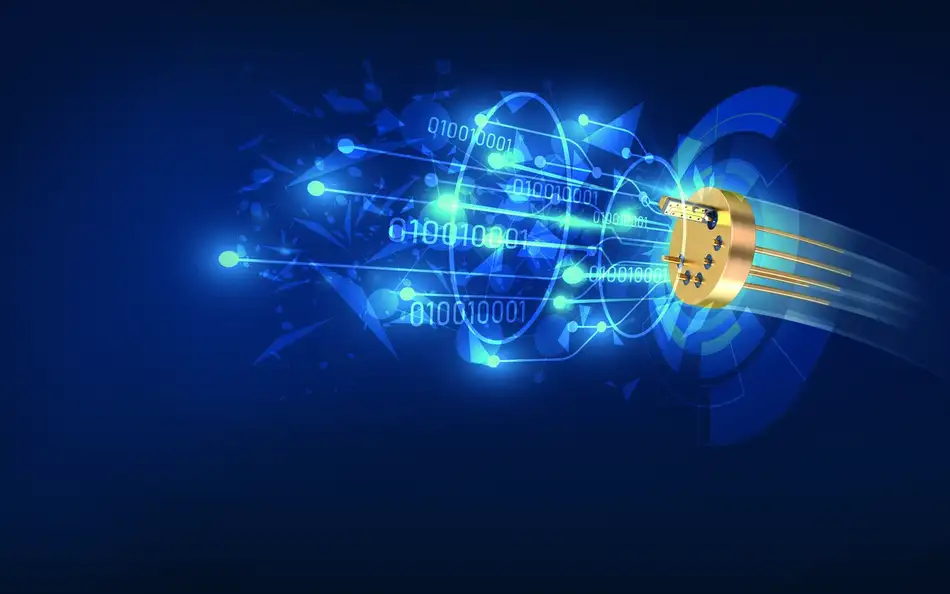 SCHOTT TO PLUS® is a header packaging solution that enables unprecedented transmission speeds for fiber-optic data transmission. Hermetically sealed with glass-to-metal sealing technology, 50G TO PLUS® headers deliver an unmatched transmission speed of 50 gigabytes per second, twice as much data over a single fiber than existing technology, and are more economical for semiconductor and data communication manufacturers.

"This innovation is a testament to the hard work of our nearly 700 researchers around the world," said Dr. Frank Heinricht, CEO of SCHOTT. "The activity allows SCHOTT to deliver a balanced product portfolio and maintain our position as one of the most cutting-edge companies in the world. TO PLUS® is a shining example of our team's work and the ability for glass to play a leading role in the next generation of technology."

Since 1963, the R&D 100 Awards program has identified and celebrated the top 100 revolutionary technologies of the past year. Past R&D 100 Awards recipients include established Fortune 500 companies and federally funded research institutions, as well as academic and government labs and smaller companies. Their leading products, technologies, and services will make a difference in a wide range of industries and together represent a bright future for science and innovation in the years to come. Until now, SCHOTT has received the R&D100 Award five times for several innovations, including the company's various laser glasses.

Learn more about Transistor Outline (TO) Packages
Pioneering. Responsibly. Together.
These attributes characterize SCHOTT as a manufacturer of high-tech materials based on specialty glass. Founder Otto Schott is considered its inventor and became the pioneer of an entire industry. Always opening up new markets and applications with a pioneering spirit and passion – this is what has driven the #glasslovers at SCHOTT for almost 140 years. Represented in over 30 countries, the company is a highly skilled partner for high-tech industries: Healthcare, Home Appliances & Living, Consumer Electronics, Semiconductors & Datacom, Optics, Industry & Energy, Automotive, Astronomy & Aerospace. In the fiscal year 2022, its 17,200 employees generated sales of 2.8 billion euros. SCHOTT AG is owned by the Carl Zeiss Foundation, one of the oldest foundations in Germany. It uses the Group's dividends to promote science. As a foundation company, SCHOTT has anchored responsibility for employees, society and the environment deeply in its DNA. The goal is to become a climate-neutral company by 2030.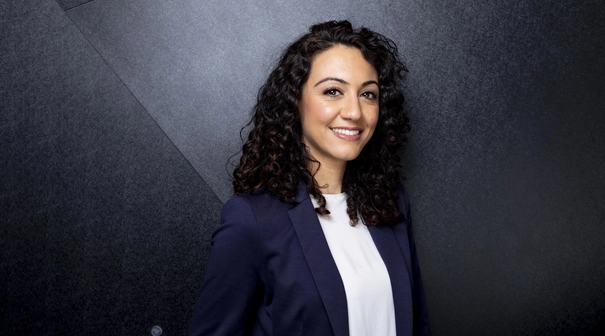 Neda Jaafari
Corporate Communications Manager