SCHOTT leads the way for UN International Year of Glass
Tuesday, February 8, 2022 , Mainz , Germany
SCHOTT, the inventor of specialty glass, will sponsor three major international events as part of the United Nation's International Year of Glass (IYOG) 2022.
The company aims to raise awareness for the importance of glass in science and technology, and to promote sustainability in the glass industry.
CEO Dr. Frank Heinricht will deliver a presentation for the UN's IYOG opening ceremony in Geneva, Switzerland on 11. February.
Specialty glass manufacturer and international technology group SCHOTT has announced that it will be a major sponsor for the United Nations International Year of Glass 2022. The company, which has delivered breakthrough glass innovations over the past decades, will join the international community in celebrating glass as a key material in daily life, science, and technology.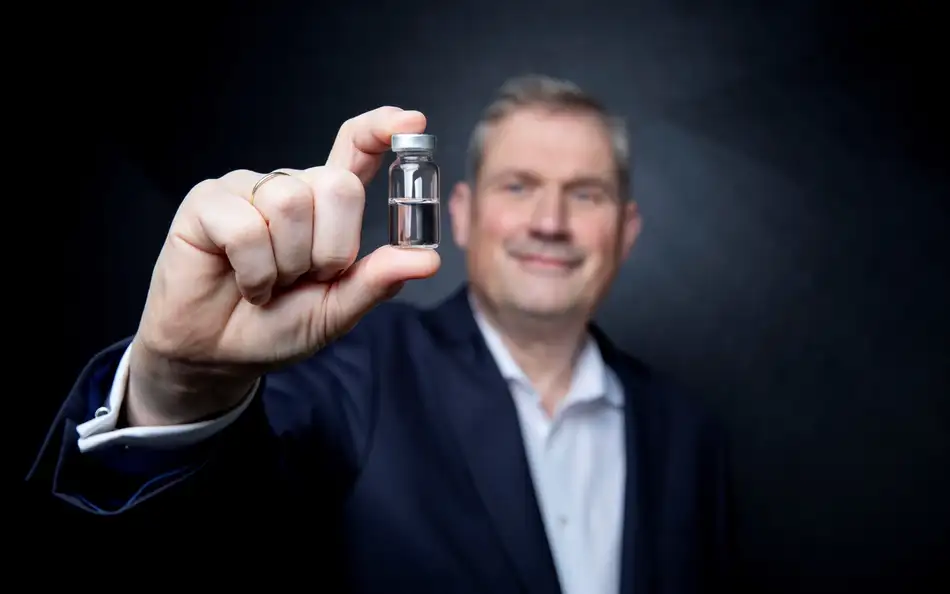 SCHOTT wants to share its passion for glass, celebrate its contributions to science and technology, and help promote sustainable production in the glass industry. The #glasslovers at SCHOTT have a long history of creating innovative products like ultra-thin flexible glass, glass-ceramics, pharmaceutical glass packaging, and optical glass. The company has also committed to making significant technical changes to its energy-intense production to become climate neutral by 2030.

"SCHOTT has been passionate about glass for well over a century, and we are pleased to be sponsoring International Year of Glass events. As a company, it is important for us to help bring the international community together in celebrating the important contributions that glass makes to our world," said SCHOTT CEO Dr. Frank Heinricht.

The company plans to sponsor three major IYOG events:
UN IYOG Opening Ceremony in Geneva, Switzerland (10-11. February)
National Day of Glass in Washington, DC, U.S. (5-7. April)
26th International Congress on Glass in Berlin, Germany (3-8. July)
As part of the opening conference at the UN's Palace of Nations in Geneva, Heinricht will be delivering a presentation focusing on the crucial role that glass plays in life science and the pharmaceutical industry. The entire event will be streamed to the public at: https://media.un.org/en/webtv/.

Since 1959, the UN has designated International Years in order to bring attention to key issues and to encourage international action to address concerns that have global significance. This year marks the first time the UN has chosen to promote a material, focusing on the important role that glass plays in society. For 2022, glass was chosen because of its contributions to technology and sustainability.

Links:

Dr. Frank Heinricht Speech Livestream, 11. Feb. 2022, 9:00 (CET): https://media.un.org/en/webtv/
International Year of Glass 2022: https://iyog2022oc.org/
Pioneering – responsibly – together
These attributes characterize SCHOTT as a manufacturer of high-tech materials based on specialty glass. Founder Otto Schott is considered its inventor and became the pioneer of an entire industry.Always opening up new markets and applications with a pioneering spirit and passion – this is what has driven the #glasslovers at SCHOTT for more than 130 years. Represented in 34 countries, the company is a highly skilled partner for high-tech industries: Healthcare, Home Appliances & Living, Consumer Electronics, Semiconductors & Datacom, Optics, Industry & Energy, Automotive, Astronomy & Aerospace. In the fiscal year 2021, its 17,300 employees generated sales of 2.5 billion euros. SCHOTT AG is owned by the Carl Zeiss Foundation, one of the oldest foundations in Germany. It uses the Group's dividends to promote science. As a foundation company, SCHOTT has anchored responsibility for employees, society and the environment deeply in its DNA. The goal is to become a climate-neutral company by 2030.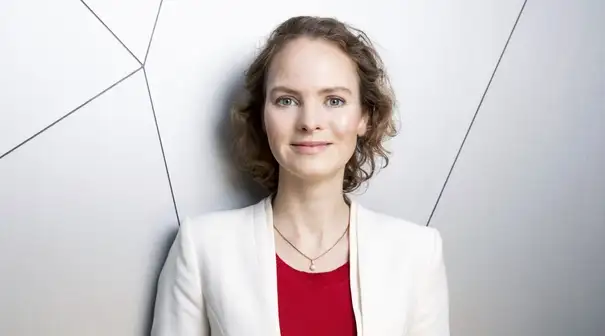 Elisabeth Harvey
PR & Communications Manager