The flat glass plant in Turkey has made a valuable contribution to SCHOTT's global home appliance business
Wednesday, March 23, 2022, Çerkezköy, Turkey
SCHOTT celebrates 20 years of operations in Çerkezköy
A new factory will be starting operations in Bolu this spring
The flat glass production in Turkey is an essential pillar for SCHOTT's business in the global white goods market
The international specialty glass manufacturer SCHOTT currently operates in two cities in Turkey, one of which is celebrating a special anniversary. "For 20 years, our Çerkezköy site, which covers around 34,000 square meters, has been an important pillar in our global flat glass business. There is also a new factory being built, which will be complementing the current production in Bolu: Once it starts operating, it will increase our capacity there by 50 percent in the next few years", says Mesut Tahtaci, Marketing, Sales, and R&D Director of SCHOTT's flat glass plants in Turkey.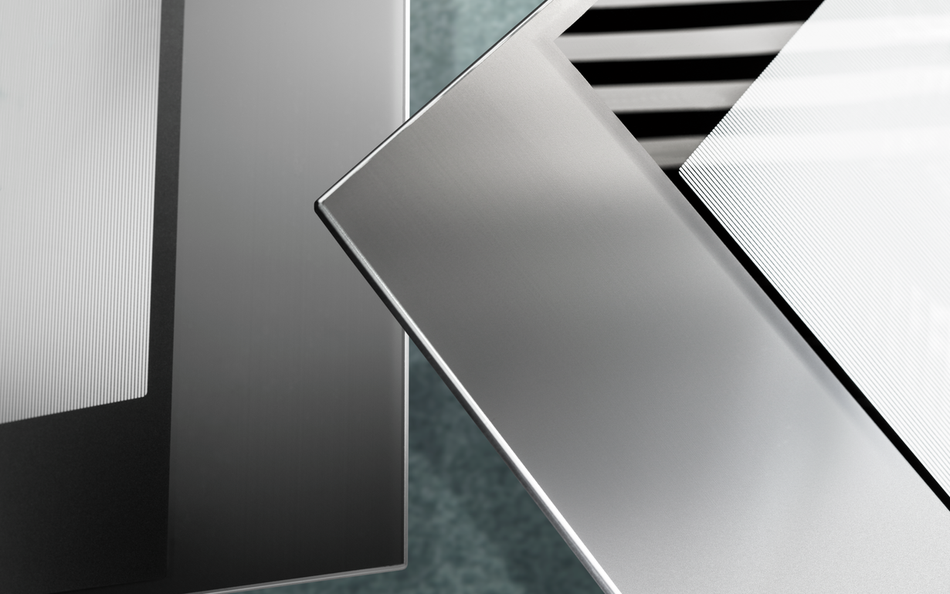 SCHOTT Çerkezköy has collaborated with Turkey's most prominent white goods manufacturers for two decades. The factory's value-added glass solutions reach 40 million households worldwide, as they are exported to 14 different countries, mainly in Western and Central Europe. The factory stands out among its competitors for its exemplary work in terms of safety; The site was the first to earn a safe production certificate for its occupational safety procedures at the start of the pandemic.

SCHOTT has been present in Turkey since 1988 and currently has around 700 employees at its two sites in Çerkezköy and Bolu. Regarding innovation, reliability, quality, and turnover, the company is the market leader in flat glass production in Turkey and will increase its operations.

SCHOTT's teams worldwide have achieved a long list of innovations. They are constantly working on developing the functionality, esthetics, and novel design options for processed flat glasses in refrigerators, ovens, cooktops, and hoods. For example, illuminated glass shelves enable the successful integration of lighting into the glass. Furthermore, the so-called SCHOTT Duo Design technology sets new standards enabling 3D effects and a novel tactile feel. This cutting-edge printing technique, which uses durable ceramic ink on both sides of a glass panel, allows new ideas and more freedom in design.

SCHOTT Oven Glasses
Pioneering – responsibly – together
These attributes characterize SCHOTT as a manufacturer of high-tech materials based on specialty glass. Founder Otto Schott is considered its inventor and became the pioneer of an entire industry. Always opening up new markets and applications with a pioneering spirit and passion – this is what has driven the #glasslovers at SCHOTT for more than 130 years. Represented in 34 countries, the company is a highly skilled partner for high-tech industries: Healthcare, Home Appliances & Living, Consumer Electronics, Semiconductors & Datacom, Optics, Industry & Energy, Automotive, Astronomy & Aerospace. In the fiscal year 2021, its 17,300 employees generated sales of 2.5 billion euros. SCHOTT AG is owned by the Carl Zeiss Foundation, one of the oldest foundations in Germany. It uses the Group's dividends to promote science. As a foundation company, SCHOTT has anchored responsibility for employees, society and the environment deeply in its DNA. The goal is to become a climate-neutral company by 2030.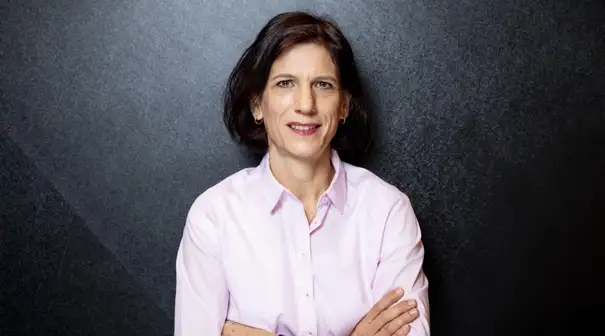 Christine Fuhr
Communications Manager