SCHOTT completes divestment of SCHOTT Gemtron
Thursday, December 2, 2021 , Rye Brook , United States
Announcement of the closing of the divestment of Flat Glass operations in North America
SCHOTT AG, a leading international technology group in the areas of specialty glass and glass-ceramics, today announced the closing of the divestment of its Flat Glass operations in North America.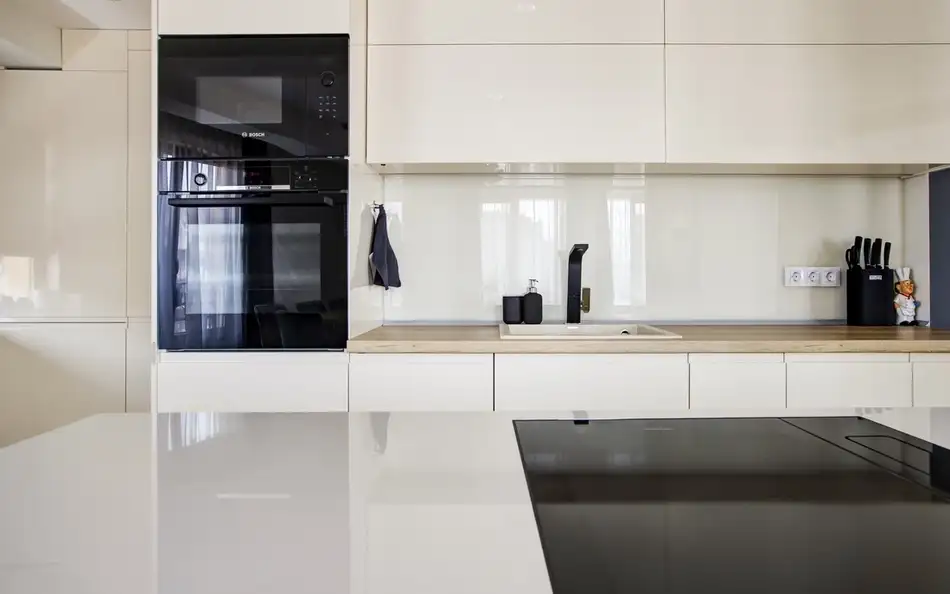 Together with its JV Partner AGC Flat Glass North America Inc., a subsidiary of AGC Inc., SCHOTT Corp. entered into definitive agreements to divest its shares in SCHOTT Gemtron Group to SSW Advanced Technologies LLC, a portfolio company of Trive Capital LLC. The parties agreed not to disclose any transaction details. SCHOTT Gemtron is specialized in the production and sale of flat glass products mainly for the home appliance industry in North America.
AGC Inc. (Headquarters: Tokyo, President: Yoshinori Hirai) is the parent company of the AGC Group, a world-leading glass solution provider and supplier of flat, automotive and display glass, chemicals, ceramics and other high-tech materials and components. Based on more than a century of technical innovation, the AGC Group developed a wide-range of cutting-edge products. The AGC group employs some 56,000 people worldwide and generates annual sales of approximately 1.7 trillion Japanese yen through business in about 30 countries.
SSW, based in Ft. Smith, Arkansas, is a manufacturer of engineered steel and glass components for the food preservation, cooking, and home comfort market segments. SSW's operating companies include: Alabama Wire Products, Inc., American Appliance Products, Inc., Collis de Mexico, Collis Inc., Premier Manufacturing Corporation, and Straits Steel & Wire Company.
Trive Capital is a Dallas, Texas based private equity firm with approximately $3.6 billion in assets under management. Trive focuses on investing equity and debt in what it sees as strategically viable middle-market companies with the potential for transformational upside through operational improvement. Trive seek to maximize returns through a hands-on partnership that calls for identifying and implementing value creation ideas.
Pioneering – responsibly – together
These attributes characterize SCHOTT as a manufacturer of high-tech materials based on specialty glass. Founder Otto Schott is considered its inventor and became the pioneer of an entire industry. Always opening up new markets and applications with a pioneering spirit and passion – this is what has driven the #glasslovers at SCHOTT for more than 130 years. Represented in 34 countries, the company is a highly skilled partner for high-tech industries: Healthcare, Home Appliances & Living, Consumer Electronics, Semiconductors & Datacom, Optics, Industry & Energy, Automotive, Astronomy, and Aerospace. In the fiscal year 2020, its 16,500 employees generated sales of 2.24 billion euros. With the best teams, supported by the best digital tools, the group intends to continue to grow. SCHOTT AG is owned by the Carl Zeiss Foundation, one of the oldest foundations in Germany. It uses the Group's dividends to promote science. As a foundation company, SCHOTT has anchored responsibility for employees, society and the environment deeply in its DNA. The goal is to become a climate-neutral company by 2030.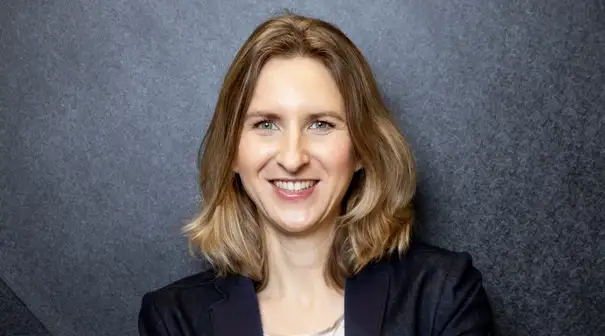 Christina Rettig
Head of Corporate Communications