The future belongs to SmartLabs
Flexible, communicative and digitally connected: SmartLabs is a new concept from the Technical University (TU) of Dresden. Updating traditional fixed installations and unconnected instruments, this modular laboratory can be changed at any time and shows what's possible with digital transformation.
The laboratory time capsule
In many laboratories, time sometimes stands still. Workflows are paper-based, few instruments are connected, and tables, structures, and accessories are fixed – the built-in kitchen model, which can remain in place for decades. Laboratory workstations are one of the most expensive investments for companies and institutions, which can take up to 30 years to recoup. For lab managers, this means they are likely to see a new laboratory just once in their careers. But even a new laboratory can quickly become obsolete because of the continuous change in research content and requirements.
The SmartLabs solution
The era of the flexible laboratory is already here. Researchers at TU Dresden have developed a modular SmartLabs solution, featuring a highly adaptable infrastructure for both physico-chemical and bio-technical requirements. This involves the flexible docking of mobile "laboratory combs" with integrated instruments and diverse functional areas to a fixed island bench.

For the laboratory scientist, this enormously reduces the time spent on searching, preparing and following up, which generally takes up 70 % of their working time. The comb concept can also achieve a 33 % higher space gain, creating a third more workspace in the same area.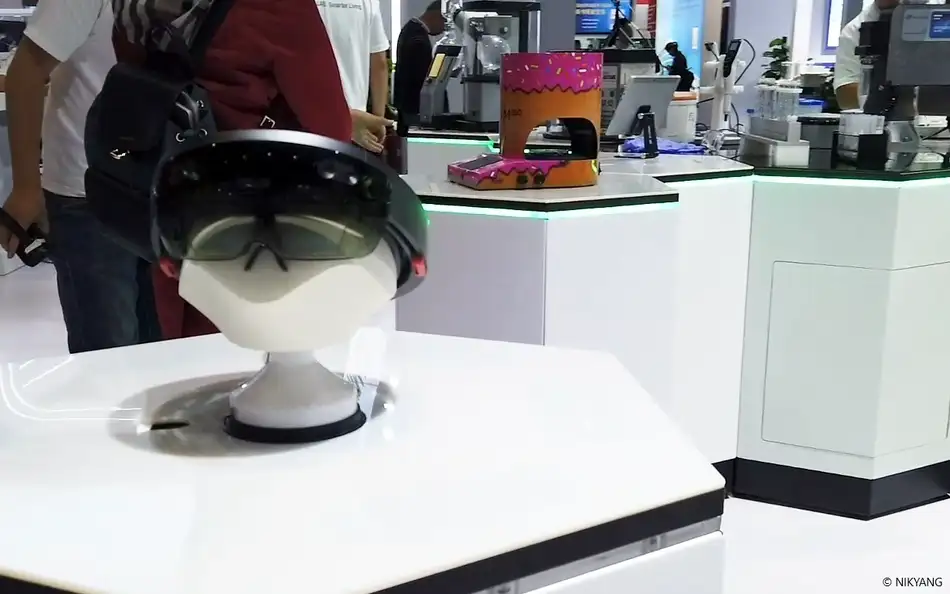 Smart function and modern design
The new comb laboratory environment is digital, miniaturized and automated, using instruments with smart functions. They are intelligently connected via electrical and data links, and are a key part of the whole AI network. In practice, this means a self-designed SmartLabs plug-and-play system.

Since the rolling benches must fulfill the high material standards of chemical and biological laboratories, the TU Dresden engineers chose SCHOTT NEXTREMA® for the surfaces. NEXTREMA® glass-ceramic is suitable for all functionalities of the individual honeycomb concerning temperature and chemical resistance, and also offers a modern frameless design, which is ideal for the esthetic honeycomb model.

The benefits of NEXTREMA®
NEXTREMA® offers a wide range of properties, opening up a plethora of solutions and new opportunities for engineers and designers.
Chemically resistant
Resistant to acids (DIN 12116) and bases (ISO 695). Consistent behavior and stable process environments due to its lack of degradation.
Thermal shock resistance
NEXTREMA® has an incredible resistance to thermal shock, and can reach up to 820 °C with almost no effect on the integrity of the material.
Process inert surface
NEXTREMA® glass-ceramic is process inert, which prevents undesirable interactions between the material and its environment.
High heat resistance
SCHOTT NEXTREMA® glass-ceramic can handle temperatures of up to 950 °C without suffering from fractures.
Near zero thermal expansion
Thanks to its intelligent microstructure, NEXTREMA® glass-ceramic features extremely low levels of thermal expansion.
Transmission profiles
Six transmission profiles enable engineers and designers to choose the most suitable glass-ceramic for their product.
The self-design laboratory
The SmartLab laboratory enables companies and institutions of all types and sizes to translate their needs into reality. This custom-made laboratory allows scientists to concentrate on what's important, expanding as companies move from startup to global organization.

With SmartLab's inventors working on issues such as sustainability, re-use and recycling, this young laboratory solution is ready to come of age and set out towards the future. The first show lab has been implemented at the Hong Kong Science and Technology Park (HKSTP), with more following in Dresden, Duisburg, and Berlin in Germany.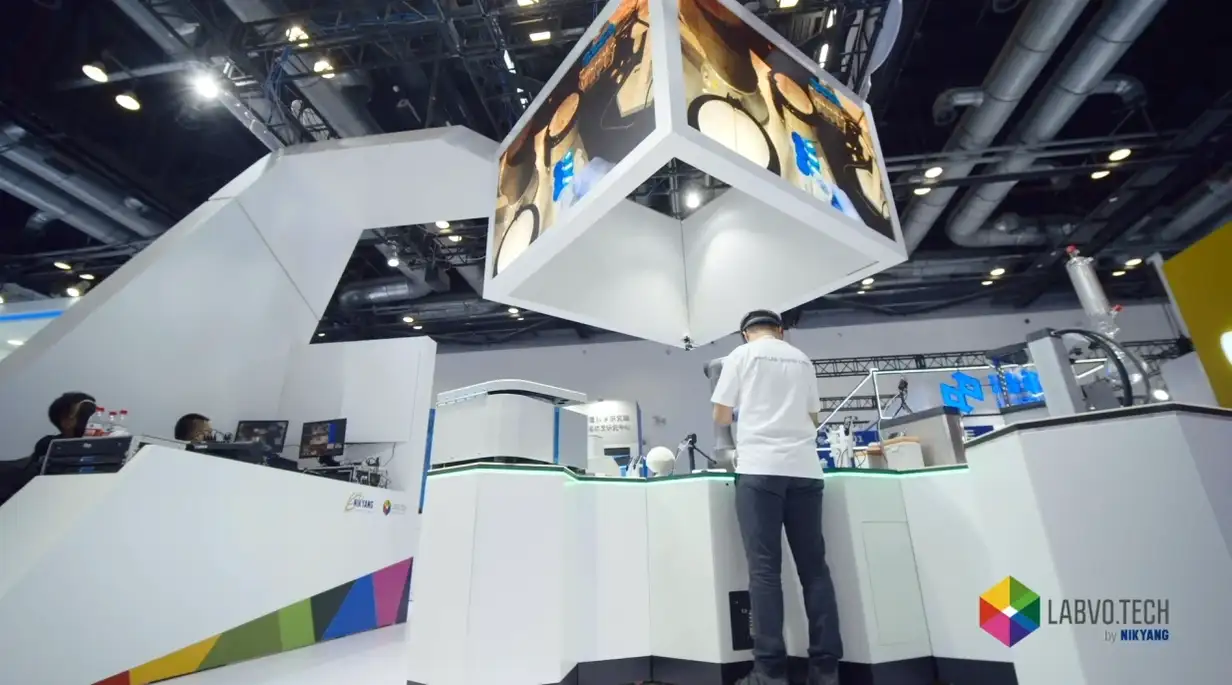 1/10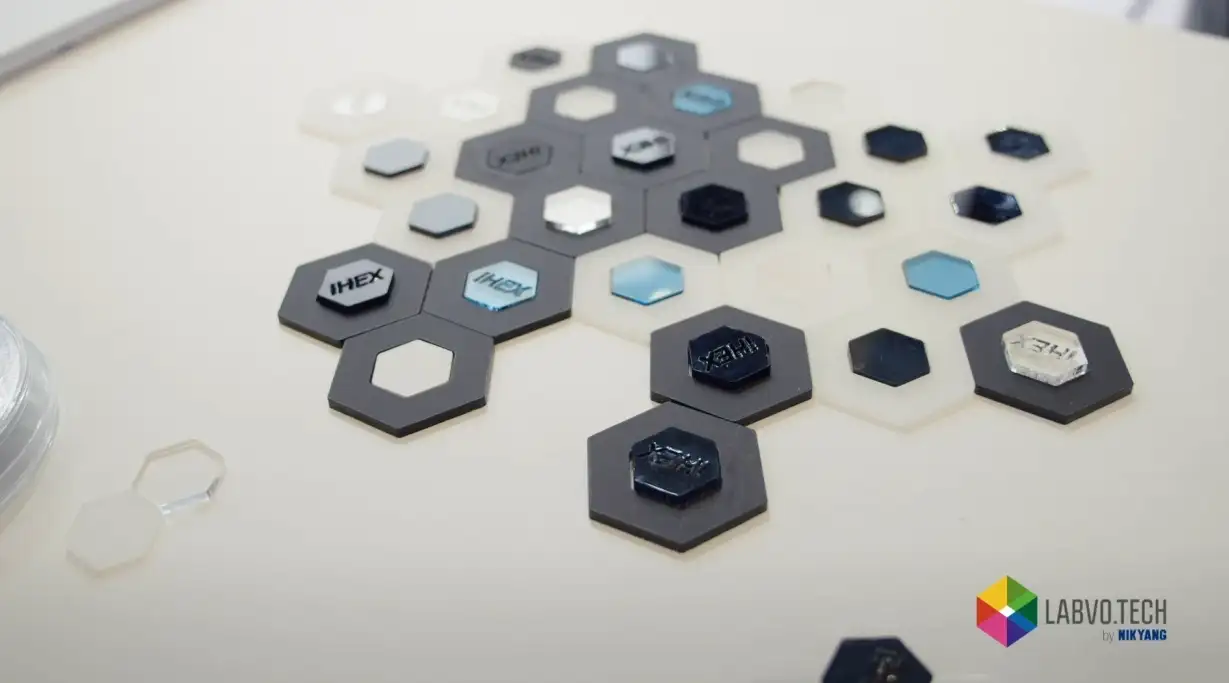 2/10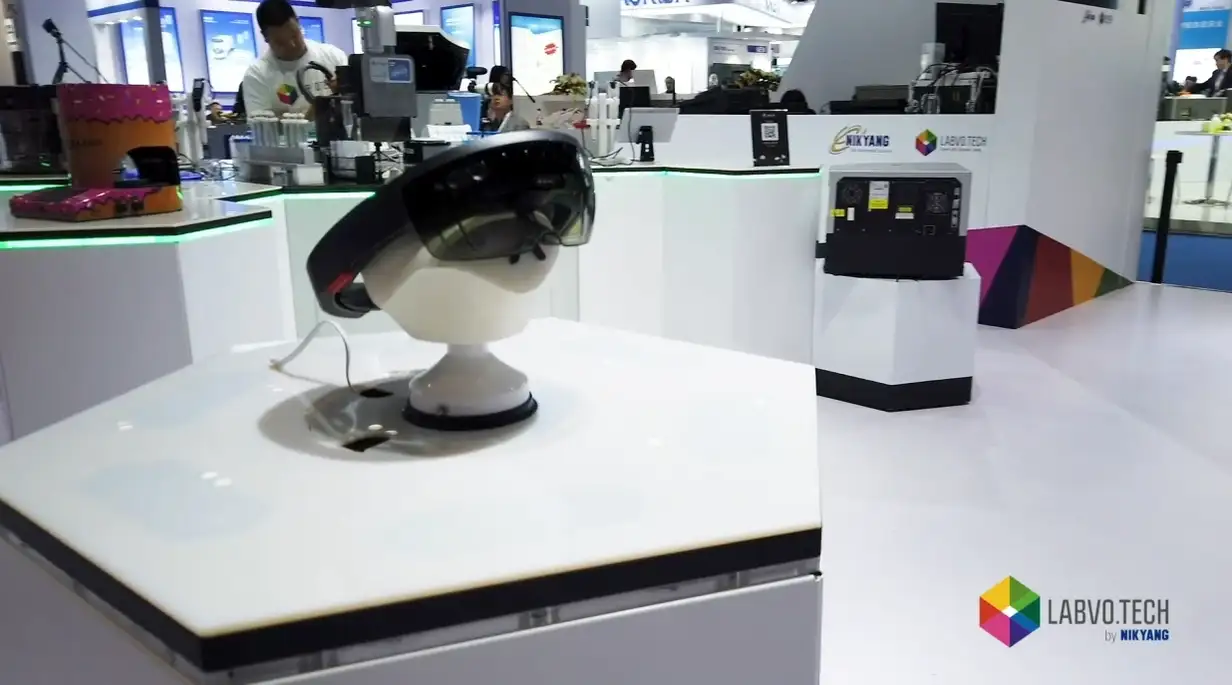 3/10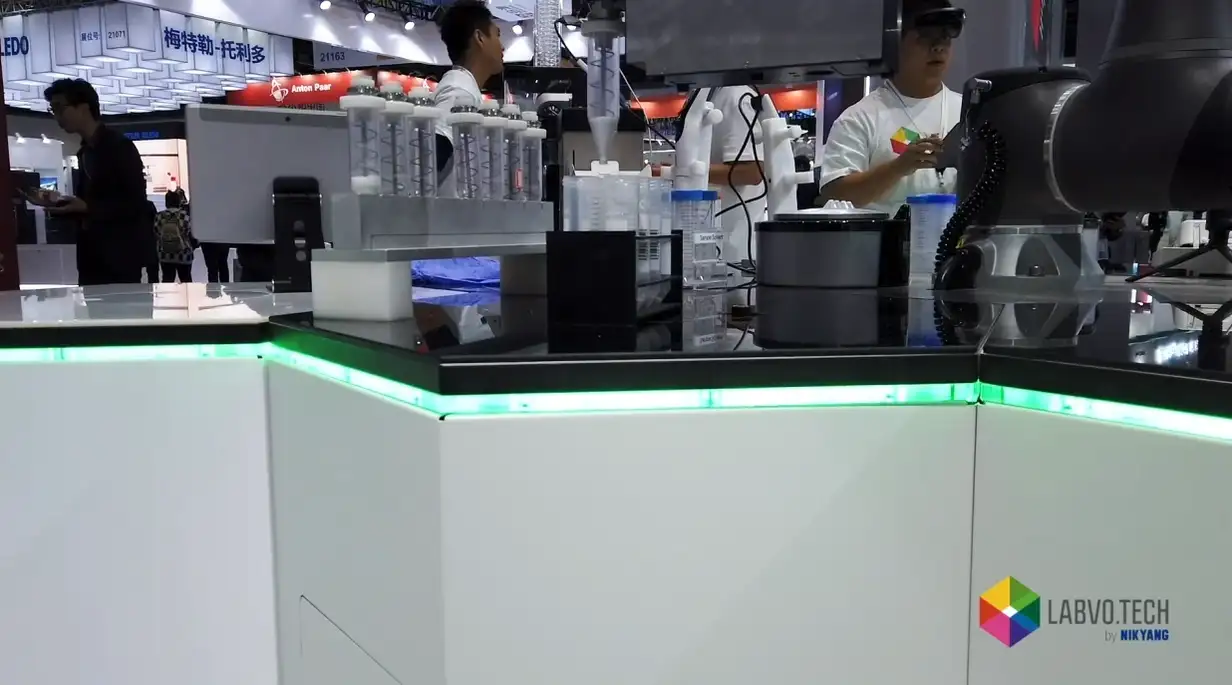 4/10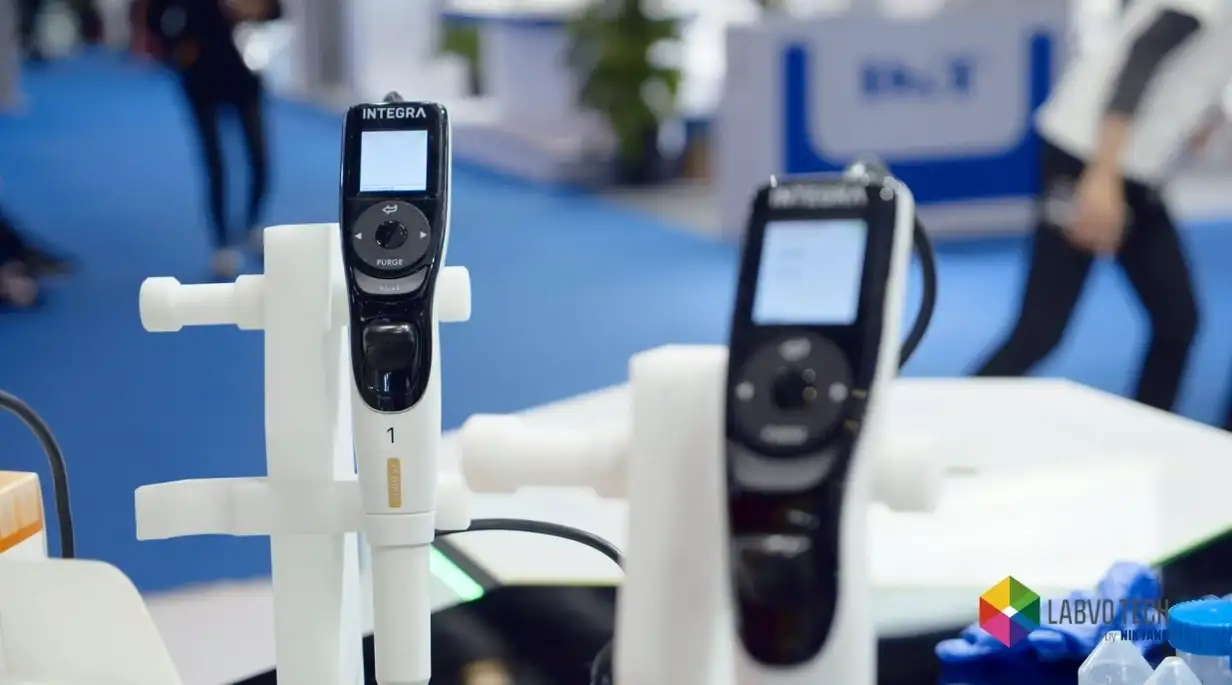 5/10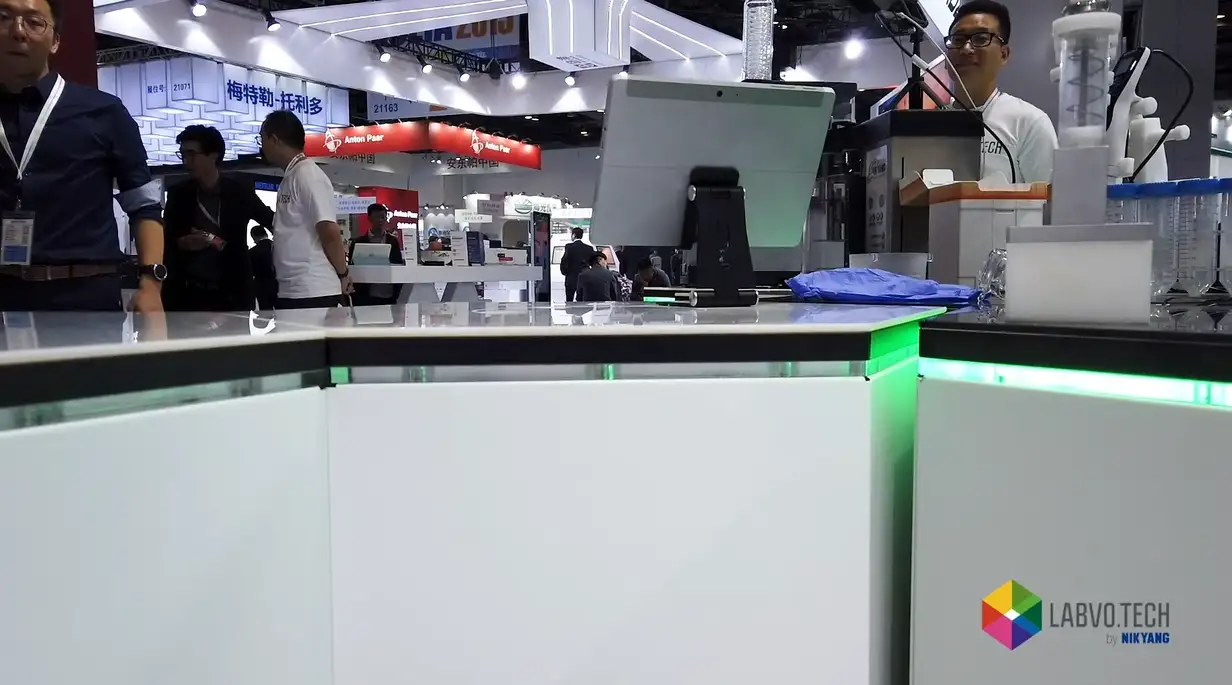 6/10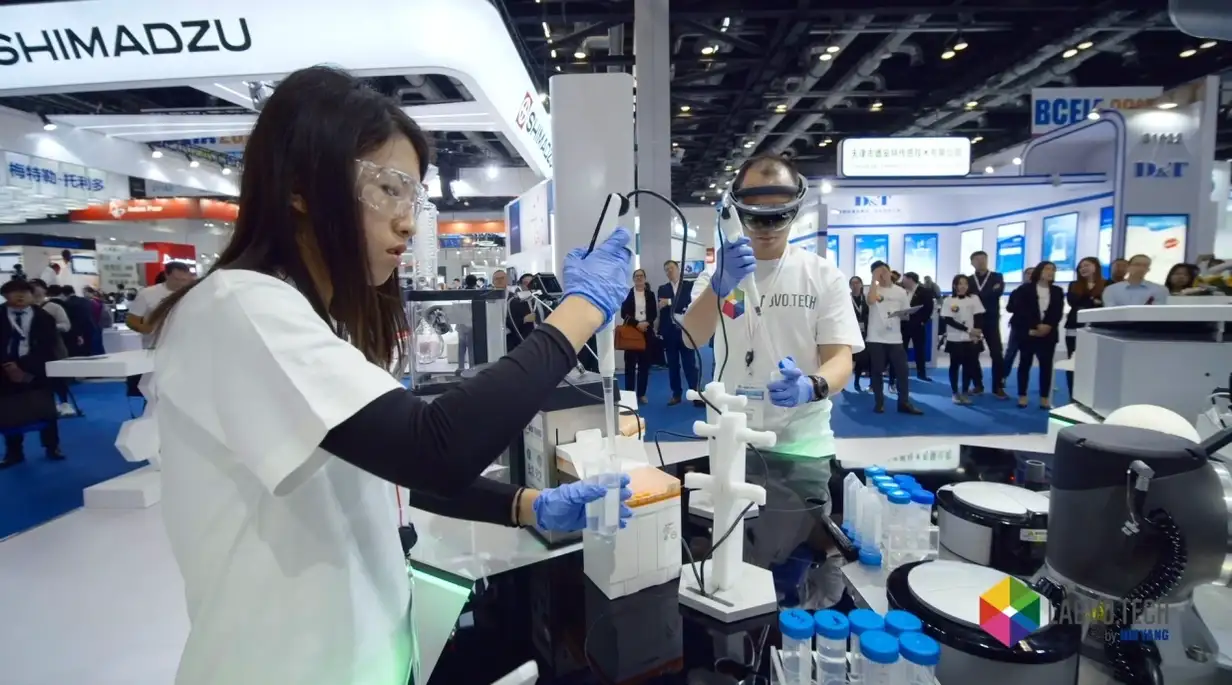 7/10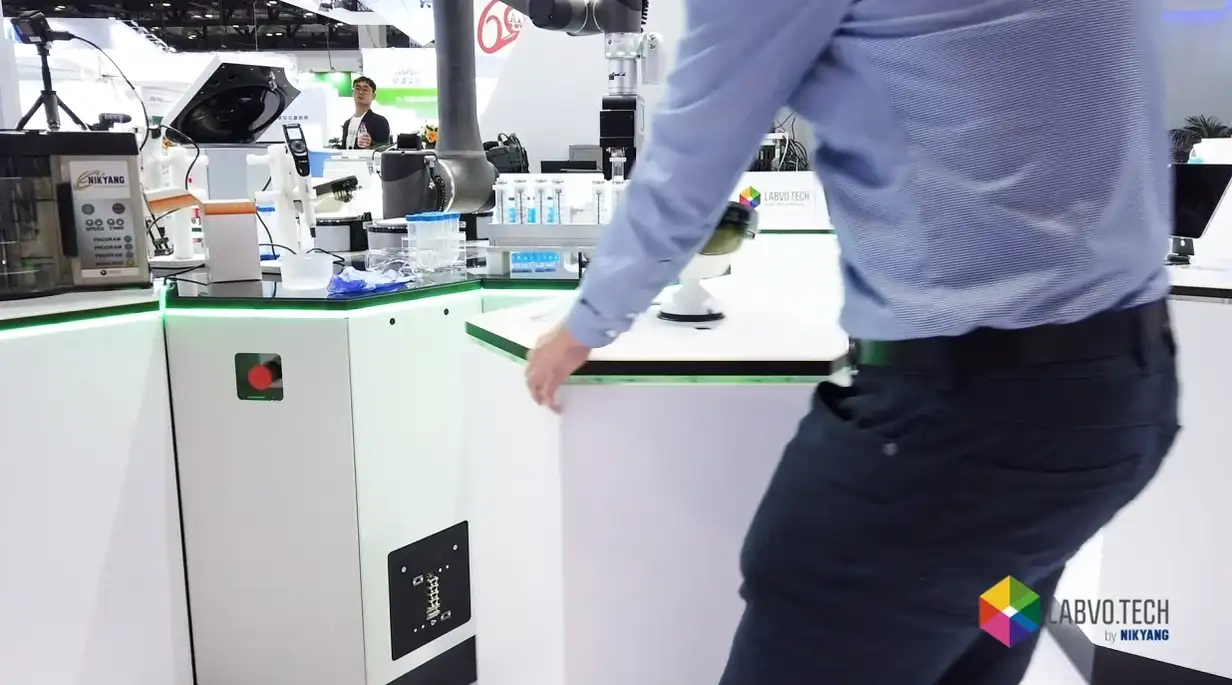 8/10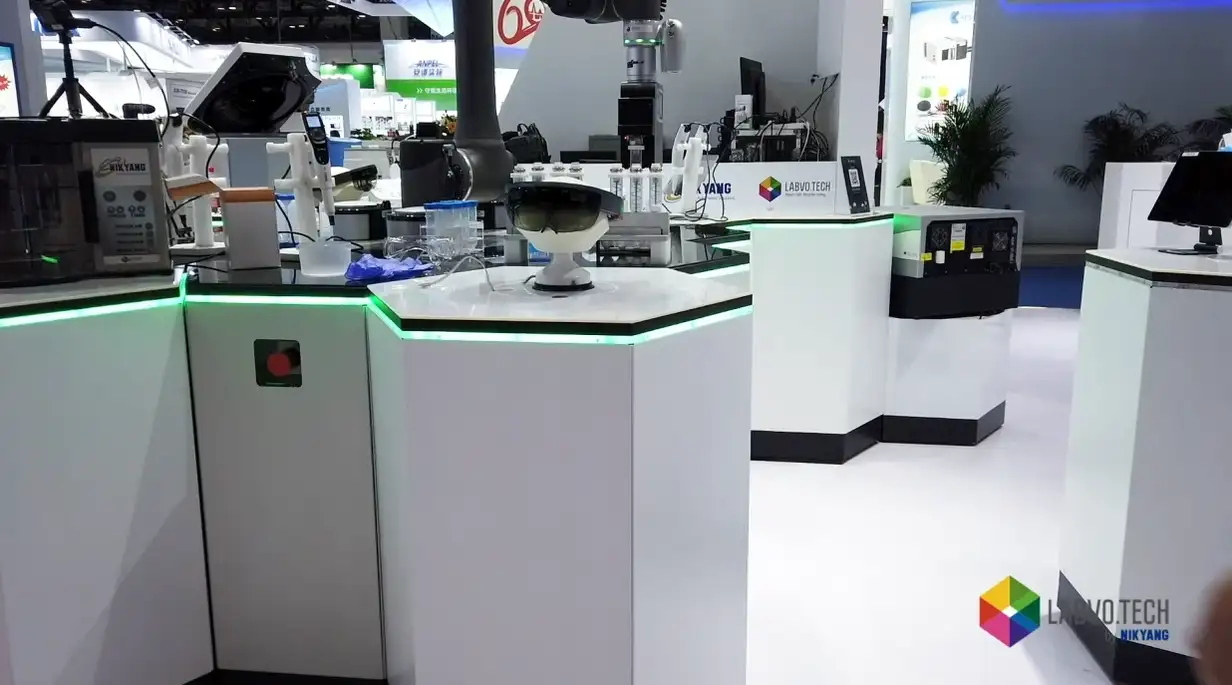 9/10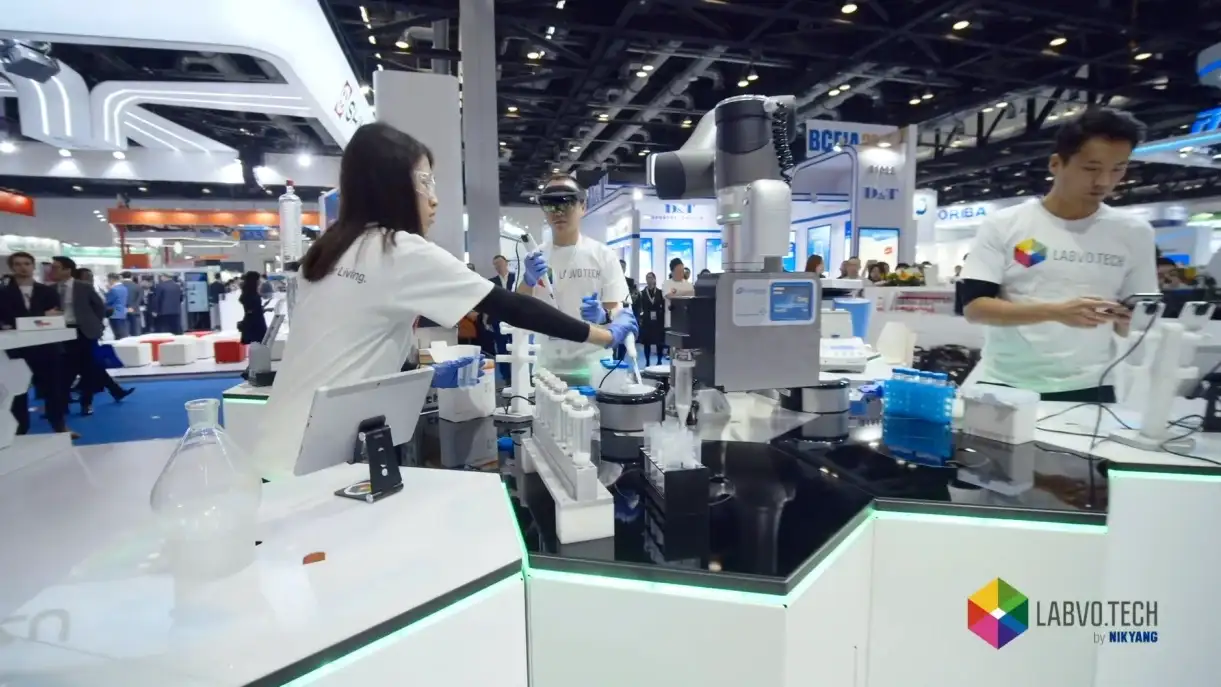 10/10
Credentials
Glass made by
SCHOTT
Execution by
Technical University Dresden
Images and Videos: NIKYANG, SCHOTT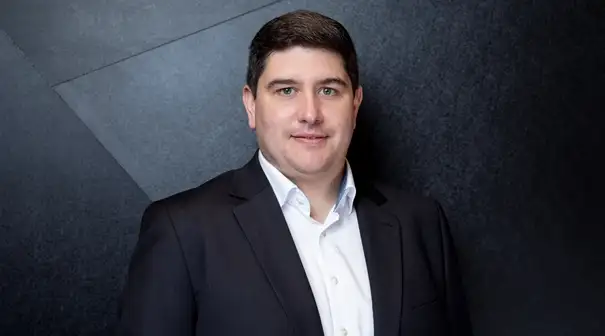 Roberto Perez Castro
Head of NEXTREMA® Product Management