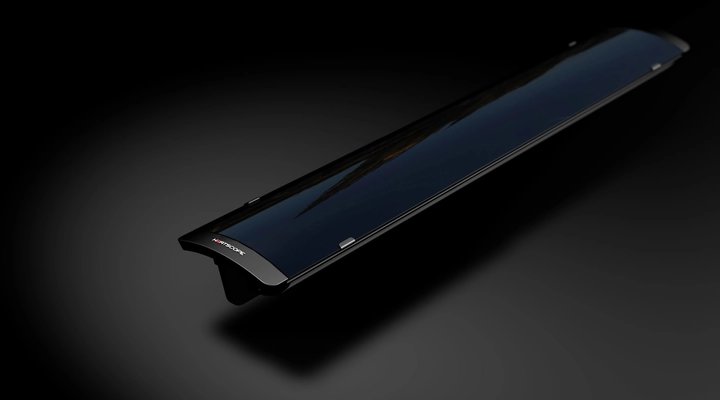 NEXTREMA® glass-ceramic as infrared heater cover
Lots of warmth, less glare. One solution: the HEATSCOPE® PURE from Munich Home Systems was made possible through a close cooperation with SCHOTT NEXTREMA® and developed to address specific requirements.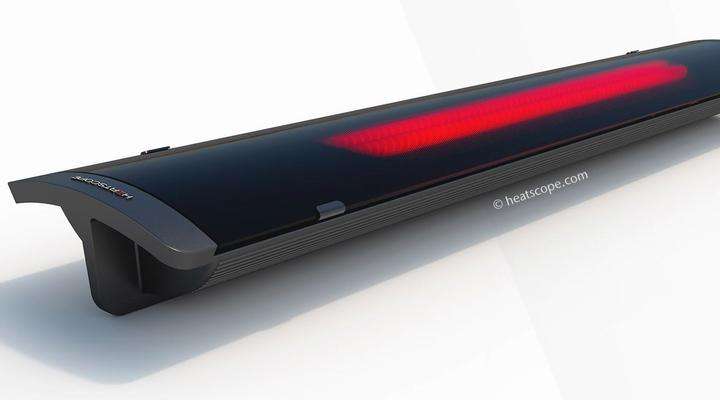 MHS set out to develop an infrared heater that efficiently heats spaces without disturbing the room's ambience while reducing the amount of glare. Throughout the development process, one thing was certain: the success of the project depended on having a material that could withstand the heat and, at the same time, reduce the orange light and glare typical for so many other heaters.
We wanted a versatile and robust material that would emit the correct amount of heat while ensuring an appealing design. A material that can meet the demanding requirements of a powerful heater and still make an esthetic presentation.
Watch the development story of the HEATSCOPE® PURE realized by using the diverse features of SCHOTT NEXTREMA®.
A glass-ceramic front cover was the answer. With incredible heat resistance and a fitting transmission profile.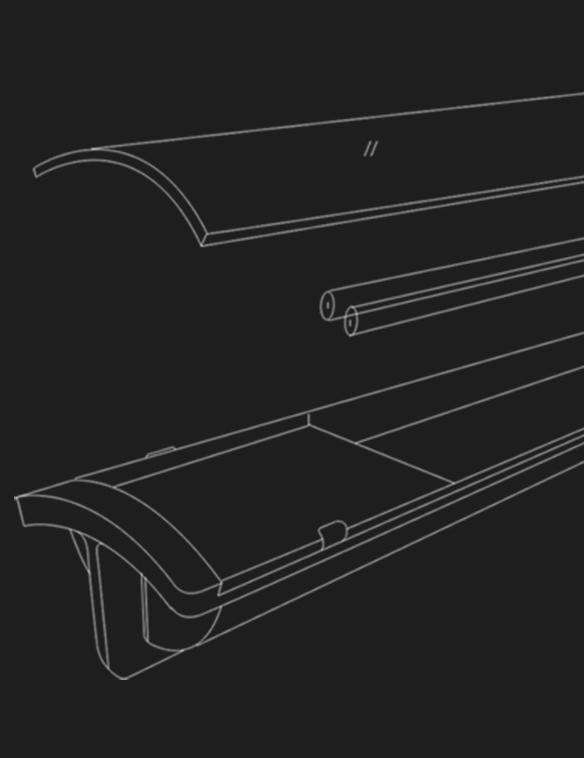 Benefits for HEATSCOPE® PURE made possible by SCHOTT NEXTREMA®
Glass-ceramic solutions from SCHOTT NEXTREMA® have a broad range of useful characteristics. Here are the ones that made all the difference in the development of the HEATSCOPE® PURE.
A choice of six transmission profiles
Six transmission profiles in the visible and IR ranges offer a number of options for effective heating without disturbing glare.
Incredible heat resistance
With temperatures up to 950 °C, SCHOTT glass-ceramics can easily handle a heater's maximum temperatures.
Truly robust temperature shock resistance
NEXTREMA® can withstand sudden temperature shocks of up to 820 °C with very little effect on the integrity of the material.
Impressive near-zero thermal expansion
The stability of glass-ceramic means it maintains its shape under extreme heat or when exposed to sudden temperature changes.
Reliably tough chemical resistance
High resistance to acids and bases, conforming to DIN 12116, ISO 695, and DIN ISO 719 standards, also in outdoor environment.
Reacts only when you want it to
NEXTREMA® is process inert, so will not react with other materials. This offers new possibilities for innovative applications.
Learn more about the new heating solution by MHS and how it finds the right balance between functionality and esthetics.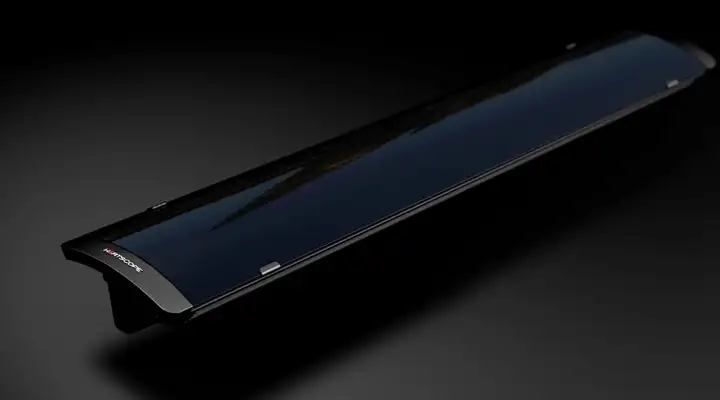 Winner of the RedDot Design Award 2018
The HEATSCOPE® PURE attracted plenty of attention when it debuted on the market and was awarded a RedDot Design Award in 2018 for its innovation and design.
From the material to the product: the unique glass-ceramic material platform NEXTREMA® opens up new dimensions for engineers and designers. Combined with SCHOTT's 130 years of experience in specialty glass, we ask you to let your imagination run free, be inspired, and shape the future with us.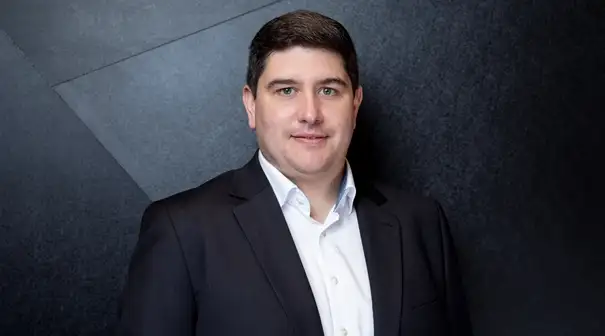 Roberto Perez Castro
Head of NEXTREMA® Product Management