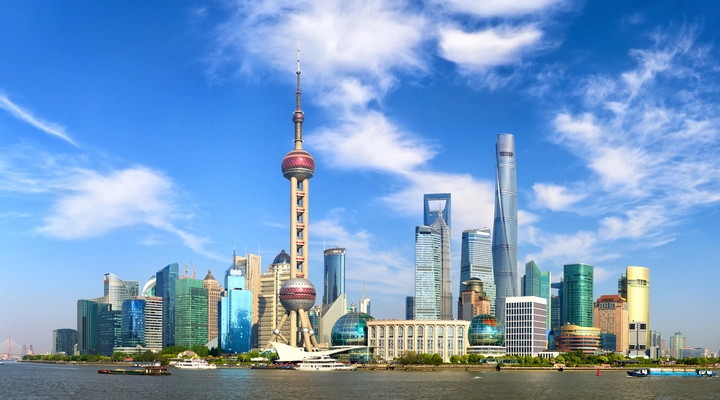 SCHOTT Shanghai
The Chinese market continues to offer exciting new opportunities for many industries, and SCHOTT has been investing in the country for nearly 20 years. The sales office in Shanghai is responsible for marketing, business development and administrative management in China.
SCHOTT's key business base in China
SCHOTT (Shanghai) Precision Materials & Equipment International Trading Co. Ltd was established in 2002, setting down a lasting base for the company's sales operations in China. The city of nearly 25 million people continues to be the center of SCHOTT's marketing, management, and business development in China. SCHOTT's Shanghai headquarters combines a customer-oriented working style with a family-friendly philosophy, offering premium service alongside an outstanding range of benefits and flexible working advantages for its employees.
80
employees work at SCHOTT Shanghai.
2002
was the year the Shanghai plant was established.
$35m
has been invested by SCHOTT in China since 2017.
Markets and Applications
SCHOTT's expanding operations in Shanghai have increased the company's presence across a number of markets thanks to the renowned versatility of our product portfolio. These products include electronic packaging, pharma drug containment and delivery solutions, home technology, lighting and imaging, glass tubing, and advanced optics, continuing to push industry standards even higher.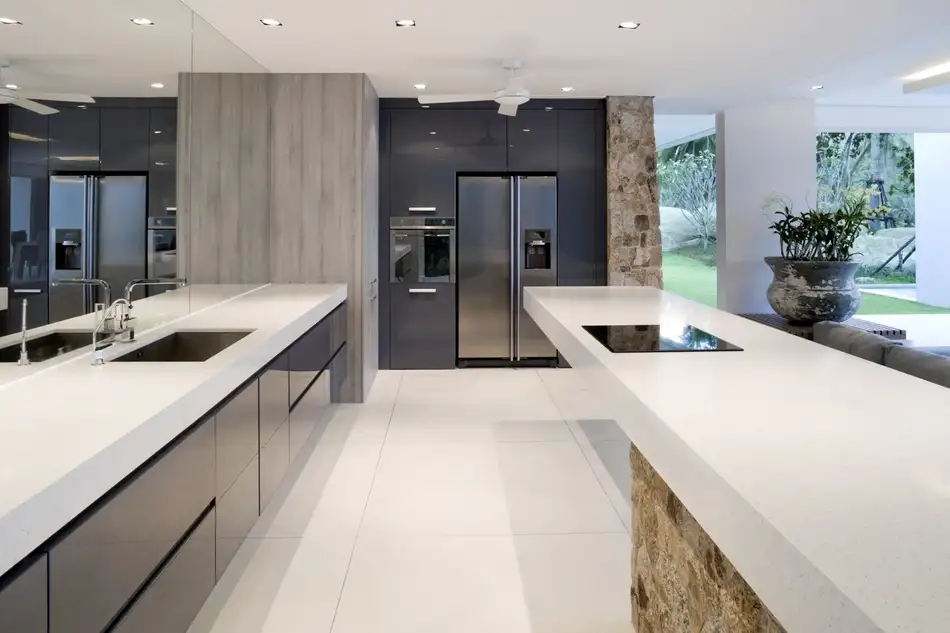 Products
Many of the products SCHOTT specializes in are manufactured in China. These include pharma drug containment and delivery solutions to safely store and administer medications, as well as semiconductor packaging for the electronics and telecommunications industries. Furthermore, touch screens and components for advanced automotive systems and aviation technology, plus glasses used in lighting and imaging technology that facilitate breakthroughs in life sciences and medicine, are also produced here. The responsible sales office is located in Shanghai.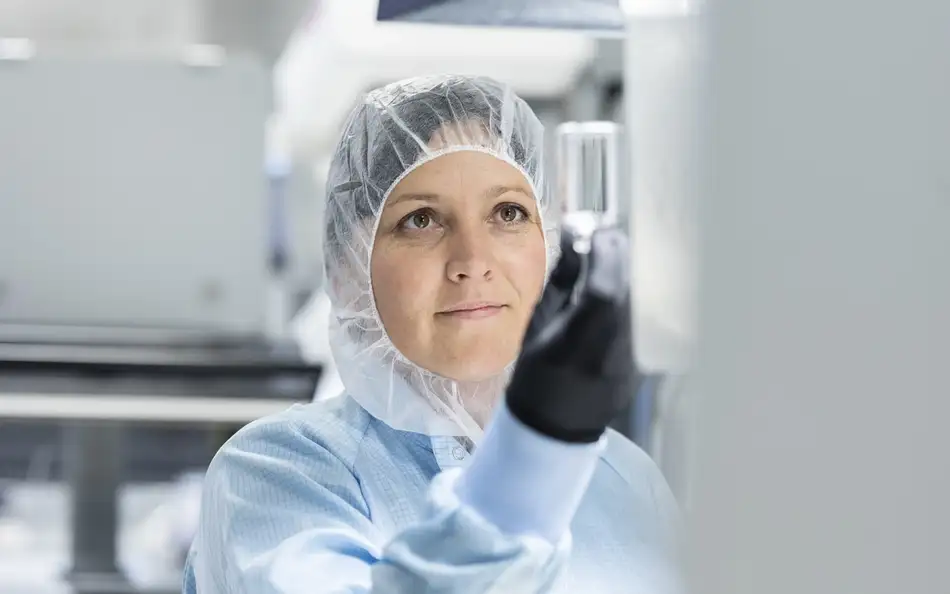 The economic epicenter of the new China
As the leading business hub of this fast-evolving country, Shanghai has been described as the "showpiece" city of China's booming economy. In 2018, Shanghai hosted the China International Import Expo (CIIE), the world's first import-themed national-level expo, which reflected the city's strong focus on developing commerce. Shanghai is also developing a reputation as a cultural center, and regularly hosts international events such as Shanghai Fashion Week and the Chinese Formula One Grand Prix. That ties in with the city's rich history, represented by historic buildings such as the City God Temple, Yu Garden and the China Pavilion.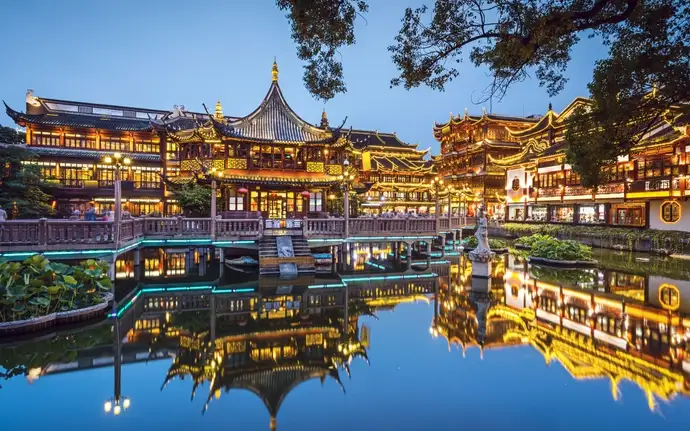 Contact us
To find out more about SCHOTT Shanghai and our work there, please fill out the contact form.
Contact us