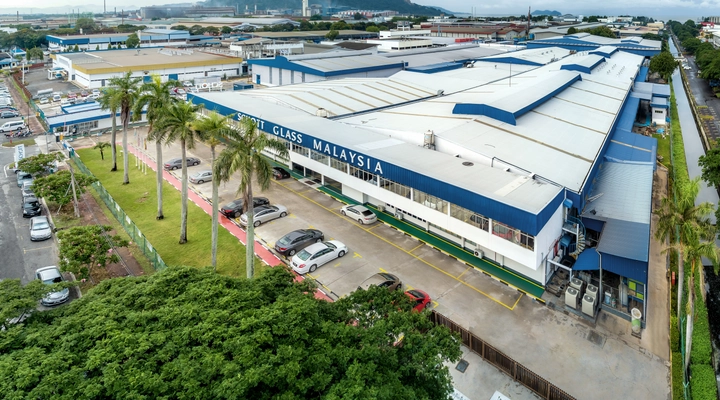 SCHOTT Penang
Located in the state of Penang in Malaysia, this highly advanced processing plant is one of SCHOTT's leading facilities in Asia. Processing press blanks, optical glass components, and glass wafers for a wide range of applications, SCHOTT Penang serves industries as diverse as health, datacom, and aerospace.

A pioneer for Asian success
SCHOTT established its plant in the Malaysian state of Penang in 1974 with 80 employees to serve the developing optics market in Southeast Asia. As SCHOTT's first plant in the Asian continent, it has grown to employ 870 people and comprises the two business units of Advanced Optics and Home Tech. Serving the consumer and industrial segments of the optics market, the facility is the leading manufacturer of molded optical blanks for lenses and prisms used for digital still and single-lens reflex (SLR) cameras, as well as high-end projectors, glass wafers, and structured glass wafers.
1974
was the year SCHOTT Penang was established.
870
employees work at SCHOTT Penang.
20,000 m²
is the total manufacturing area of the facility.
Markets and applications
The SCHOTT manufacturing plant in Penang serves a vast range of markets and applications, from microscopy cover glasses and microfluidic components for the health sector to glass wafers and MEMS packaging for the semiconductor market. Products such as flexible cover glasses and fingerprint sensor covers also have a key role in smartphone technology, while components for optical solar reflectors and photovoltaics are vital for the aerospace industry.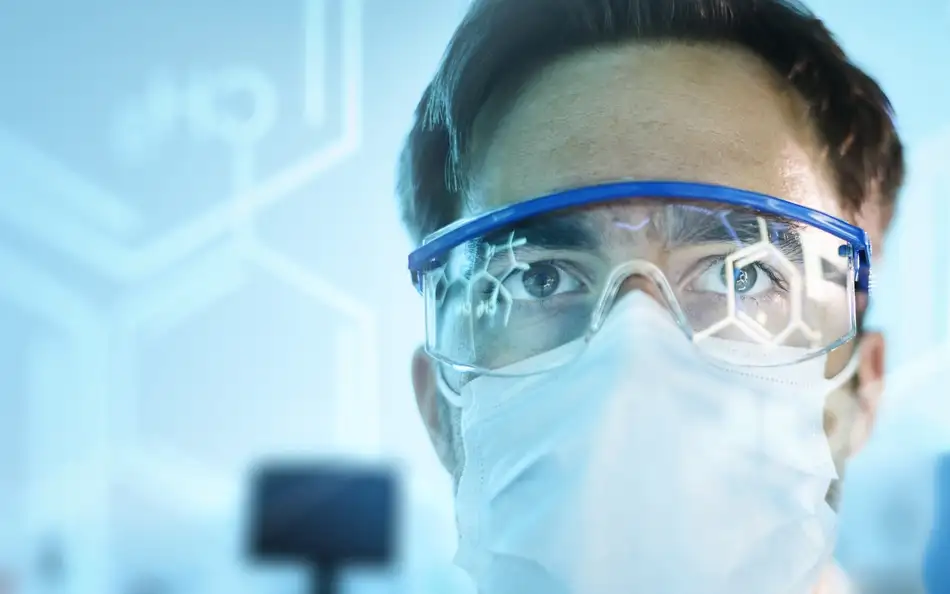 Products
Using advanced technology and equipment, SCHOTT Penang processes a wide range of glass products using the highest quality materials. With a specialist knowledge of optics, the facility manufactures prisms and lenses for digital and SLR cameras, as well as cover glasses that provide robust protection for smartphone displays and sensors. The plant also specializes in structured glass wafers and packaging for the health and datacom industries.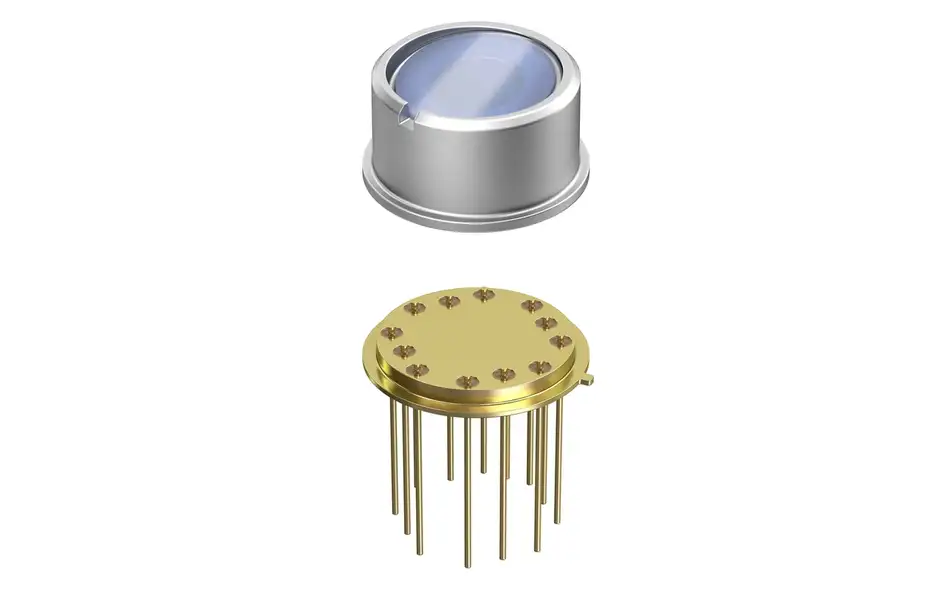 Pearl of the Orient
Known as the Pearl of the Orient, the Malaysian state of Penang is located on the northwest coast of Peninsular Malaysia, by the Malacca Strait. The area is known for its diverse Malay, Chinese, and Indian cultures, as well as its sandy beaches, colonial buildings, and delicious cuisine.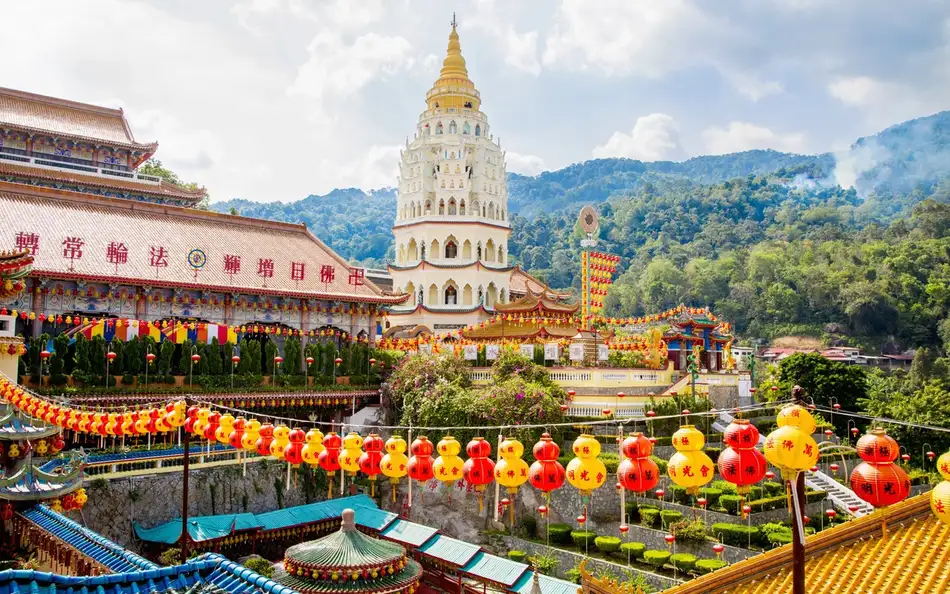 Contact us
To find out more about SCHOTT Penang and our work there, please fill out the contact form.
GET IN TOUCH