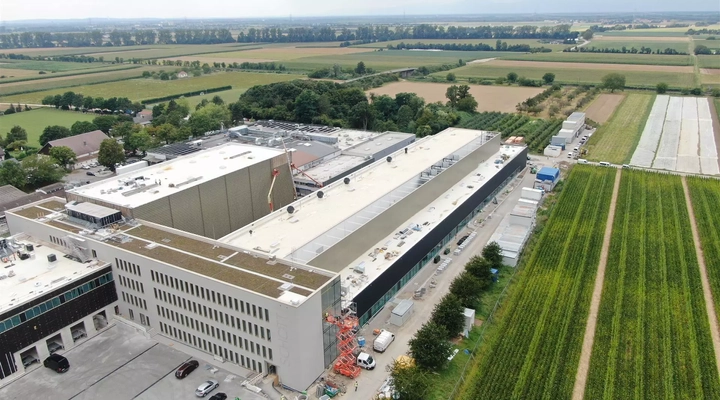 SCHOTT Müllheim
The SCHOTT Müllheim plant in Germany manufactures a range of pharmaceutical primary packaging, including glass vials and polymer syringes.

Because human health matters
A key location for SCHOTT Pharma business unit, our Müllheim plant is the global center of competence for pharmaceutical vial packaging. Here we test our demanding production processes and quality standards for vial production, the results of which are transferred to other production sites around the world.
488
The amount of people SCHOTT Pharma employs in Müllheim.
1970
The year when the site in Müllheim (Glaskontor Max Geiss KG) joined the SCHOTT Group.
76%
The export share of products manufactured at SCHOTT Müllheim.
20
The amount of different nationalities that work at SCHOTT Müllheim.
Markets and Applications
At SCHOTT Müllheim, we produce a broad range of specialist glass vials for specific applications, such as storing vaccines or medication for the treatment of diabetes and cancer. As an innovative and reliable partner for the pharmaceutical industry, the plant also sets key standards for glass and polymer primary packaging, working closely with an industry network of customers and partners to deliver premium quality products to patients.
Products
The team at Müllheim is dedicated to the development, production and supply of glass vials that offer extremely tight dimensional tolerances and excellent surface qualities. SCHOTT produces a wide range of vials for the pharmaceutical industry, with our portfolio including TopLine and StandardLine, Type I plus®, TopLyo®, and the EVERICTM range: pure, strong and smooth.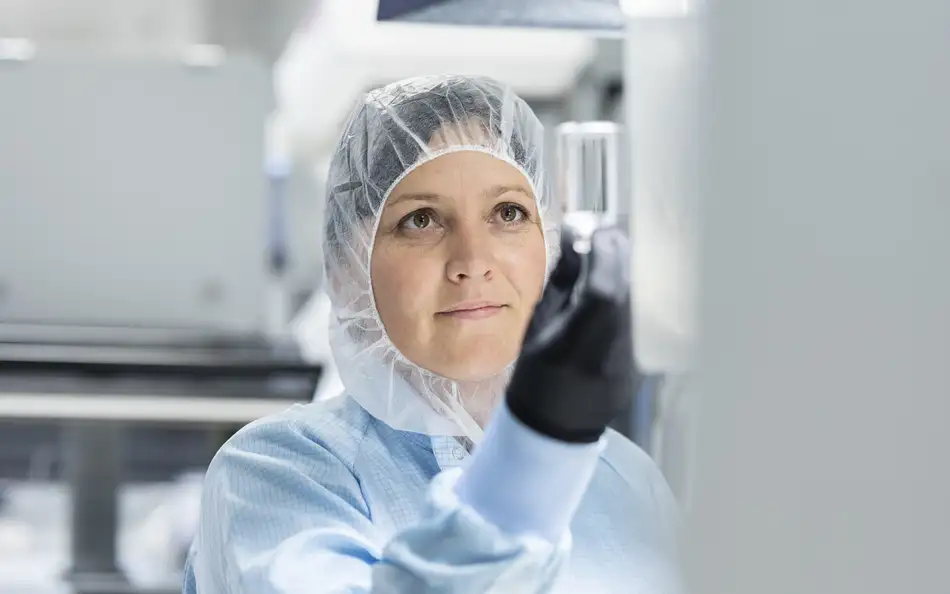 The "Tuscany" of Germany
Located in the tri-national Upper Rhine area, which consists of parts of France, Germany and Switzerland, Müllheim is known as the "Tuscany" of Germany, both for its rolling countryside and its extensive vineyards. Since it's one of the sunniest and warmest parts of Germany, there's a huge range of sporting and outdoor activities on offer, from hiking to skiing. With several major wineries, Müllheim also hosts a series of wine festivals every summer.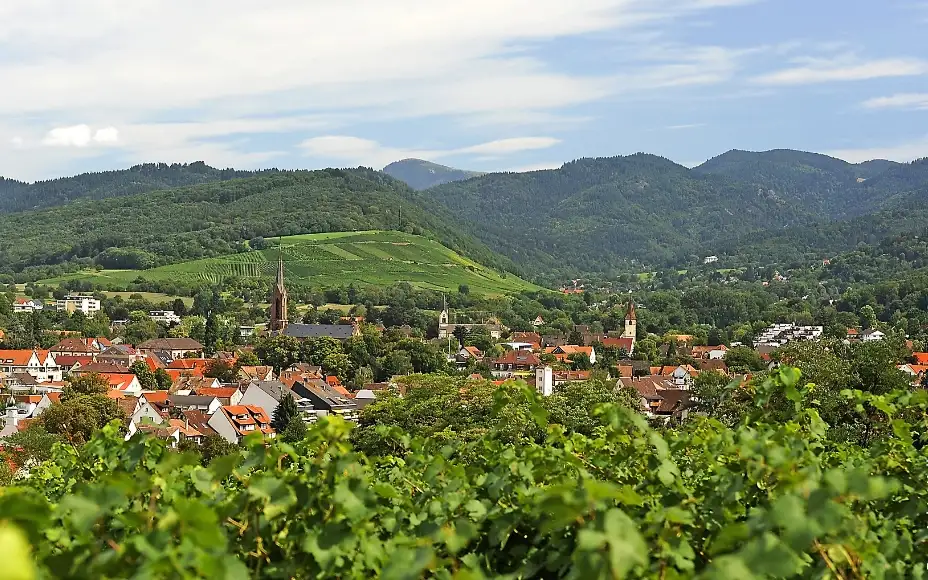 Contact us
To find out more about SCHOTT Müllheim and our work there, please fill out the contact form.
Contact us