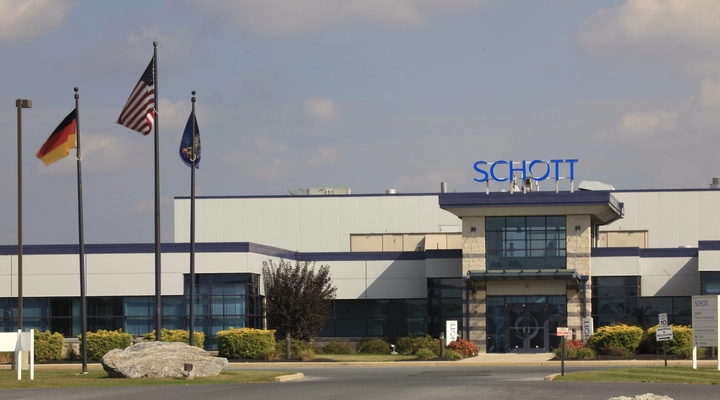 SCHOTT Lebanon
SCHOTT's facility in Lebanon, Pennsylvania manufactures pharmaceutical packaging for the North American region. The plant produces high-quality borosilicate glass vials. Made with the unique FIOLAX® glass, SCHOTT's range of vials offer outstanding strength and chemical resistance for high drug stability and effective function.
The full range of pharmaceutical packaging
Working in parallel with its sister plant in Mexico, SCHOTT Lebanon processes a wide range of glass pharmaceutical packaging for North America. Built in 2003, it's one of just 16 converting plants around the world.
2003
was the year the SCHOTT Lebanon plant was established.
240
employees work at SCHOTT Lebanon.
24/7
around-the-clock operation.
Markets and applications
SCHOTT processes a large portfolio of glass primary packaging solutions tailored to the exact needs of our customers. Whether biologic or non-biologic, our vials ensure all drugs an effective storage solution for their entire shelf life to ensure patient safety.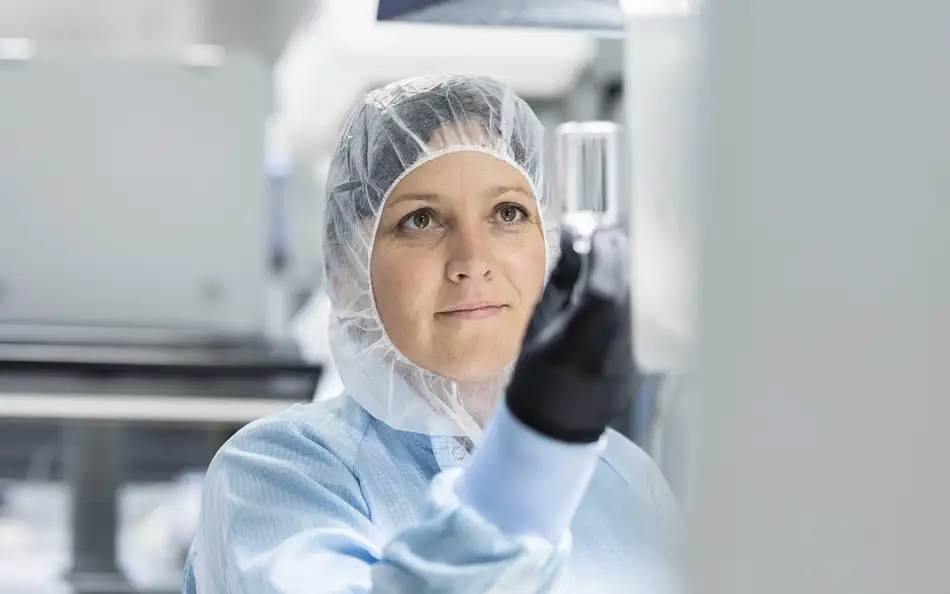 Products
The range of products processed at SCHOTT Lebanon include vials for bulk and sterile solutions, which offer the secure storage of drugs thanks to their high chemical resistance, which limits interactions between product and container. Our vials are ideal for low-fill applications and cost-competitive fill + finish, as well as sensitive drugs such as complex proteins and vaccines.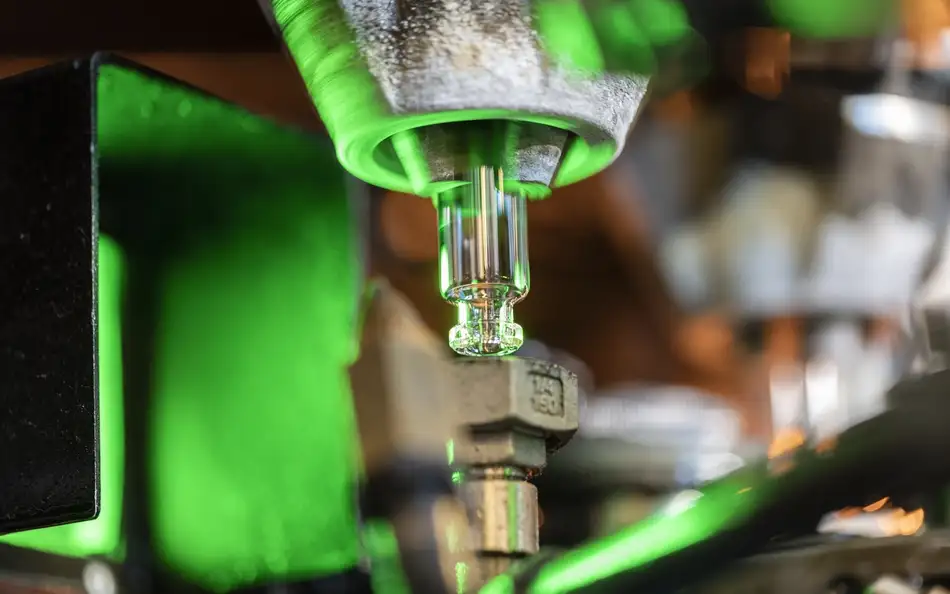 A long history of quiet living
The city of Lebanon in Pennsylvania was founded in 1740 and is located almost equidistant to the towns of Harrisburg, Lancaster, and Reading. With about 25,000 residents and abundant countryside, the city offers a rich history and plenty of outdoors activity, including hiking, biking, wildlife watching, and miles of waterways to explore. Recognized as the second least stressful city in the United States, this quiet city has a lot to offer.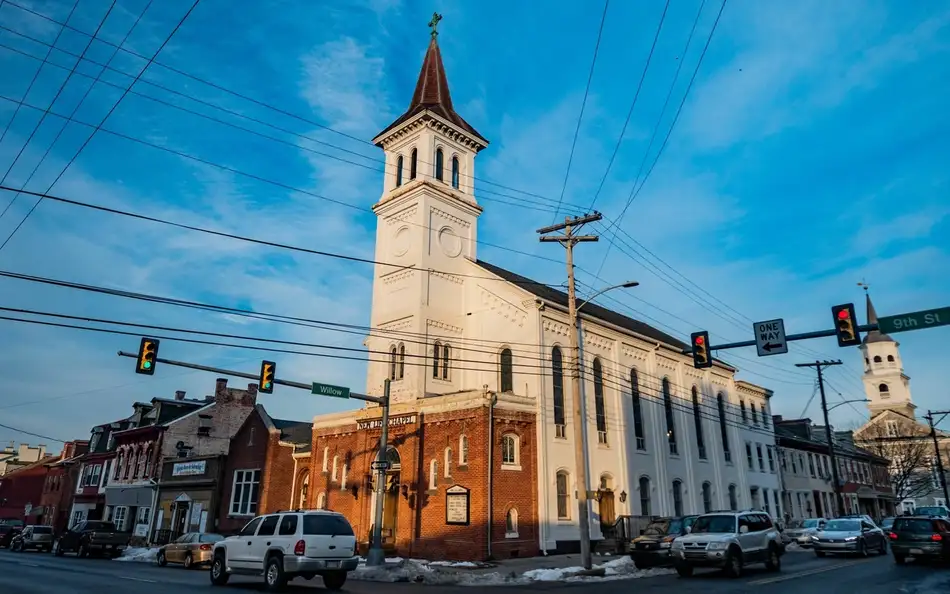 Contact us
To find out more about SCHOTT Lebanon and our work there, please fill out our contact form.
Contact us