KL Fiber Optic Light Sources
Stereo microscopy in all areas depends on precise and consistent illumination to highlight every detail of a vast range of samples. Companies and organisations rely on SCHOTT's experience in producing the finest light sources for laboratories, classrooms and industrial settings all over the world.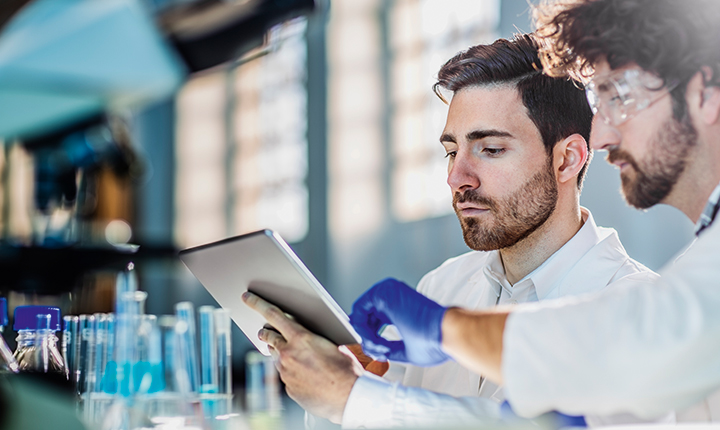 Laboratory and diagnostics
SCHOTT KL Fiber Optic Light Sources have a key role in the laboratory and diagnostics industries, producing intense, homogenous light for stereo microscopy. With a range of models, our light sources are ideal for all tasks, combining seamlessly with SCHOTT KL Fiber Optic Light Guides and a range of accessories to create a bespoke illumination system with a long lifetime.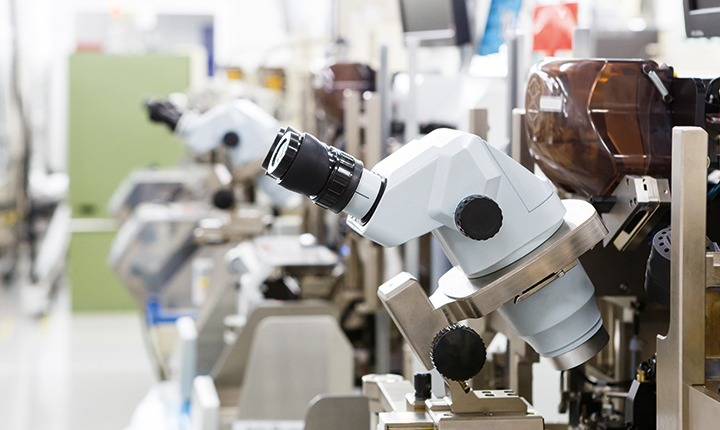 Industrial applications
Industry requires illumination systems that are tough enough to withstand challenging conditions while remaining highly accurate and reliable. SCHOTT KL Fiber Optic Light Sources deliver controllable LED or halogen light direct to the sample, highlighting key details and producing consistent results. All our light sources are fully compatible with our range of light guides and accessories.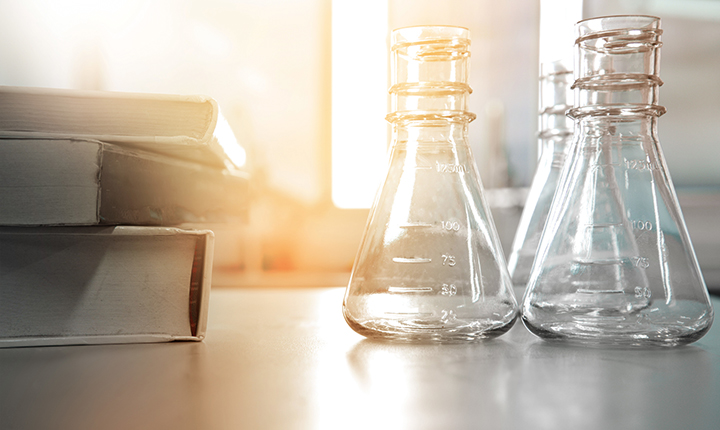 Education
Our light sources are reliable partners in classrooms and teaching laboratories all over the world, opening young minds to the world of stereo microscopy and the scientific secrets it can unlock. Whether it's in a school or a top university, our range of light sources, guides and accessories offer simple-to-use technology, reliability and low total cost of ownership.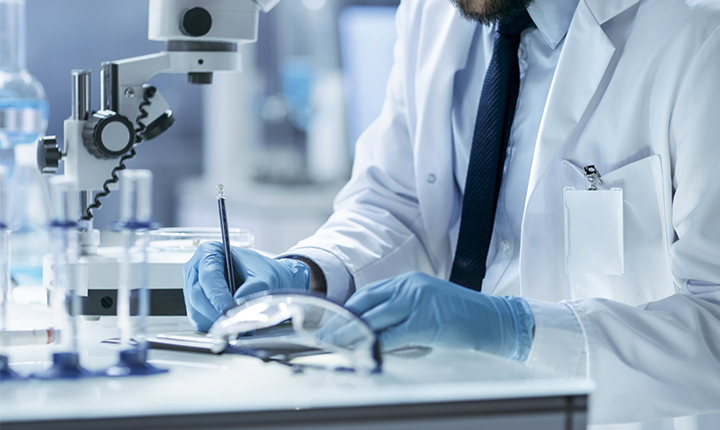 Forensic science
SCHOTT KL Fiber Optic Light Sources deliver powerful, homogenous illumination in all areas of forensic science, working with a range of microscopy systems to examine the tiniest of details that could have a huge impact. Criminal investigation demands the latest in scientific technology and our experience and expertise in illumination provides products of the highest quality.