Expansion in Hungary: SCHOTT and Hungarian government invest in cutting-edge syringe production
Thursday, 10 March 2022, Lukácsháza, Hungary / Mainz, Germany
The 76 million Euro (28,044 billion HUF) investment in Hungary is designed to meet the growing global demand for prefillable syringes made of glass.
The brand new production is planned at SCHOTT's existing site in Lukácsháza.
In light of the growing demand for drug delivery solutions, the international technology group SCHOTT is again investing in its pharma business: The company is planning to build an entirely new production for high-quality prefillable glass syringes (PFS) in Hungary. "The added capacity will greatly benefit the global market and strengthen supply security for major pharmaceutical companies and contract manufacturing organizations," said Andreas Reisse, Executive Vice President of SCHOTT's Pharma business unit. The double-digit million Euro amount is supported by the local government with about nine million Euros (3,321 billion HUF). The expansion is scheduled for completion in 2024 and is designed to create 120 new jobs.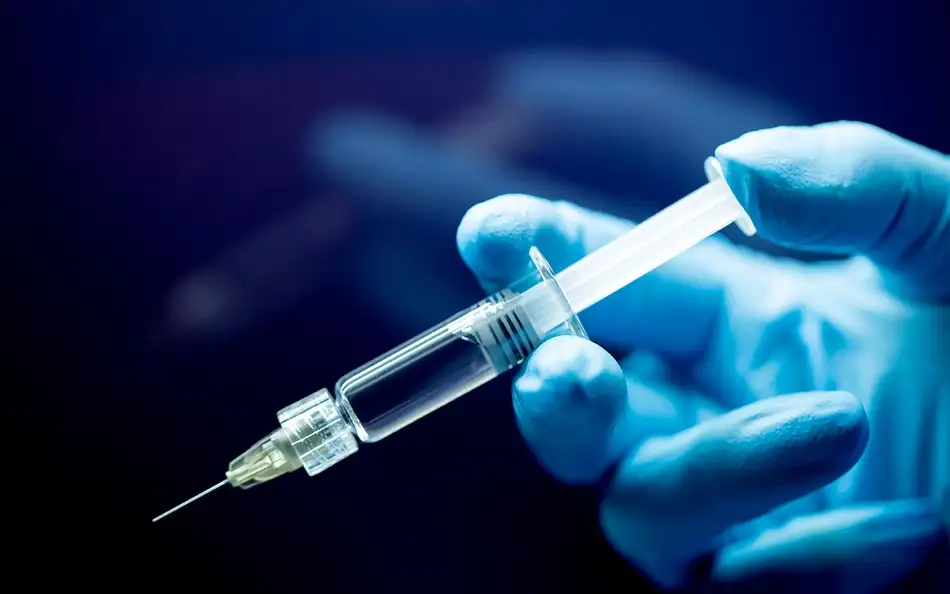 The drug containment and delivery solution is an integral part of every medication. Typically, a new drug enters the market in a vial and a single-use syringe is used to extract and administer it. In the mid-to-long term, these drugs may be stored in syringes that are prefilled with the medication. This simplifies the injection process for healthcare workers and increases dosing accuracy for the patient, as the syringe is already readily prepared. "High-quality prefillable syringes are designed to ease the administration process, ultimately enhancing patient safety," explains Christian Helbig, Head of Glass Syringes at SCHOTT's Pharma business unit. "Our borosilicate glass PFS are used to safely store a wide range of drugs, including vaccines and biologics."
Already today, SCHOTT's Hungarian site in Lukácsháza plays an important role in supplying the global industry with drug containment systems and provides enough space for further capacity expansions to follow.
Building on the strong existing foundation and skillset, the production will be equipped with state-of-the-art machinery. As part of SCHOTT's global production network in 13 countries, the manufacturing will follow high-end processes and advanced quality assurance.
Links:
More information on syriQ® prefillable glass syringes
Trademarks:
syriQ® is a registered trademark of SCHOTT AG.
Pioneering – responsibly – together
These attributes characterize SCHOTT as a manufacturer of high-tech materials based on specialty glass. Founder Otto Schott is considered its inventor and became the pioneer of an entire industry.Always opening up new markets and applications with a pioneering spirit and passion – this is what has driven the #glasslovers at SCHOTT for more than 130 years. Represented in 34 countries, the company is a highly skilled partner for high-tech industries: Healthcare, Home Appliances & Living, Consumer Electronics, Semiconductors & Datacom, Optics, Industry & Energy, Automotive, Astronomy & Aerospace. In the fiscal year 2021, its 17,300 employees generated sales of 2.5 billion euros. SCHOTT AG is owned by the Carl Zeiss Foundation, one of the oldest foundations in Germany. It uses the Group's dividends to promote science. As a foundation company, SCHOTT has anchored responsibility for employees, society and the environment deeply in its DNA. The goal is to become a climate-neutral company by 2030.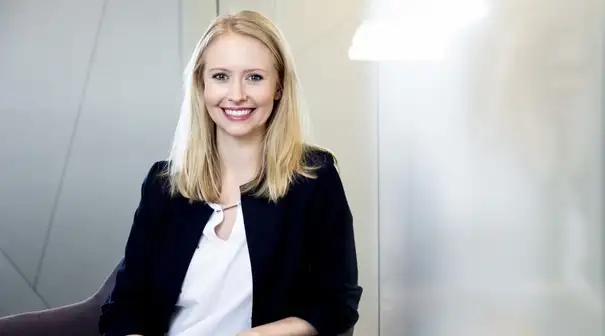 Joana Kornblum
Public Relations Manager