Groundbreaking partnership: ENGIE and SCHOTT sign two novel PPAs
Tuesday, 25 October 2022, Mainz/Köln
ENGIE and SCHOTT have concluded two PPAs from solar and wind plants with a total volume of 200 gigawatt hours
The partnership is novel in this country: SCHOTT receives a continuous green power supply with physical delivery from precisely allocated plants
Furthermore, this is one of the first PPAs with an EKOenergy label in all of Germany
The technology group SCHOTT has concluded two Corporate Power Purchase Agreements (cPPA) with ENGIE. They will start in 2023 and run for three years. The total volume amounts to 200 gigawatt hours. The first cPPA covers six German solar farms that went into operation between 2017 and 2020; the second relates to a wind farm that went into operation at the end of 2021. Both contracts are based on an innovative model that is new in Germany: SCHOTT receives a continuous green power supply (baseload structure) with physical delivery from precisely allocated plants and the corresponding certificates of origin. "With the combination of wind and solar plants, we have found a high-quality green power solution that is precisely tailored to SCHOTT's needs: an adapted green power supply that keeps pace with the company's high climate protection goals and at the same time offers electricity price hedging in an extremely volatile market environment. At the customer's request, we also took the regional component into account and integrated wind and solar parks in the region that meet SCHOTT's high quality standards," says Sarah Drevermann, Senior Originator at ENGIE.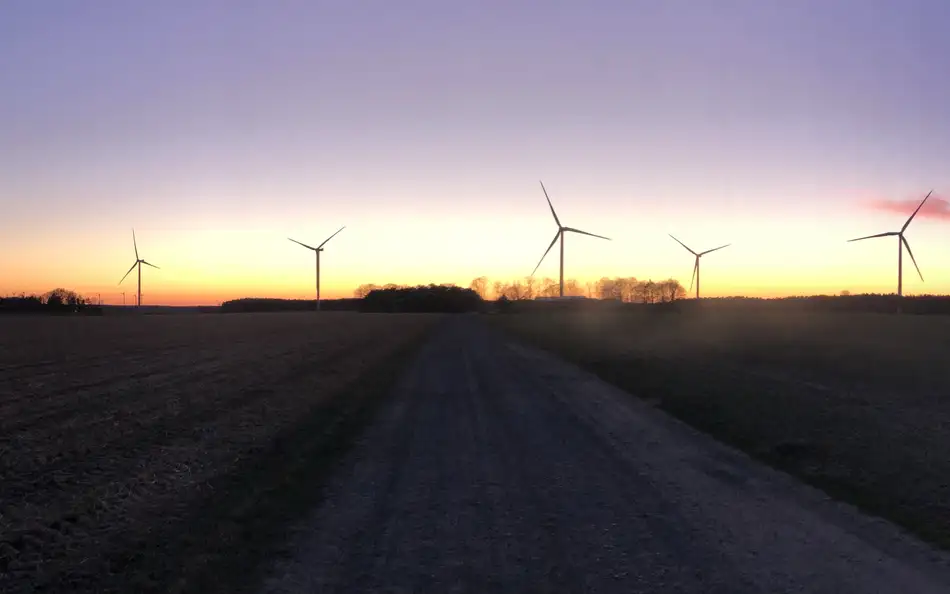 Pioneering – responsibly – together
These attributes characterize SCHOTT as a manufacturer of high-tech materials based on specialty glass. Founder Otto Schott is considered its inventor and became the pioneer of an entire industry. Always opening up new markets and applications with a pioneering spirit and passion – this is what has driven the #glasslovers at SCHOTT for more than 130 years. Represented in 34 countries, the company is a highly skilled partner for high-tech industries: Healthcare, Home Appliances & Living, Consumer Electronics, Semiconductors & Datacom, Optics, Industry & Energy, Automotive, Astronomy & Aerospace. In the fiscal year 2021, its 17,300 employees generated sales of 2.5 billion euros. SCHOTT AG is owned by the Carl Zeiss Foundation, one of the oldest foundations in Germany. It uses the Group's dividends to promote science. As a foundation company, SCHOTT has anchored responsibility for employees, society and the environment deeply in its DNA. The goal is to become a climate-neutral company by 2030.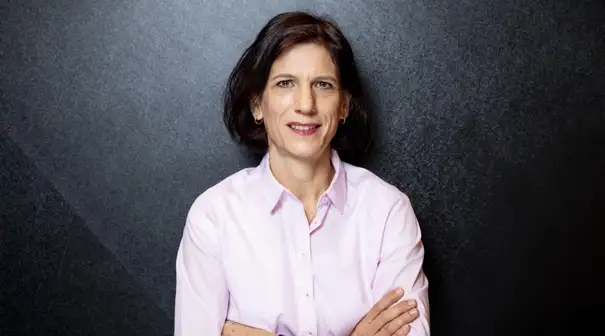 Christine Fuhr
Communications Manager