Emerald welcomes specialty glass company SCHOTT as new limited partner
Tuesday, 14 June 2022, Zurich, Switzerland
SCHOTT will join Emerald's industrial innovation fund as a limited partner
Partnership will spark corporate venture capital activity across SCHOTT's business units
Emerald Technology Ventures announced Tuesday that Germany's SCHOTT, a leading international technology group and the inventor of specialty glass, will join Emerald's industrial innovation fund as a limited partner. This deepens the pioneering venture capital firm's engagement in advanced materials, a sector in which it has helped several partners supercharge their innovation efforts.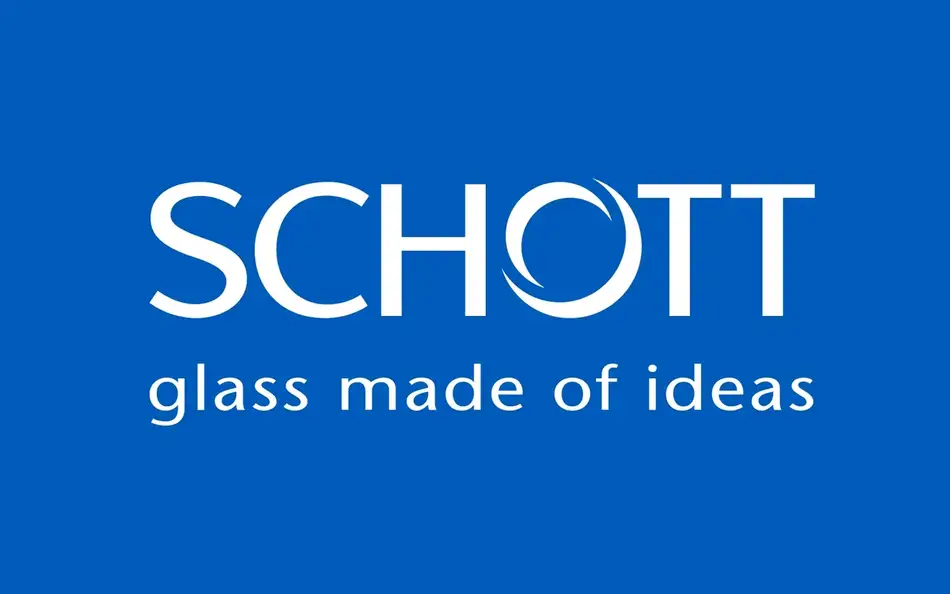 SCHOTT, whose products play vital roles in fields ranging from drug containment and delivery solutions, to semiconductors, to consumer electronics, to home appliances, intends to leverage the Emerald partnership to seek out opportunities deeper within its supply chain, find new uses for existing technologies, branch into adjacent fields, upgrade materials processing applications and boost its digitization efforts. The partnership will spark corporate venture capital activity across SCHOTT's business units in a formalized, structured way, according to Dr. Matthias Mueller, Executive Vice President of R&D at SCHOTT.

The global specialty glass sector is expected to expand in the coming years. Alongside this growth comes heightened expectations for sustainability and reduced carbon dioxide emissions. Via the Emerald partnership, SCHOTT will also keep an eye on creative solutions to technological challenges, such as electrification or hydrogen adoption, with the goal of becoming carbon neutral by 2030.

"At SCHOTT, we intend to become the world's first climate neutral specialty glass manufacturer," says Mueller. "This is an ambitious goal and we do not have all the answers yet. We look forward to working with Emerald, whose diligence, professionalism and deep experience will help us explore new technologies."

"SCHOTT plays an important role in a pivotal slice of the industrial economy, and we are excited to connect it with startups that can help it boost its digitization efforts and uncover smart applications for glass," says Emerald Managing Partner Gina Domanig.
Emerald is a globally recognized venture capital firm building a sustainable future at the crossroads of industry and technology. Founded in 2000, it is a pioneer in open innovation, providing multi-national corporations with rich deal flow and insight in the sectors and markets of tomorrow. Emerald has managed and advised assets of over €1 billion from its offices in Zurich, Toronto and Singapore. The firm is dedicated to tackling big challenges in climate change and sustainability via over 500 venture transactions and five third-party investment mandates, including loan guarantees to over 100 start-ups. www.emerald-ventures.com

CONTACT FOR EMERALD:
info@emerald-ventures.com
Pioneering – responsibly – together
These attributes characterize SCHOTT as a manufacturer of high-tech materials based on specialty glass. Founder Otto Schott is considered its inventor and became the pioneer of an entire industry.Always opening up new markets and applications with a pioneering spirit and passion – this is what has driven the #glasslovers at SCHOTT for more than 130 years. Represented in 34 countries, the company is a highly skilled partner for high-tech industries: Healthcare, Home Appliances & Living, Consumer Electronics, Semiconductors & Datacom, Optics, Industry & Energy, Automotive, Astronomy & Aerospace. In the fiscal year 2021, its 17,300 employees generated sales of 2.5 billion euros. SCHOTT AG is owned by the Carl Zeiss Foundation, one of the oldest foundations in Germany. It uses the Group's dividends to promote science. As a foundation company, SCHOTT has anchored responsibility for employees, society and the environment deeply in its DNA. The goal is to become a climate-neutral company by 2030.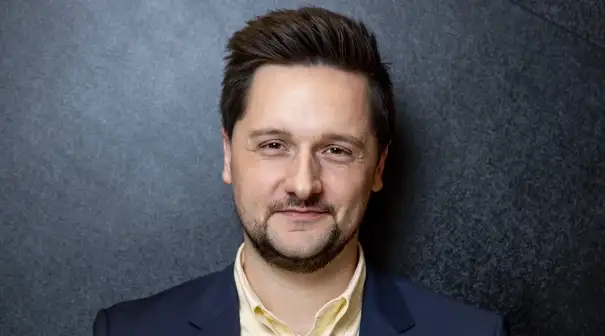 Michael Matthias Müller
Head of Innovation PR & Storytelling