Doubling capacities – SCHOTT completes next expansion stage at Chinese tubing plant
Thursday, 16 September 2021 , Jinyun , China
The next step sees a doubling of the production capacities for borosilicate glass tubing soon after the inauguration
High-quality FIOLAX® borosilicate glass tubing enables safe packaging of life-saving vaccines and drugs, e.g., in the fight against COVID-19
With the added capacity, the new production site will have created a total of 250 new jobs
In light of the ever-growing demand for Type I borosilicate glass tubing for primary pharmaceutical packaging, SCHOTT has completed the next expansion stage at its new pharmaceutical glass tubing site in Jinyun, China. The plant started its production in November 2020 after only 15 months ramp-up period. It was officially inaugurated with customers and government representatives in summer 2021 and supplies high-quality borosilicate glass tubing to produce pharma containers that store vaccines (e.g., against COVID-19) and other drugs. "Right on schedule with our planning, we have doubled our melting capacity. It's another big milestone for pharma tubing in China. The expanded infrastructure will enable a reliable local supply of glass tubing, which is needed urgently to serve the increased demand for pharmaceutical packaging," explains Dr. Patrick Markschläger, Executive Vice President of SCHOTT's Business Unit Tubing.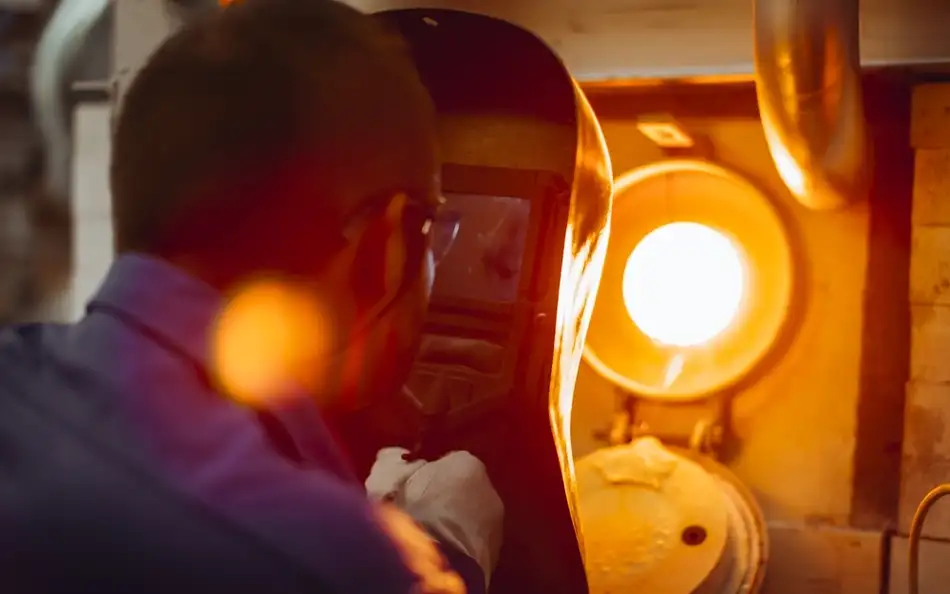 SCHOTT has established a solid production base for high-quality borosilicate glass tubing in Jinyun as a supply hub for the local Chinese market. The construction of the site was completed after just 15 months despite the pandemic. The most modern tubing production site worldwide uses state-of-the-art manufacturing technology. The plant in Jinyun created so far 250 new jobs and enabled an improved supply chain which will subsequently help enhance the packaging quality. Dr. Markschläger: "This new site marks the first time our company is melting glass in China. It's our commitment to help bring the government's vision of "Healthy China 2030" into reality." SCHOTT has invested €60 million in this Chinese tubing plant as part of a worldwide $1 billion pharma business investment program.

Producing high-quality glass tubing to manufacture containers to package drugs requires extraordinary skills in melting but also in further processing. The manufactured glass tubing FIOLAX® is a 5.0 Type I borosilicate glass supporting the strategy of the Chinese government to move away from the low borosilicate glass, the so-called 7.0 glass. Borosilicate glass has been the preferred material for pharmaceutical packaging since Otto Schott invented it around 1890. The glass is highly inert, protects life-saving drugs and vaccines from unwanted drug-container interactions. And it plays a crucial role in the pandemic – already more than 90% of all approved COVID-19 vaccines rely on SCHOTT's FIOLAX® glass tubing.
Link:
More information on FIOLAX® glass tubing
Pioneering – responsibly – together
These attributes characterize SCHOTT as a manufacturer of high-tech materials based on specialty glass. Founder Otto Schott is considered its inventor and became the pioneer of an entire industry. Always opening up new markets and applications with a pioneering spirit and passion – this is what has driven the #glasslovers at SCHOTT for more than 130 years. Represented in 34 countries, the company is a highly skilled partner for high-tech industries: Healthcare, Home Appliances & Living, Consumer Electronics, Semiconductors & Datacom, Optics, Industry & Energy, Automotive, Astronomy, and Aerospace. In the fiscal year 2020, its 16,500 employees generated sales of 2.24 billion euros. With the best teams, supported by the best digital tools, the group intends to continue to grow. SCHOTT AG is owned by the Carl Zeiss Foundation, one of the oldest foundations in Germany. It uses the Group's dividends to promote science. As a foundation company, SCHOTT has anchored responsibility for employees, society and the environment deeply in its DNA. The goal is to become a climate-neutral company by 2030.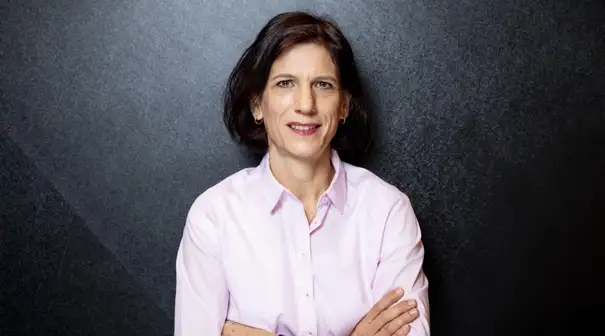 Christine Fuhr
Communications Manager