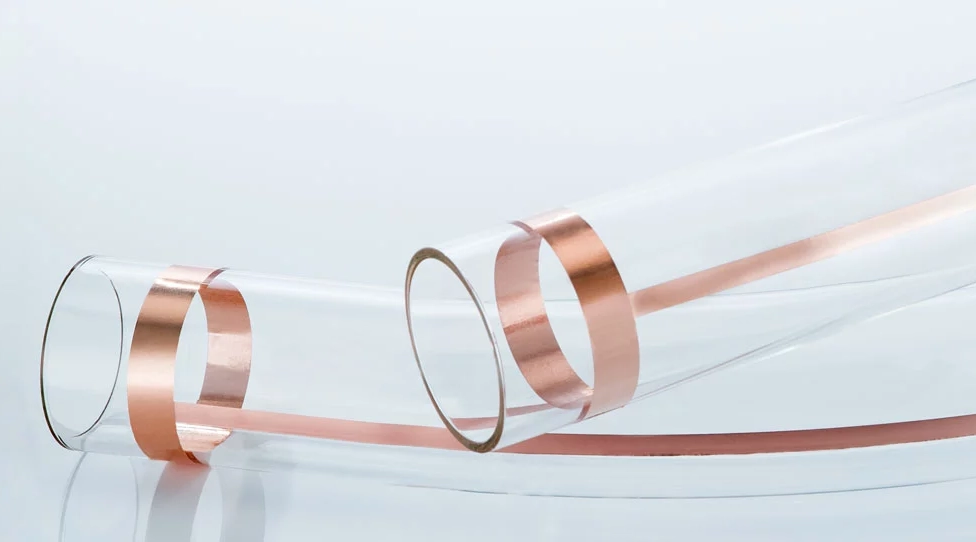 Pneumatic Conveying Systems
Pneumatic conveying systems are an increasingly key part of the effective operation of many manufacturing plants, quickly moving raw material around the facility with speed and efficiency. But depending on the material, the system's tubes and bends can quickly become worn and defective, risking product contamination or even replacement. This can lead to loss of production and even factory shutdown. Highly resilient and durable tubes and bends will extend the life of your pneumatic conveying system and increase productivity and output.
The challenge of efficient pneumatic conveying


Modern pneumatic conveying systems perform larger and more complex tasks than ever, but the physical demands placed on the tubes, bends and elbows remain the same. A rapid flow of materials can destroy tubing – the more abrasive the material, the quicker the tubes wear out. As the tubes wear out, tiny particles will enter the system and contaminate the final product. This is especially dangerous when the transported material is food, pharmaceuticals, or an insulator. To avoid deterioration and contamination, it's vital that the tubes and bends are made from neutral and resilient materials, with strong mechanical durability and low abrasion.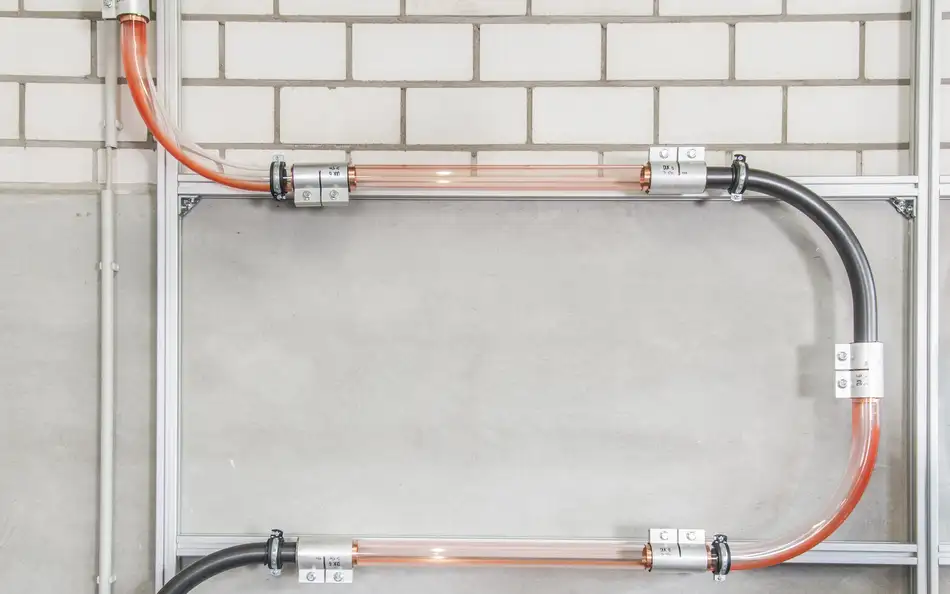 Tough, transparent, with a wide portfolio of products
SCHOTT manufactures a wide range of glass tubes, bends and elbows specifically designed for pneumatic conveying systems. Made using the highly durable DURAN® glass tubing, our bends offer extreme hardness for the transportation of extremely abrasive materials, with a lifespan 10 times longer than that of stainless steel.
The transparency of glass also offers the advantage of simple monitoring of the material flowing through the system, with special suitability for the food industry thanks to its low abrasion and high food grade properties. For reliable electrostatic discharge, it's recommended that all tubing is fitted with copper conductive tape.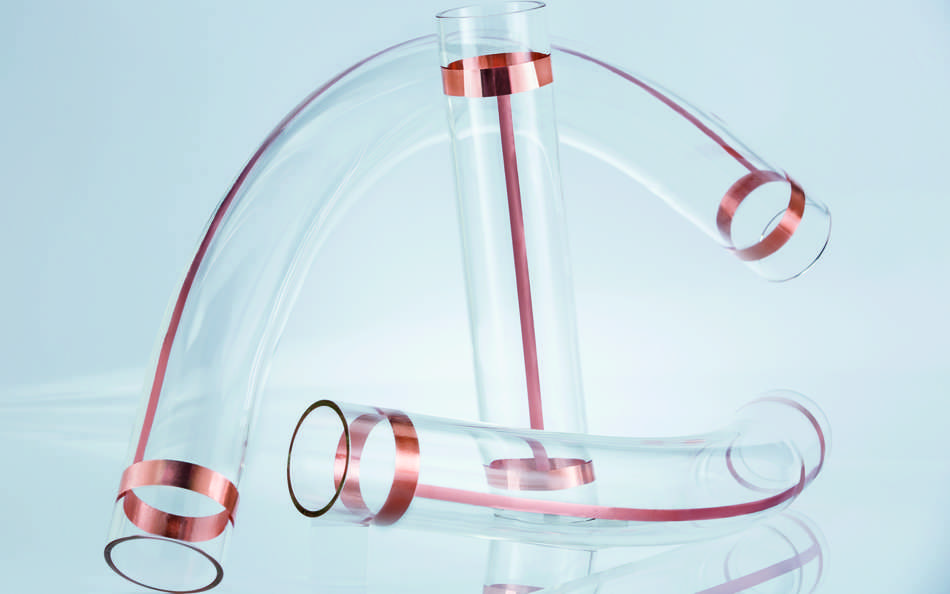 A safe, resilient and long-lasting solution for pneumatic conveying systems in industrial settings
Highly resistant and durable material
SCHOTT glass tubing is suitable for the transportation of abrasive materials, with our bends able to achieve a lifespan 10 times longer than stainless steel.
Precise geometry
We offer bending angles between 45° and 90°, and a wide range of tube diameters. Narrow tolerances also ensure that all tubing fits together perfectly.
Food grade standard
Certified for use with food and generally recognized as safe (GRAS), DURAN® glass tubing is ideally suited to the food industry thanks to its low abrasion.