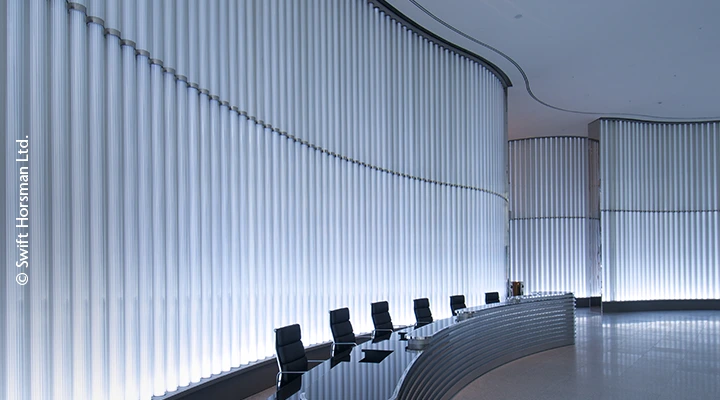 Glass Partitions
High quality glass tubing and panels for partition walls in offices and new buildings provide a great-looking and long-lasting option for designers, as well as a welcoming environment for employees and visitors.
The elegance and strength of glass partitions
Glass is a popular choice for partition walls in offices, as well as architectural structures in modern buildings. In the office, it can give a cramped multi-room space a creative and open atmosphere while still providing privacy where required. In architecture, it can form bright, memorable features that welcome visitors and make employees proud. Alongside its esthetic advantages, a range of different properties deliver strength, durability, and safety for a long-lasting look.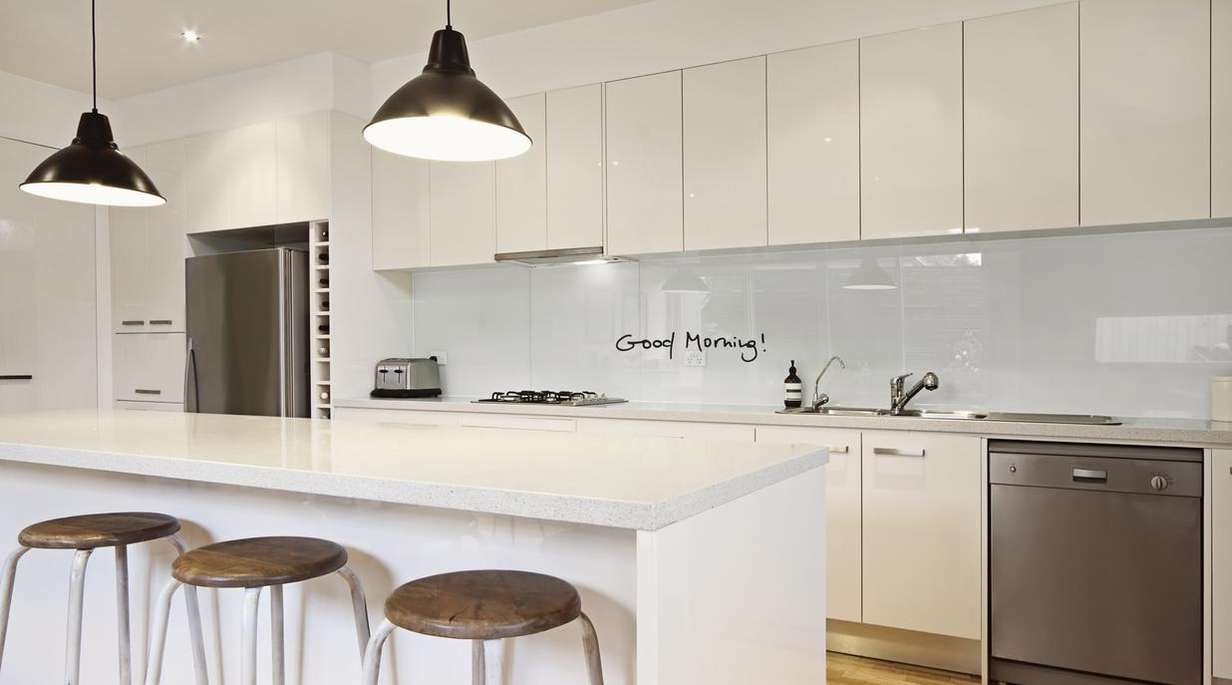 1/9
Home and living
Glass partitions have an important place in the home, especially in the kitchen where glass backsplashes offer protection for your walls and an elegant designer touch. Beautiful and robust, glass is both easy to clean and easy on the eye.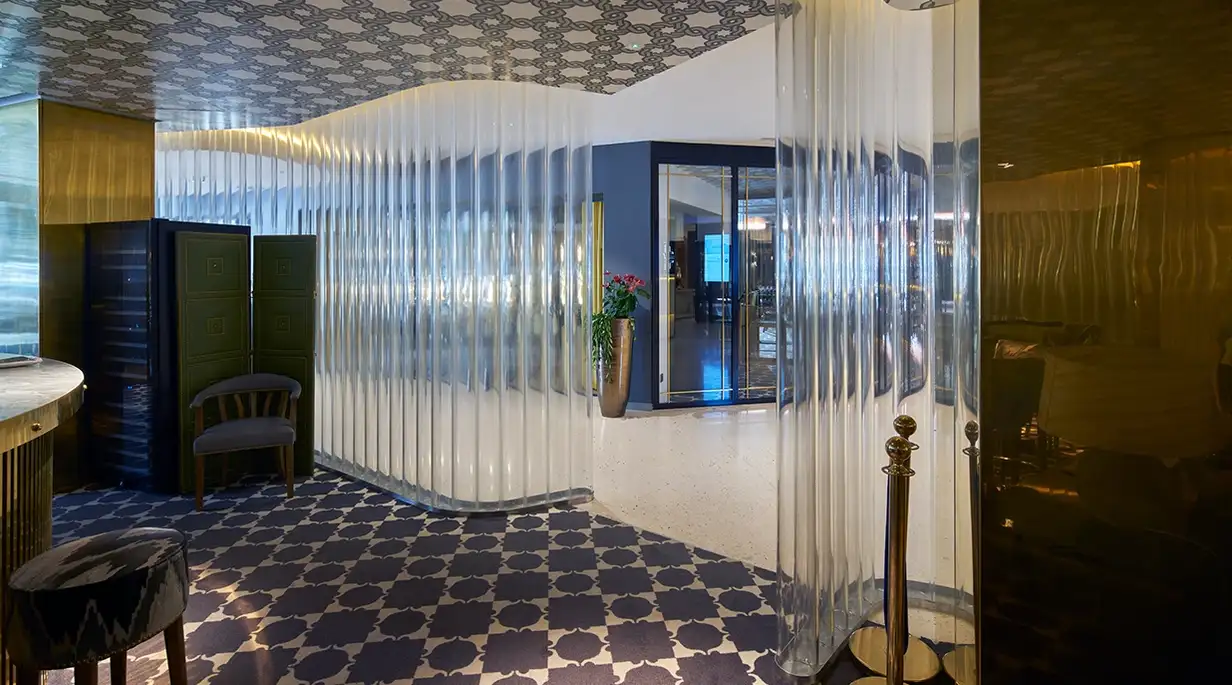 2/9
Hotels
The entrance of the impressive NH Hotel in Brussels welcomes its guests with delightful glass walls. Composed of a series of transparent DURAN® Tough glass tubes, the walls provide a transparent and inviting atmosphere, increasing the hotel's sense of elegance and character.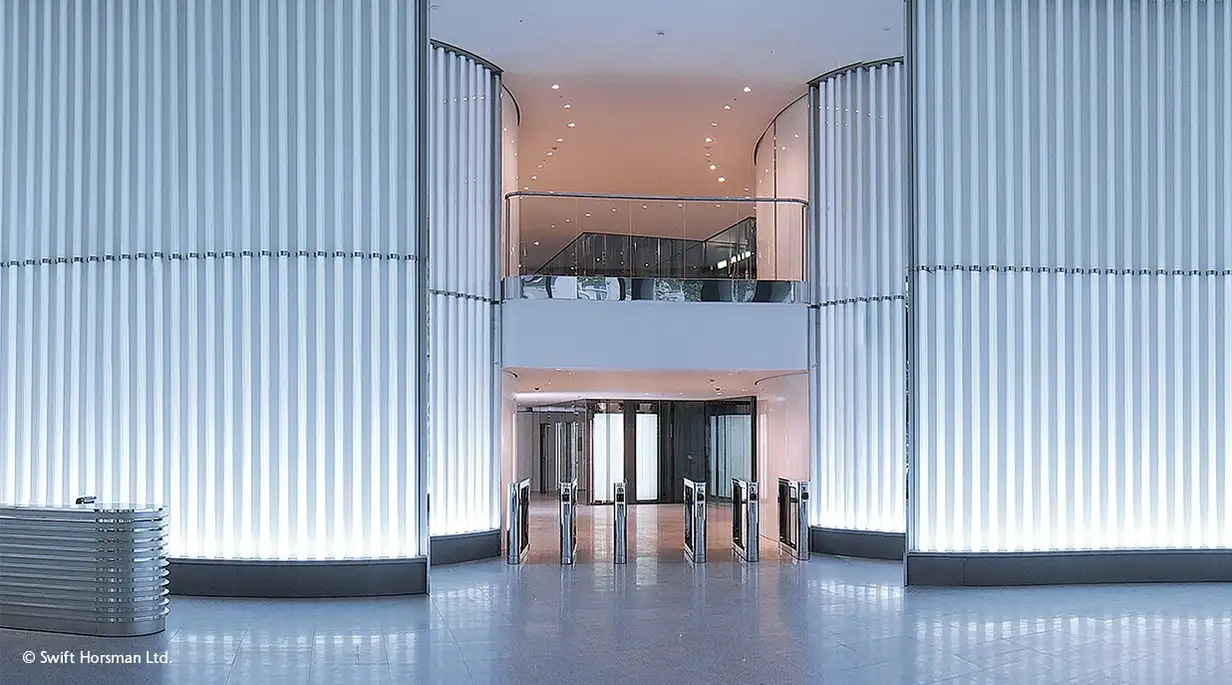 3/9
Office Entrance
Designed by international architects Foster + Partners, The Walbrook Building in London features an illuminated wall 70 meters long made of SCHOTT CONTURAX® and DURAN® glass tubing. The wave-like structure adds to the building's theme of light and reflection, giving all visitor's a calming welcome.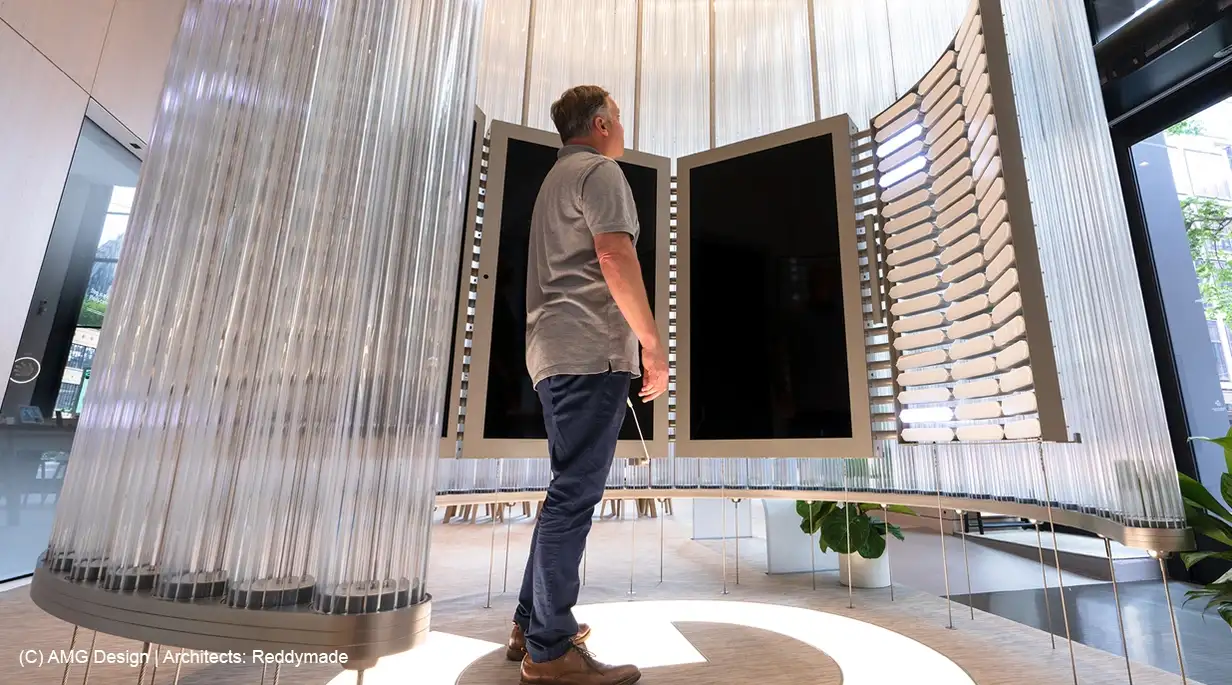 4/9
Stores
Opened in May 2021 in New York, the world's first Google Store needed to make a real statement. That statement came in the form of a 15-foot-high circular CONTURAX® Tough glass installation that provides a stunning backdrop to a series of giant information boards.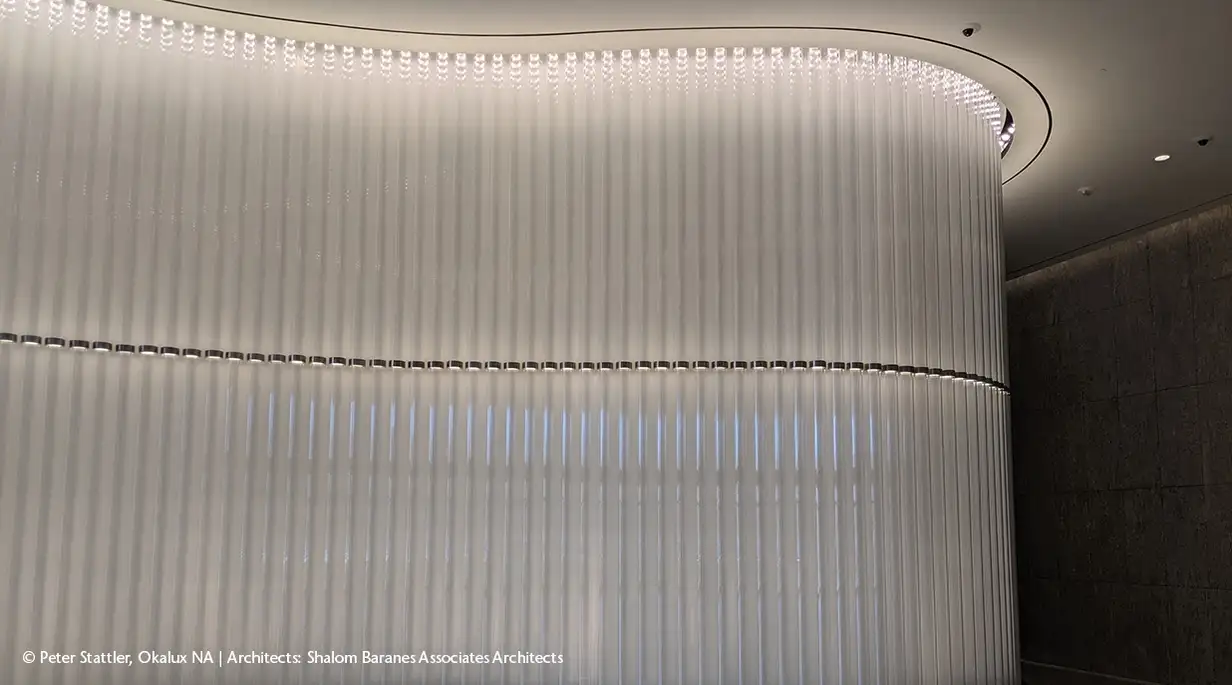 5/9
Public buildings
655 New York Avenue in Washington DC is a mix of the modern and the traditional, blending 19 historic buildings with a sleek glass central structure. Inside the main building, curved glass partition walls are illuminated for a magical entrance.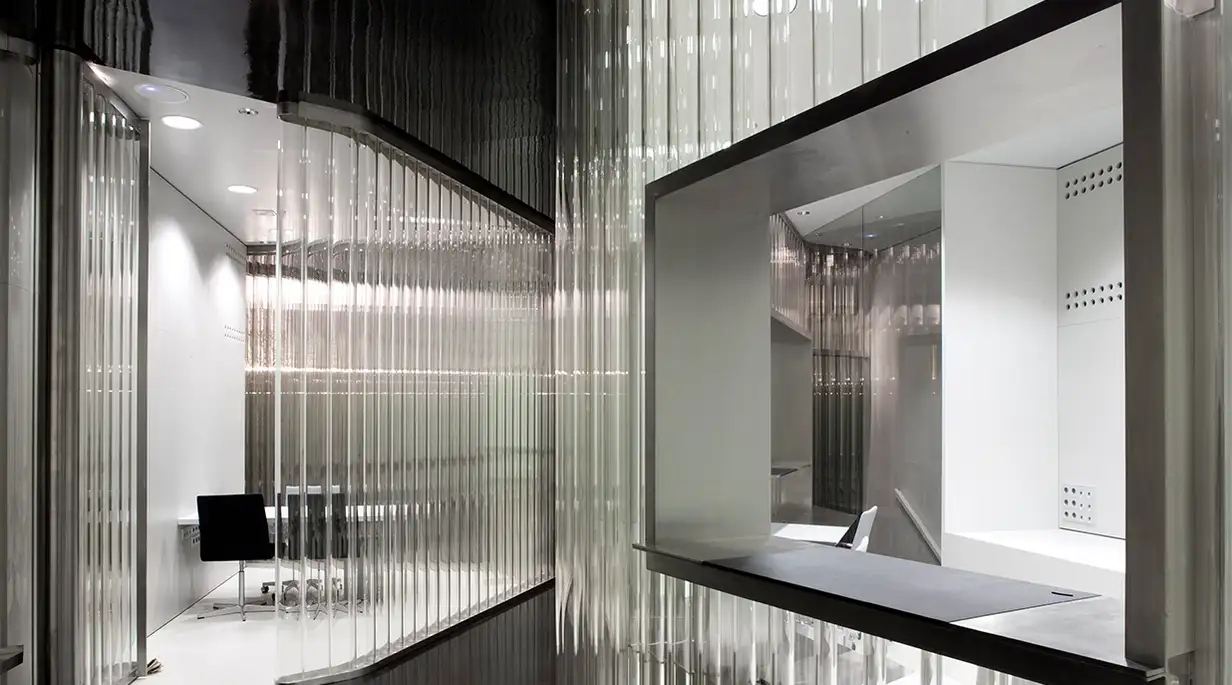 6/9
Privacy in banks
It should come as no surprise to discover that the former Spanish "Bank for Architects" – now Arquia Bank located in Bilbao – has a wealth of architectural features, including transparent interior walls that separate the public area from the office space. Made using over 300 DURAN® glass tubes, the walls offer privacy as well as sound insulation.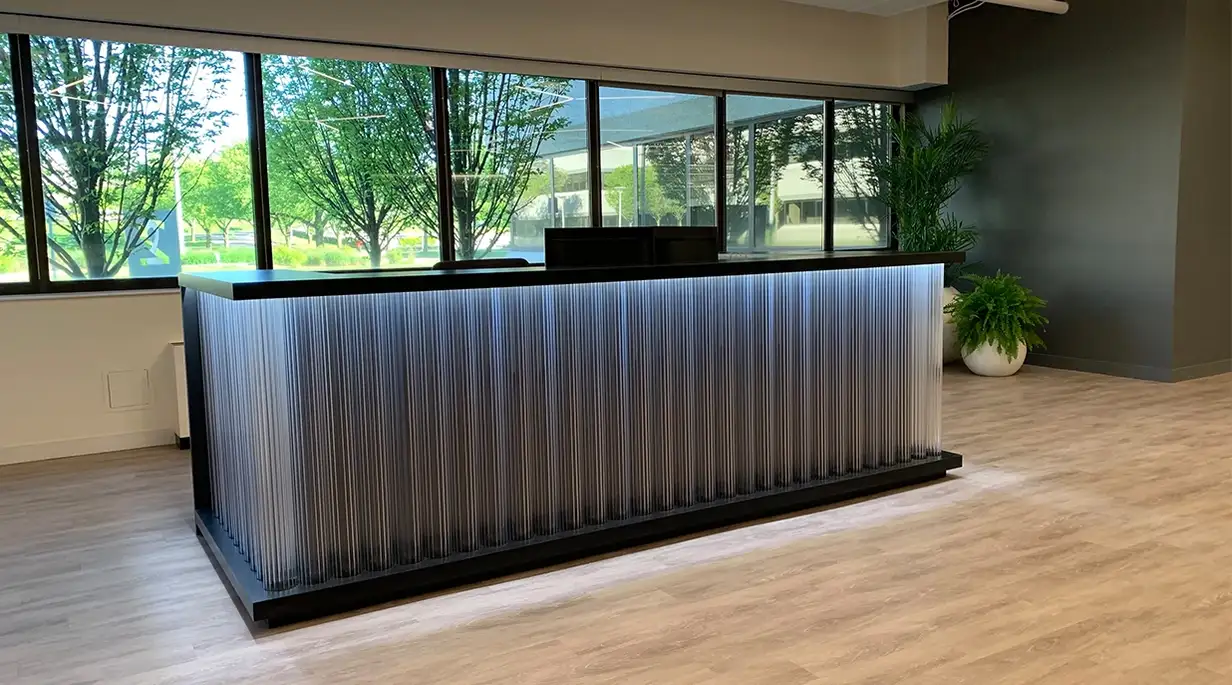 7/9
Reception Areas
No one understands the beauty of glass more than SCHOTT, so when designing the interior of our head office in America it was a simple decision to install glass partition walls. We also went further, using CONTURAX® Tough glass tubing for furniture such as the impressive reception desk.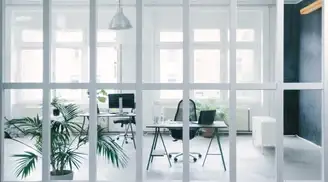 8/9
Glass partitions
The majority of interior spaces are improved by the addition of glass partitions, which offer high transparency as well as exceptional safety features. With a choice of size, thickness, and even special effect glass printing, they provide a fresh, modern alternative to walls for open living and working areas.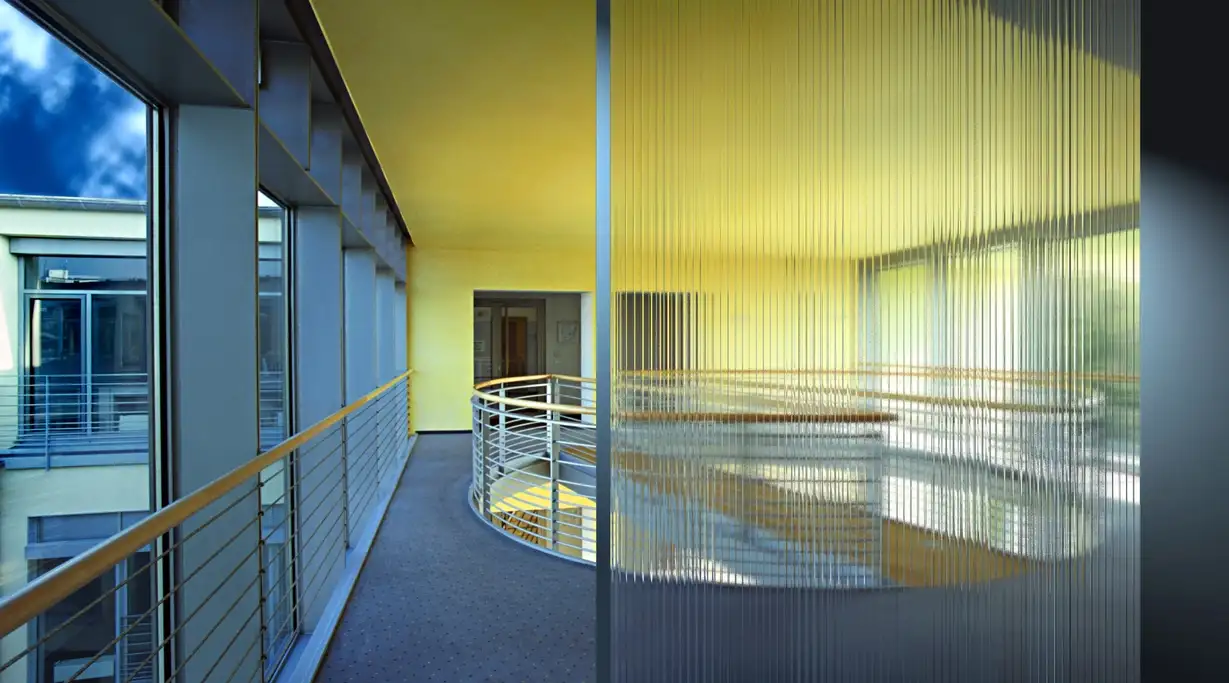 9/9
Domestic and Corporate Environment
Whether domestic or public areas, a timeless design is essential indoors. The fluted glass RIVULETTA®, with its elegant look as partition wall, adds that certain something to any space.
Glass tubing for strong, stunning partitions
SCHOTT offers a wide portfolio of glass products that combines the material's esthetic advantages with the physical properties that make it strong, stable and safe. SCHOTT CONTURAX® and DURAN® borosilicate glasses are ideal for partition walls, with high chemical and temperature resistance enabling use in interior and exterior design, and high resistance to thermal shock providing the opportunity for integrated illumination. For an even stronger glass, CONTURAX® Tough and DURAN® Tough offer more stability, retaining their integrity under impact and considerably reducing the risk of injury.
Discover the strength of SCHOTT CONTURAX® Tough glass tubing and see how it handles the impact of a explosion.
Discover the strength of SCHOTT CONTURAX® Tough glass tubing and see how it handles the impact of a explosion.

Peter Scherer, Vice President, Marketing and Sales SCHOTT Tubing, explains the advantages of SCHOTT CONTURAX® Tough and DURAN® Tough glass tubing.
The flexible design option
SCHOTT CONTURAX® and DURAN® glass tubing deliver high strength, transparency and visual quality, as well as the versatility required by modern design. This provides designers with the flexibility to create inspirational designs that blend perfectly with modern architecture.
The flexible design option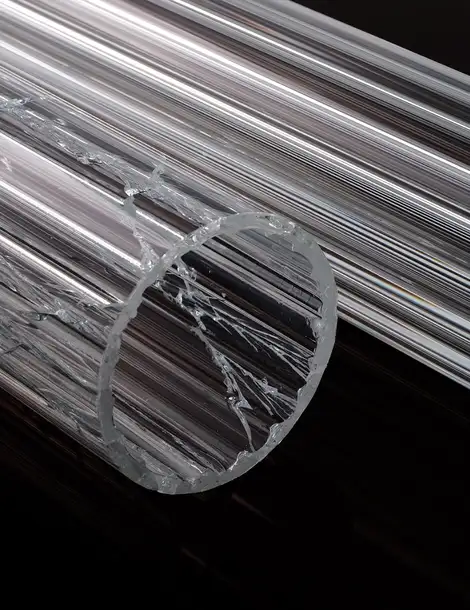 Technical special glass-ceramic for demanding environments
NEXTREMA® glass-ceramic combines the benefits of technical special glass with the properties of high-temperature materials. This specialty glass is heat-resistant up to 950°C with near-zero thermal expansion and high thermal shock resistance. Available in sizes up to 1950 mm x 1100 mm.

Technical special glass-ceramic for demanding environments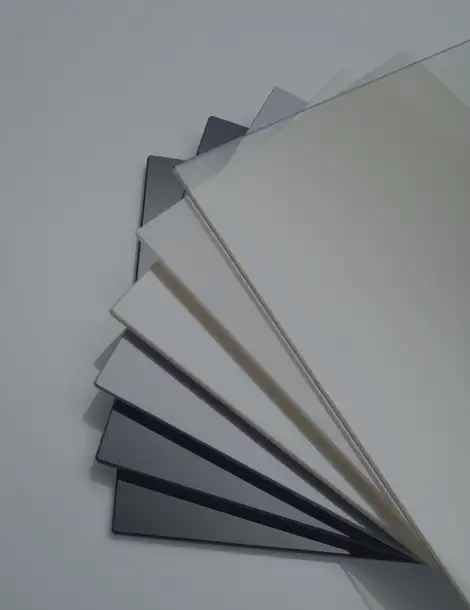 Timeless design icon
The fluted structure of RIVULETTA® adds a spacious, open feeling to any space, looking just as good today as it will do in the next decades. Ideal for offices and corporate spaces, as well as the home, RIVULETTA® is a highly versatile, unrivalled brilliant glass with genuine style.
Timeless design icon