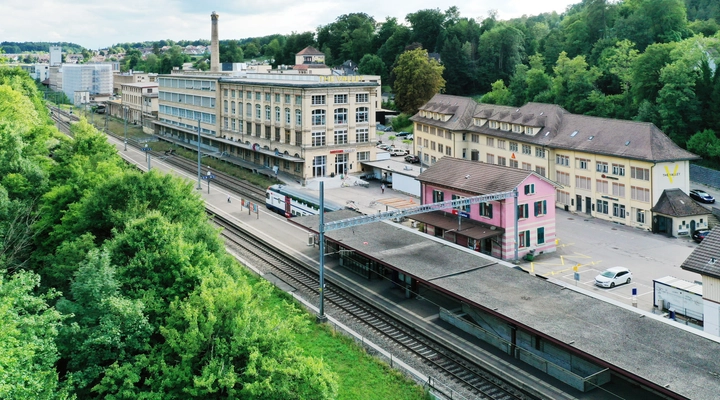 Maggi-Areal - "The Valley"
Located between Winterthur and Zurich in Switzerland, the historic former production buildings of international seasoning and soup brand Maggi are being modernised. Now called "The Valley", this huge renovation project involved replacing all the old windows with SCHOTT's stylish restoration glass TIKANA®.
3,500 m2
of glass surface area renovated.
2,000
jobs created by the regeneration of "The Valley".
100,000 m2
of floor space available to businesses.
Background
Founded in 1886, Maggi was one of the pioneers of industrial food production, inventing and producing the famous Maggi seasoning and a range of other food products at the Maggi factory in Kemptthal, Switzerland. With the aim of improving the diet of working class families, the company was eventually merged with Nestlé in 1947. And while the brand is still going strong, the Swiss production site had fallen into disrepair.

Dating from the mid-19th century to the middle of the 20th century, the series of buildings that make up the former food production site are being restored in several sections. Having started in 2018, the restoration project aims to create a hub for a variety of modern businesses, such as workshops, laboratories, offices, and restaurants.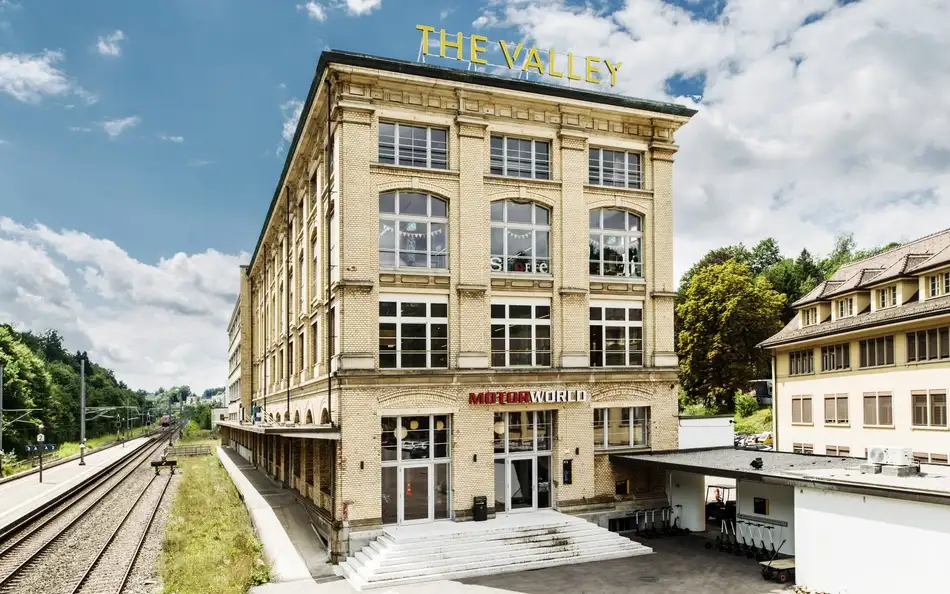 Challenge
Replacing the glazing on modernist buildings involves fulfilling a number of conditions. The replacement glass must not only resemble the old window glass with its irregular surface, but meet all the modern requirements of high-quality window glass, such as strength, insulation, and safety. And given that over 1,000 windows with a total surface area of 3,500 m2 need to be replaced, the replacement glass has to offer consistent physical properties and high quality levels.
Solution
After a series of tests, the company responsible for the window renovation, Antikhaus, chose the SCHOTT restoration glass TIKANA®, which met all the precise requirements of the monument authorities. Produced according to the Fourcault process, TIKANA® also has a distinctive 'wavy' effect that replicates the original glass, helping to restore the buildings to their former glory.

For the project, TIKANA® was used in two ways: as single glazing attached to glass windows to add insulation, and as complete units to insulate windows and doors.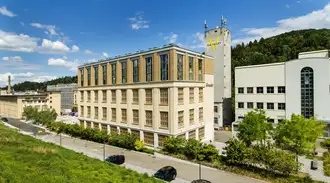 1/3
Over 1,000 windows were replaced in The Valley renovation project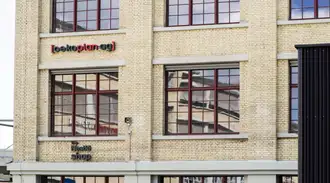 2/3
SCHOTT TIKANA® glass was chosen for its distinctive 'wavy' effect that replicates the original glass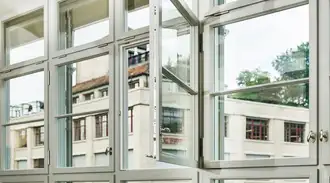 3/3
SCHOTT TIKANA® glass was used to make complete window units for high insulation
Used materials & similar products
TIKANA® is a stylish solution for replacement glass in buildings built in the classical modern or Bauhaus style. Reproducing the slightly irregular surface, the original look is preserved, with the addition of the strength and physical properties of modern glass.
Working closely for project success
SCHOTT TIKANA® was chosen by Antikhaus (CH), the company responsible for the renovation of the windows of The Valley, after a lengthy sampling process. SCHOTT then worked closely with Antikhaus to produce and deliver the glazing panels and units on time and to the required specifications.

Glass made by
SCHOTT

Window renovation
Antikhaus (CH)