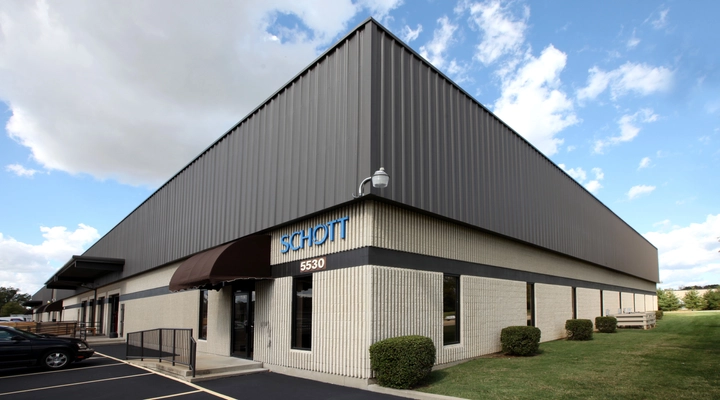 SCHOTT Louisville
As the largest facility for SCHOTT's Home Tech business unit in the United States, Louisville is a leading technology center for innovative glass-ceramics and special float glasses. The plant specializes in products for home appliances, architecture, medical life-sciences, automotive, and defense.
The US home of Home Tech
Louisville is the base for SCHOTT sales, application engineering, and marketing teams for the Home Tech business unit in the US. As key manufacturer of glass-ceramics, it produces glass-ceramic fire-viewing panels for fireplaces, as well as glass-ceramic fire-rated glass for architectural applications, ensuring interior spaces are stylish and safe. The Home Tech team is committed to creating value and driving innovation by understanding our customers' challenges and providing solutions that exceed expectations. Our leadership brands and product help customers stay ahead of the competition and ahead in the market.

50
employees at SCHOTT Louisville.
1994
was the year SCHOTT Louisville was founded.
40,588 sq. ft
the size of the SCHOTT Louisville plant.
Markets and Applications
The Louisville team builds partnerships with manufacturers and distributors across the US, providing glass expertise in a broad range of market segments, including home appliances, building design and architecture, medical life-sciences, automotive, defense and diagnostics industries. SCHOTT glass-ceramic plays a vital role in the home, making kitchens, indoor living rooms and outdoor spaces, stylish and safe. While SCHOTT specialty glasses, goes hand and hand with visual appeal and safety.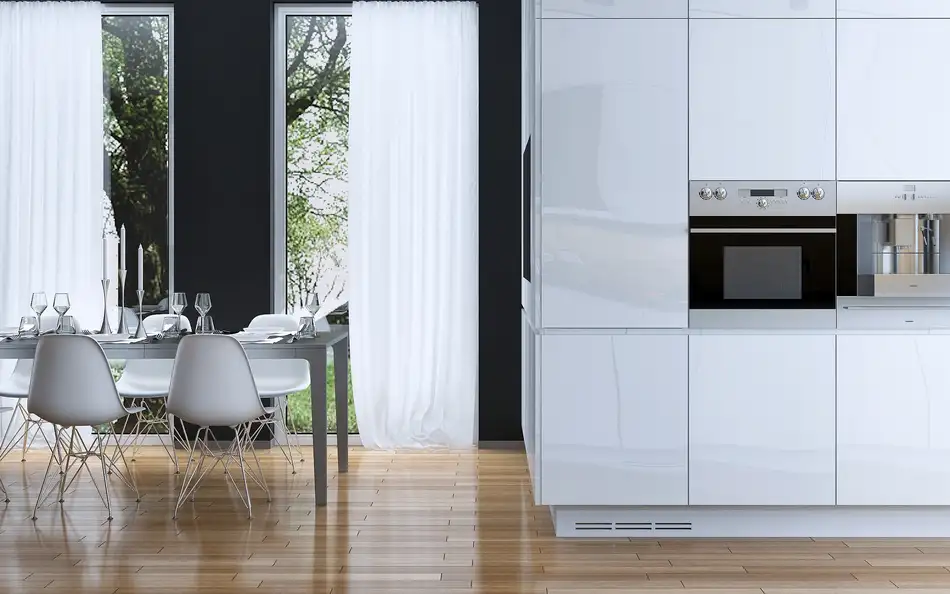 Products
Home Tech is SCHOTT's second-largest business unit in the US, with products such as CERAN® glass-ceramic cooktop panels inspiring cooks, kitchen lovers, and food and design enthusiasts for over 50 years. Other key brands produced in Louisville include ROBAX® fire-viewing panels, PYRAN® Platinum fire-resistant glass, which is specifically developed for the North American market, and the highly heat-resistant NEXTREMA® – a key component of outdoor heaters and grills with innovative viewing panels. For architectural design, AMIRAN® anti-reflective glass, provides near-perfect viewing in natural light. NEXTERION® is the leading brand for coated substrates, combine with SCHOTT MINIFAB for a complete solution for research and diagnostic applications.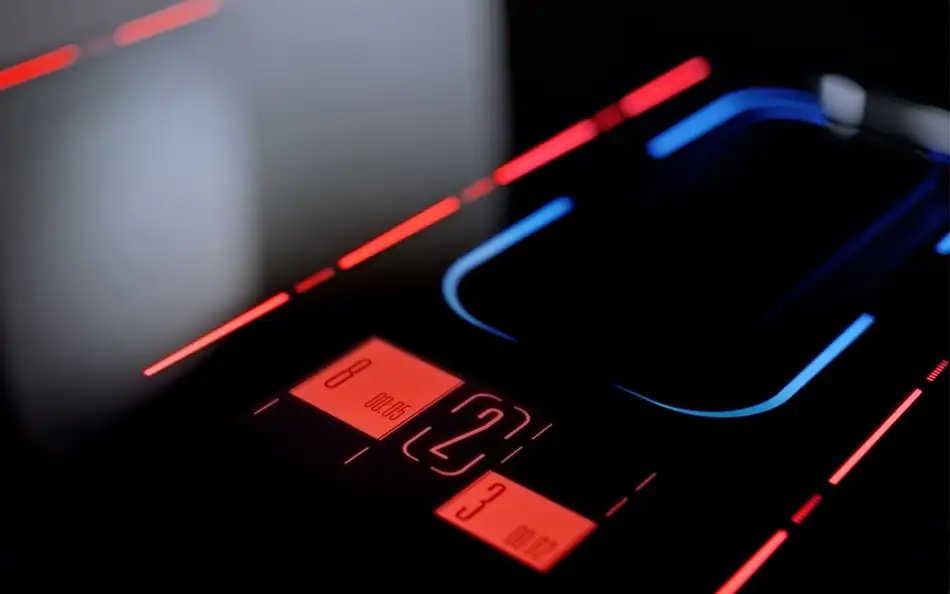 A different kind of southern city
Located in the heart of the American South, Louisville has a long heritage of sporting excellence and fine food and drink. Ask most people about the city and they will mention Muhammad Ali, the Kentucky Derby, and Kentucky Fried Chicken, but Louisville has a unique spirit that makes it one of the friendliest places in America. As well as the many bourbon distilleries, quirky shops, and thriving arts scene, Kentucky has a fascinating old town with some of the oldest and best preserved Victorian homes in the country.
Contact us
To find out more about SCHOTT Louisville and our work there, please fill out our contact form.
Get in touch