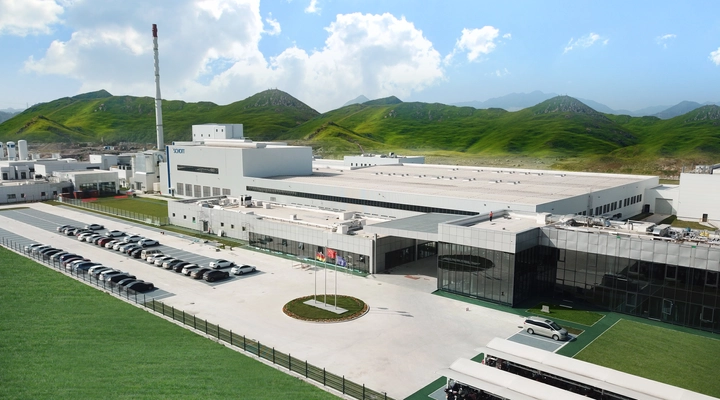 SCHOTT Jinyun
The site in Jinyun County, China has become an important base for the production of pharmaceutical glass tubing and pharma drug containment and delivery solutions. This is how SCHOTT and SCHOTT Pharma support and facilitate the Chinese government initiative "Health China 2030", promoting improved public health.
A vital new venture in Jinyun
Known as a growing center for industry, Jinyun is a county in the Zhejiang Province that has a very good ecological environment, as well as being a focus for improved environmental awareness in Chinese industry. In 2012, SCHOTT Pharmaceutical Packaging joined forces with Xinkang (a company now owned by SCHOTT) to develop a new plant in the region. It aims to provide the higher quality product and service for local market. In 2018, SCHOTT became sole shareholder of this company and updated the company name as SCHOTT Pharmaceutical Packaging (Zhejiang) Co., Ltd. in 2020.
Then, in August 2019, another facility in LiJin industrial park was opened. In 2020, SCHOTT's tubing plant in Jinyun went into production, and is now the base for the production and supply of middle borosilicate glass tubing. This high quality tubing is ideal for the manufacture of state-of-the-art pharmaceutical packaging applications that serve the growing Chinese market and the pharmaceutical industry worldwide.
760
employees work at SCHOTT Jinyun.
2
manufacturing centers located in one city: pharma tubing and drug containment and delivery solutions.
2012
was the year SCHOTT set up its pharma business in Jinyun.
2018
was the founding year of SCHOTT Tubing (Zhejiang) - the first tubing site of SCHOTT in China.
SCHOTT Tubing Zhejiang, China - Ramp-Up within 500 days
Markets and Applications
SCHOTT and SCHOTT Pharma have two production sites in Jinyun County, which both supply the pharmaceutical market in China – a market that's predicted to become the world's biggest by 2050. The tubing plant in Jinyun processes highly robust borosilicate glass that's both durable and chemically resistant to ensure long-term reliability for the packaging of potentially volatile substances. The pharmaceutical packaging plant then processes this glass tubing into a wide variety of products that package life-saving medications. For instance, pharmaceutical vials made by SCHOTT are used in about 75 % of Covid-19 vaccine projects around the world until 2022.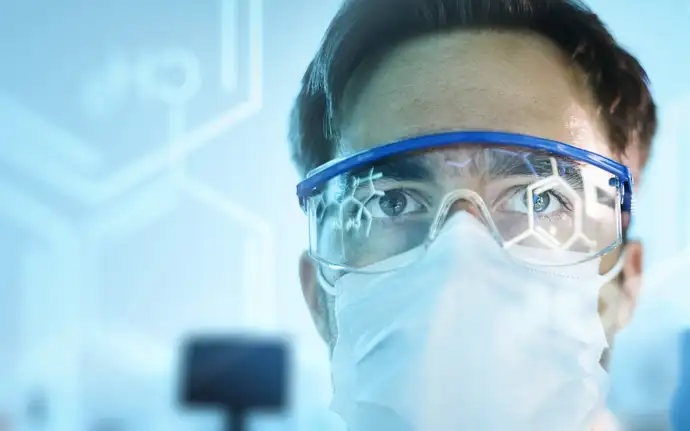 Products
In Jinyun County, SCHOTT manufactures FIOLAX® borosilicate glass tubing, the world's gold standard to package pharma drugs. In addition, SCHOTT Pharma manufactures pharma drug containment and delivery solutions to meet the demands of commercial partners and customers in China and overseas.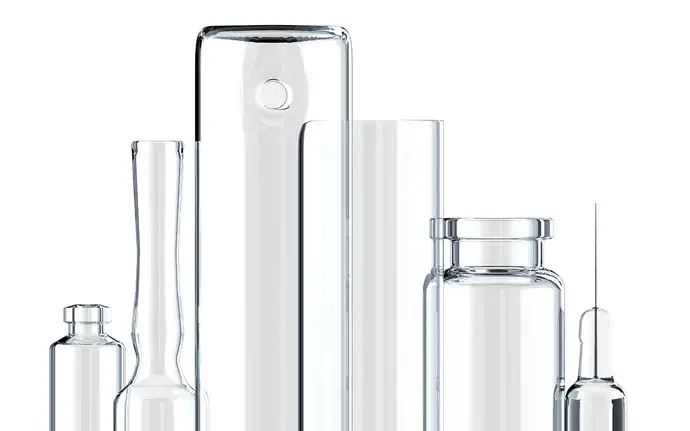 SCHOTT Pharmaceutical Packaging (Zhejiang) Co. Ltd
SCHOTT Tubing (Zhejiang) Co. Ltd.
A modern industrial hub set in natural beauty
Jinyun County is located in southern Zhejiang, a hilly area in the east of China, south-east of Hangzhou. It's a famous tourism destination in China, with breathtaking mountain and river views, all set within a comfortable climate. The city of Lishui is part of an area known as China's "Green Valley" since its forest coverage rate is over 80 %, while Jinyun County as a whole remains an industrial hub, with steel and textiles widely manufactured here.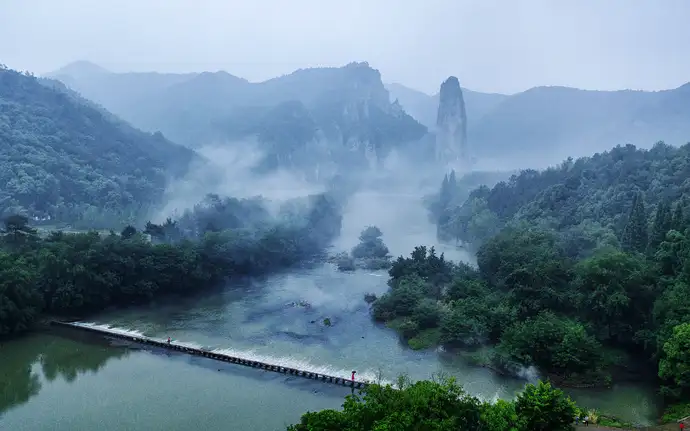 Contact us
To find out more about SCHOTT Jinyun and our work there, please fill out the contact form.
Contact us