Dr. Frank Heinricht
Chairman of the Management Board SCHOTT AG
About
Frank Heinricht took office as Chairman of the Management Board in June 2013. He is responsible for the Business Units Pharmaceutical Packaging and Tubing as well as for the Corporate Functions Research and Development, Compliance and Legal, Human Resources, Marketing and Communication, Strategic Development.
In addition to his position at SCHOTT AG, he is also a vice-chairman of the Supervisory Board of the Würth Group, member of the Supervisory Board of B. Braun SE, Vice-President of the Federal Association of the German Glass Industry (BV Glas), Member of the Presidential Board of The Federation of German Industries (BDI) and Member of the German Science Council (Wissenschaftsrat).
Frank Heinricht was born in 1962, in Berlin, Germany. After completing a degree in physics and a doctorate in engineering at the Technical University of Berlin, he began his professional career in business in 1992.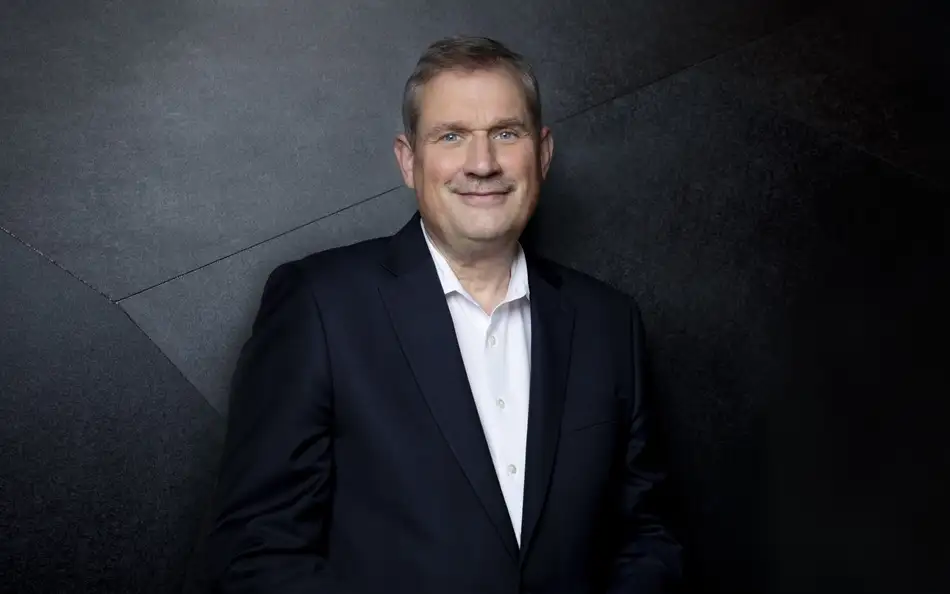 Professional milestones
Appointed Chairman of the SCHOTT Management Board, 2013
Heraeus Holding GmbH, Chairman of the Management Board, 2008
Heraeus Holding GmbH, Chief Operating and Technology Officer and member of the Management Board, 2003
TEMIC Semiconductors, Chief Executive Officer, 1998
TEMIC Semiconductors, General Manager for Integrated Circuits, 1995
TEMIC Semiconductors, trainee initially in 1992, then a Project Manager and Plant Manager later on